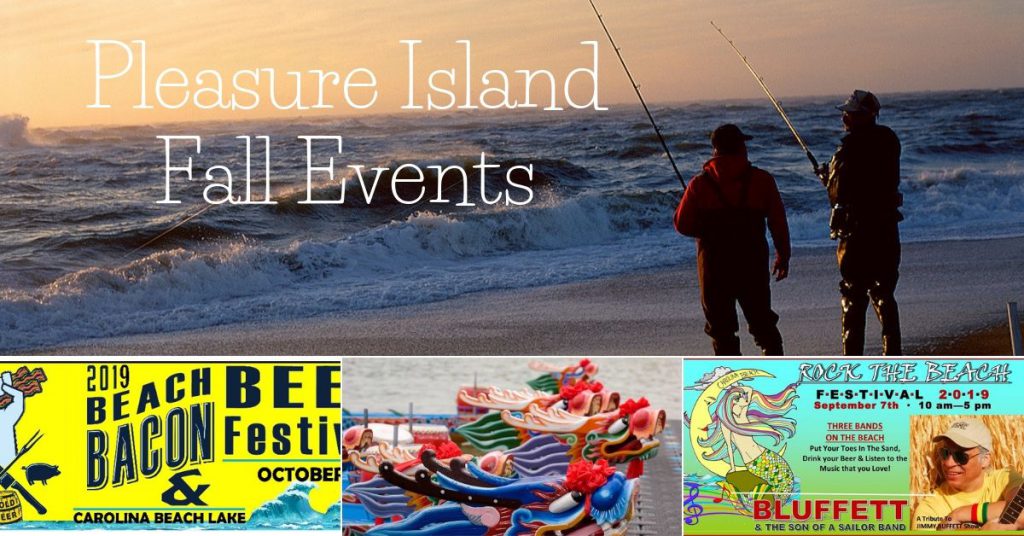 As summer 2019 winds down and the cooler Carolina breezes roll in, the locals take a refreshing break and begin to enjoy the late respite the summer solstice brings. For Pleasure Island residents, this also means a time to celebrate with several festivals and events! Beginning in September, almost every weekend has an exciting event all the way through October!
From fun family food festivals to live music and even dragon boat races, these annual events brings together the entire island in a relaxing and spirited atmosphere.
September 7th – Rock The Beach Festival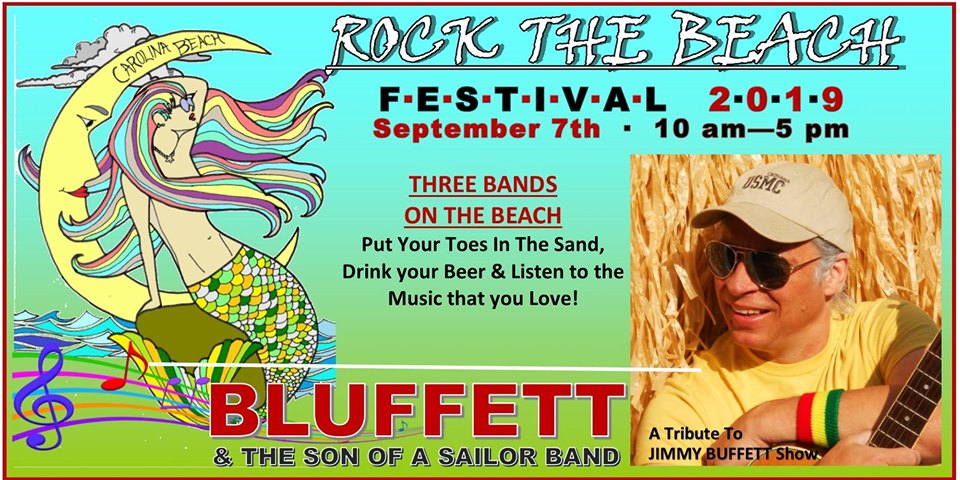 Close out summer in style at the 2nd annual Rock The Beach Festival in beautiful Carolina Beach at the World Famous Boardwalk! A tribute to Jimmy Buffett and one his biggest fans, Larry Pearson. Larry was so infatuated with the music and persona of Jimmy Buffett that he became a musician. For years he toured and was told by so many fans how much he sounded and looked like Jimmy Buffett!

Come "Drink YOUR own beer & listen to the songs you KNOW", this Festival offers you the opportunity to bring your own coolers and listen to some great Jimmy Buffett cover songs. Bluffett presents a Tribute to Jimmy Buffett and will perform all of your favorite classic songs, all while you are closing out the summer on sunny and beautiful Carolina Beach.
September 20th – Carolina Beach Dragon Boat Regatta and Festival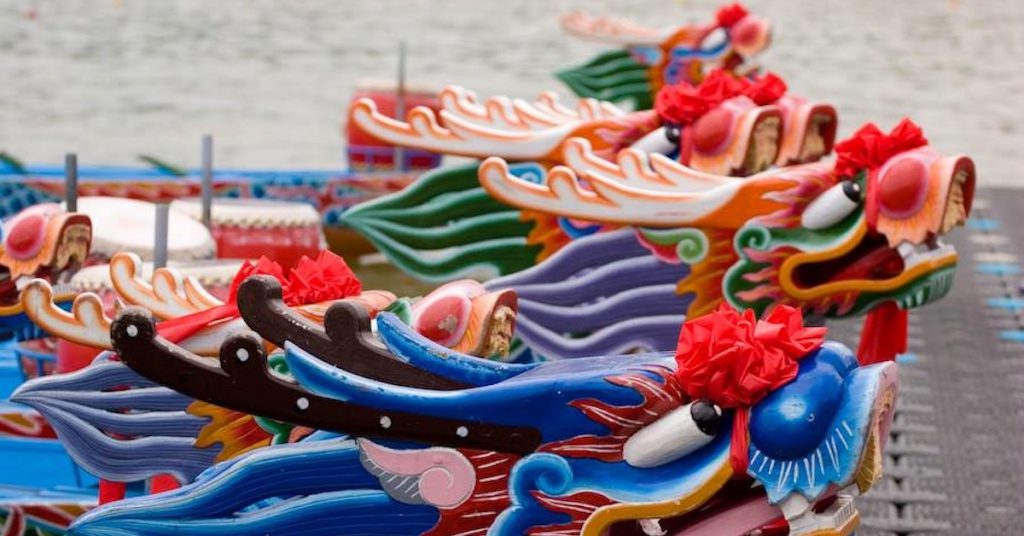 Celebrate the colorful Dragon Boat Regatta and Festival at Carolina Beach. Check out the amazing teams who have entered this year and see all the colorful 45 foot long water-crafts on display!

Proceeds from this event will go directly to benefit Step Up for Soldiers and their programs, providing volunteer services for renovations, recreation and recognition for recently disabled Veterans.
October 12th – Beach Bacon and Beer Festival

Making up from last year's rainout, this year's event will have the whole island sizzling. Celebrating the three B's– Beach, BACON and Beer! This friendly, culinary competition features local chefs and their unique and tasty bacon-inspired dishes that can be paired with several choices of beer and wine. Prizes will be awarded for Judges Choice, People's Best Overall, Most Original, Best Savory and Sweetest, in addition to the Best Decorated Tent and Most Enthusiastic Tent. Each guest will receive five 'tasting tickets' they present to the booth of their choice with additional 'tasting tickets' available for $1 each. For complete information, visit their website here.
October 18th – Surf Fishing Tournament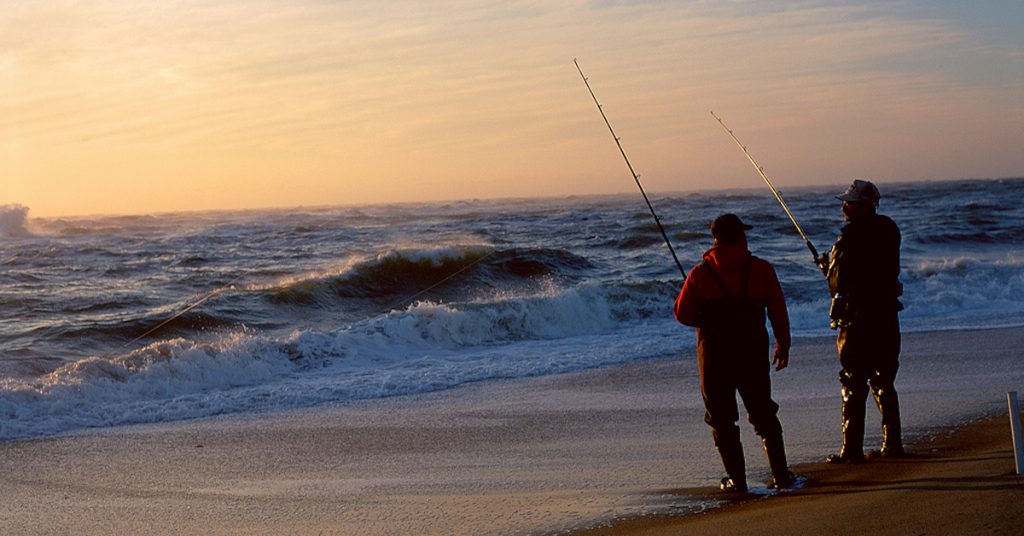 Fishing right from the surf, this annual tournament brings out the best anglers. The perfect coastline for surf fishing, everyone is welcome to come and join this weekend of fishing for a chance to win over $20,000 in cash and prizes. Fish start time is Friday at midnight; end time is Sunday at noon. Register online here.
So whatever adventure you choose, Carolina & Kure Beach usually has the perfect activity for everyone this fall. With relaxing weather and fantastic local atmosphere, come check out what fall is all about here on Pleasure Island, NC!
To read about fall festivals and events on Topsail Island check out our latest post – Fall Events on Topsail Island