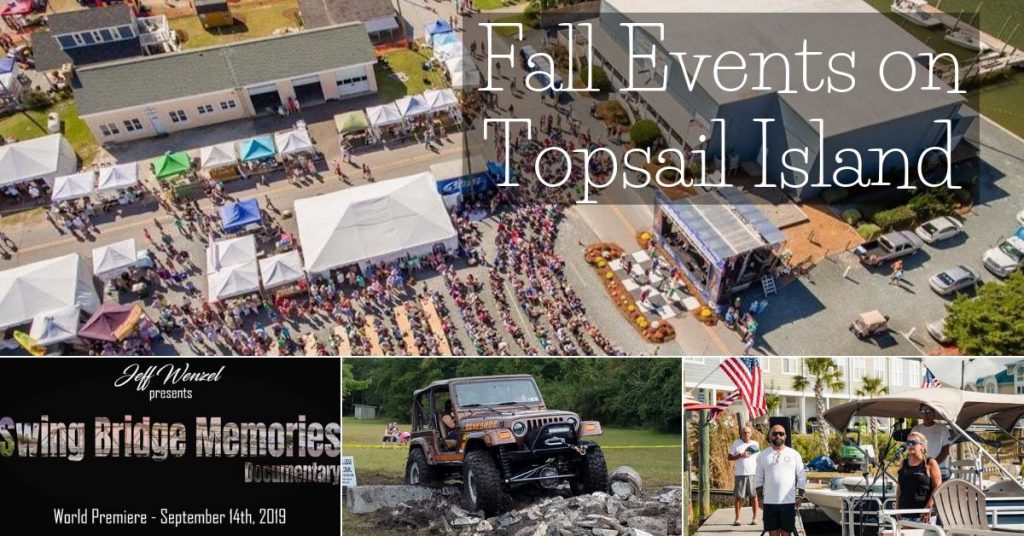 One of the greatest benefits of the North Carolina coast is the ability to enjoy spectacular late summer weather! As temperatures fall from the mid 90's to a more manageable 70's and 80's, it gives the residents of Topsail Island a chance to enjoy the perfect weather. And what better way to mark an occasion than by celebrating with several festivals and events! We've compiled our list of top fall events taking place this fall on Topsail Island, NC.
Saturday September 7th – Paddle for Troops
A fantastic race for a great cause, this event features a fun atmosphere as well as live entertainment, a silent and live auction, 50/50 drawing, food & drinks, and more! Lunch will be provided to all registered paddlers.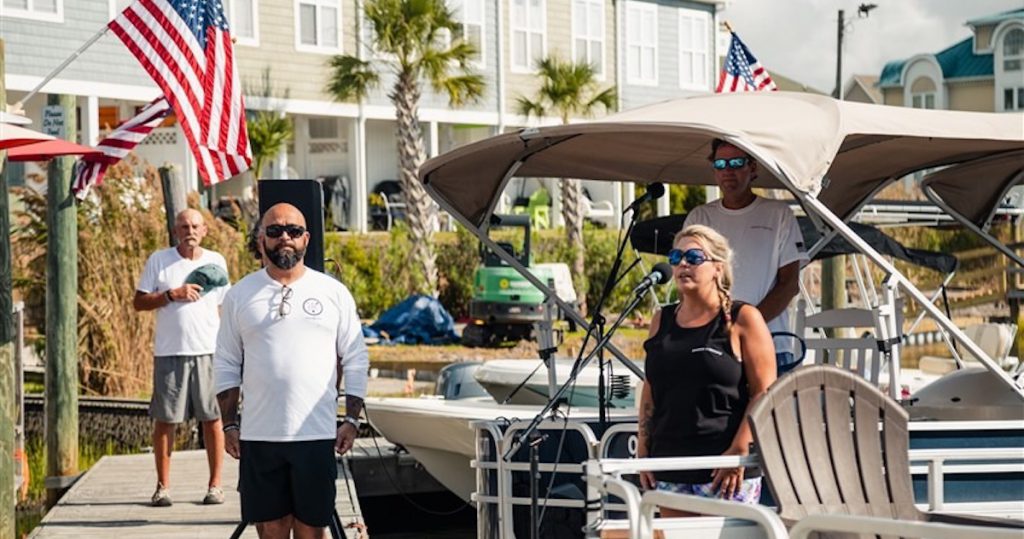 Paddle 4 Troops is a nonprofit organization geared toward supporting local veterans through a fun and competitive paddle race. The unique benefit when joining the Paddle 4 Troops family is that you may personally witness the effects of your donation, whether it be time or money. 100% of proceeds go toward assisting veterans and their families.
September 14 – Swing Bridge Memories Documentary
Join others at the historic Missiles & More Museum in Topsail Beach, to screen the World Premier, "Swing Bridge Memories", a documentary chronicling the rich history of the Surf City, NC Swing Bridge. Removed from service in 2018, this 63 year old bridge provided sole access from the mainland to Surf City, NC.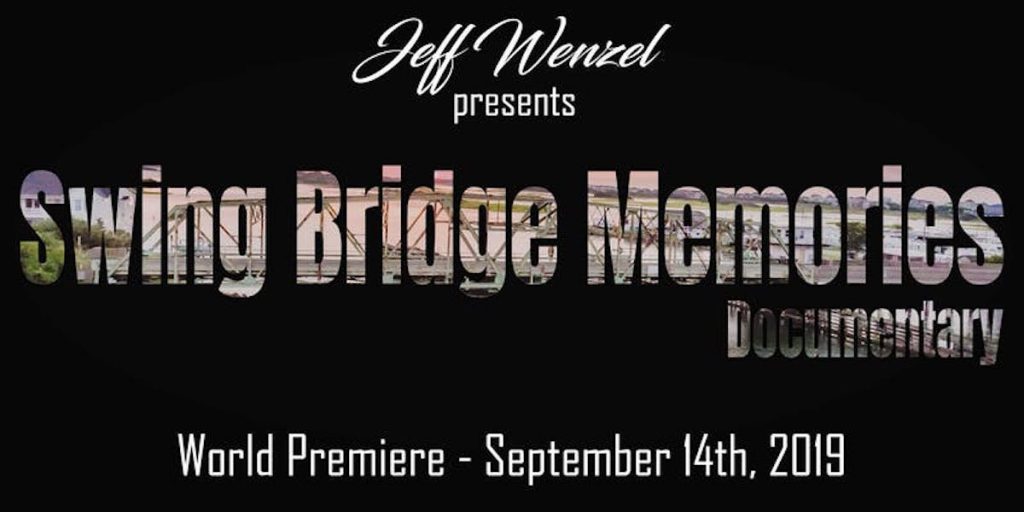 This 53-minute film documents the memories people have of the bridge. You'll laugh, you'll learn, and you may even cry. This public world premiere is free to the public, but you must RSVP a ticket as seating is limited.
September 20-22 – Topsail Island Jeep Week
Topsail Island Jeep Week is coming to Topsail Island, North Carolina in September. The Greater Area Chamber of Commerce has put together a weekend of events for Jeep lovers of all ages. This meet up is a chance for Jeep lovers to get together and have an amazing time at what we hope will grow into one of the premiere Jeep Weeks in the Southeast Region. Spectators are welcome at each event.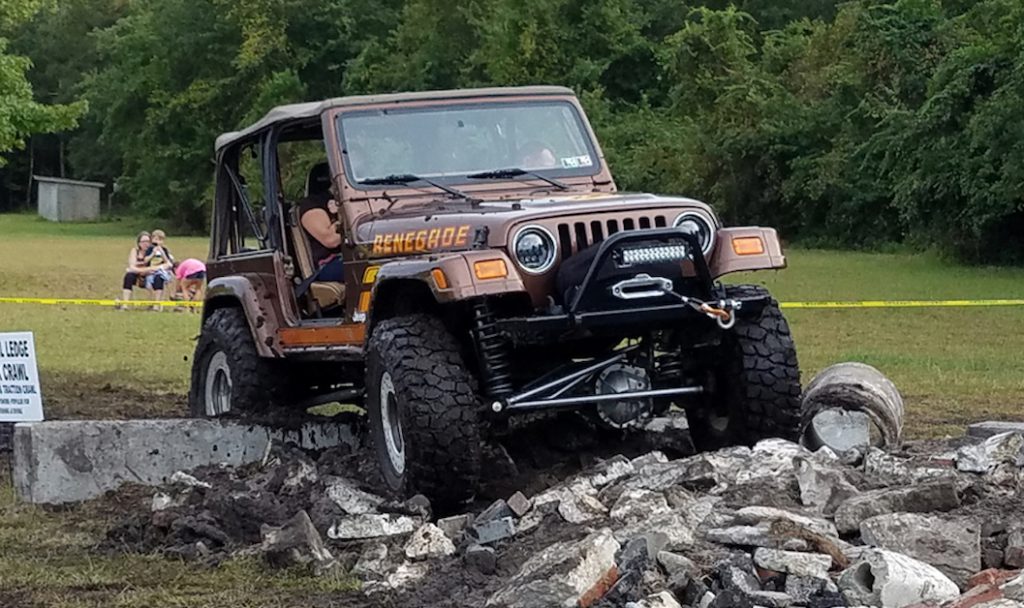 What better place to put your top down and take in the salt air than beautiful Topsail Island! Bring your family and enjoy family fun, jeep adventure and island living at its best. Spanning six towns and two counties, this truly is an island takeover!

October 18/19 – Autumn with Topsail
If you love coastal decor, artists and music then you must come experience Autumn with Topsail. This annual October event has it all– live beach bands, over 100 vendors with arts and crafts and fantastic food, local beer, wine, games and rides for the children and so much more!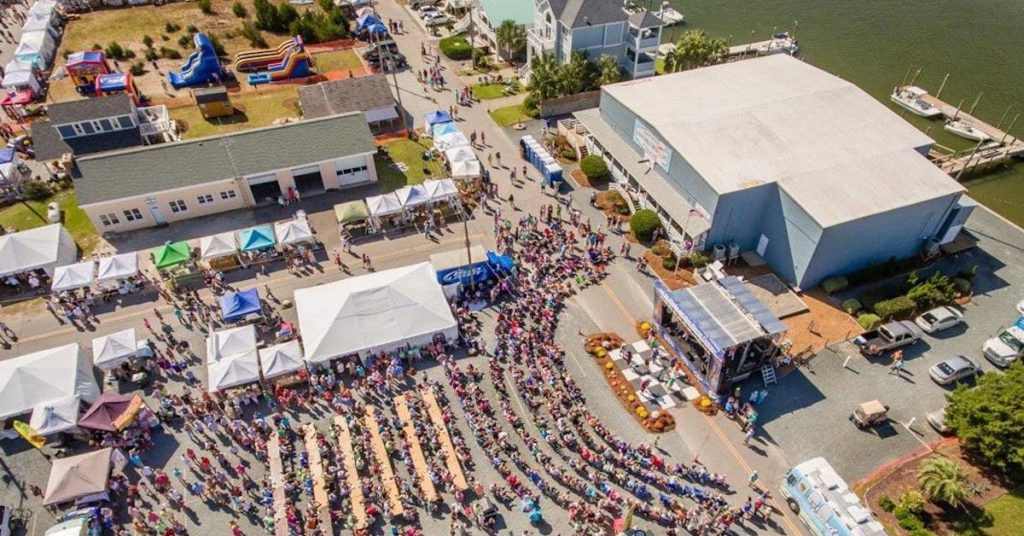 Started in 1988, The Autumn with Topsail Festival is held on the grounds of the Historical Society of Topsail Island and the Assembly Building which houses the Missiles & More Museum in Topsail Beach, NC. The festival features a juried Artists' and Crafts Court with over 100 regional artists displaying and selling their work.
No matter what time of year you choose to take an island vacation, there's always a great adventure that awaits you. From the shimmering sea to the fantastic local events and festivities, Topsail Island's community is nothing short of special.
To read about fall festivals and events on Pleasure Island (Carolina & Kure Beach) check out our latest post – Fall Events on Pleasure Island