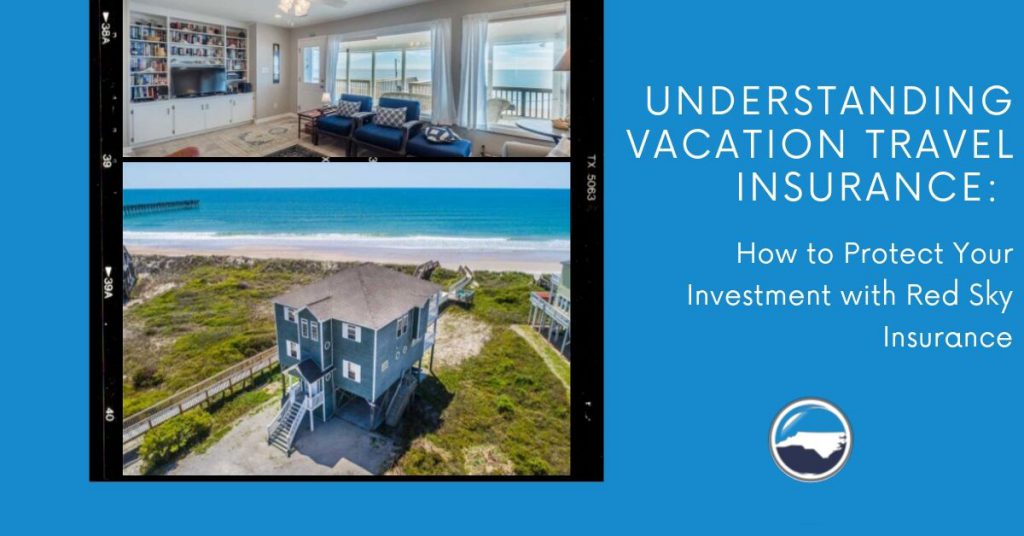 Vacationer Safety Is Our #1 Priority
As beach vacation experts for over 40 years on the North Carolina islands, (Pleasure Island, Topsail Island) we have seen it all. From seasonal rain to strong force winds, our sole concern always; is the safety of our guests. We value everyone's including our own vacation specialists and always go beyond necessary precautions to ensure safety.
We heavily monitor all activity and continue to keep all vacationers in constant communication of any potential storms. We find it important to take this time to inform you again of your travel insurance policy. If you have opted out during your initial deposit period you are in luck because there is still a window to purchase vacation insurance prior to arrival! To learn our complete policies on cancellations and Red Sky travel insurance, visit our FAQ Page.
Providing a sense of comfort for decades, Carolina Retreats proudly offers Red Sky Insurance for all of our North Carolina vacationer. Some of their highlights include:
Covering trip cancellation or interruption due to:
A named hurricane or other natural disaster
Uninhabitability of the destination vacation home caused by a natural disaster
Uninhabitability of your primary residence or your traveling companion's primary residence caused by natural disaster
Sickness, injury or death of you, a family member, traveling companion or service animal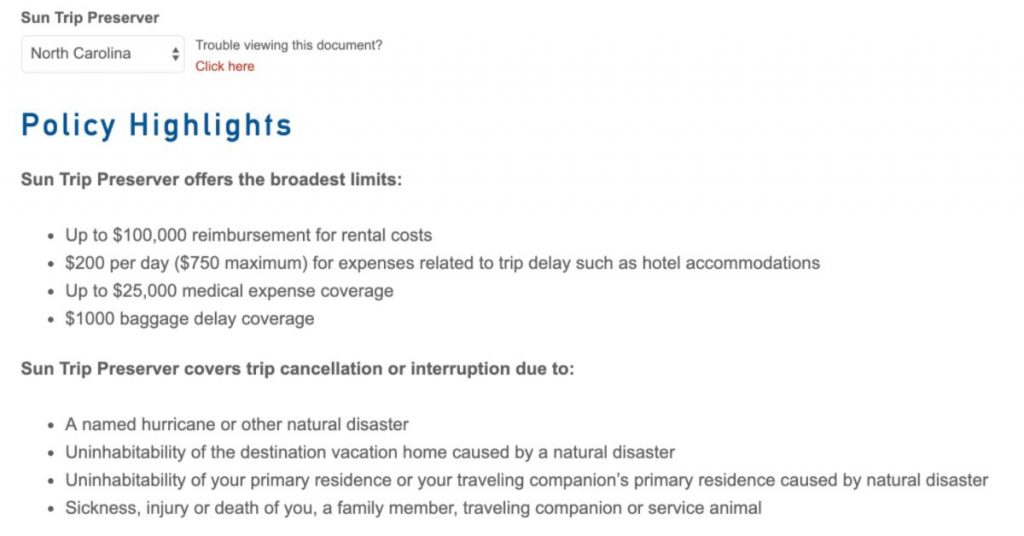 For complete information on Red Sky FAQ and an example of their Travel Protection Policy, please visit the links below:
Sun Trip Preserver Travel Insurance FAQ

PDF of Travel Protection Policy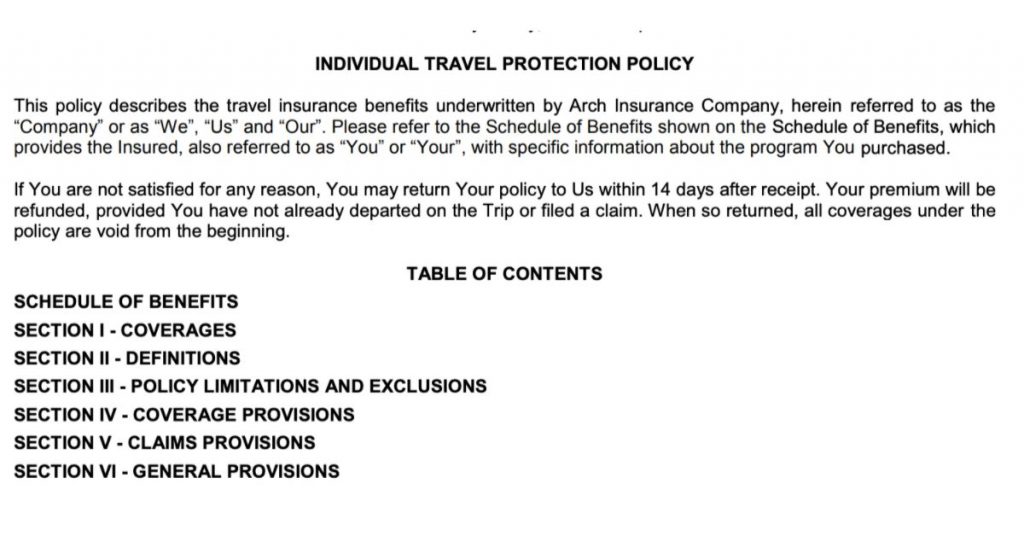 We hope that we are incident free this year but want to make sure all our of guests are well aware of all policies and options. Remember: If there is a mandatory evacuation, tenants must promptly comply with the evacuation order and take all their possessions (including all food) with them since re-entry cannot be guaranteed.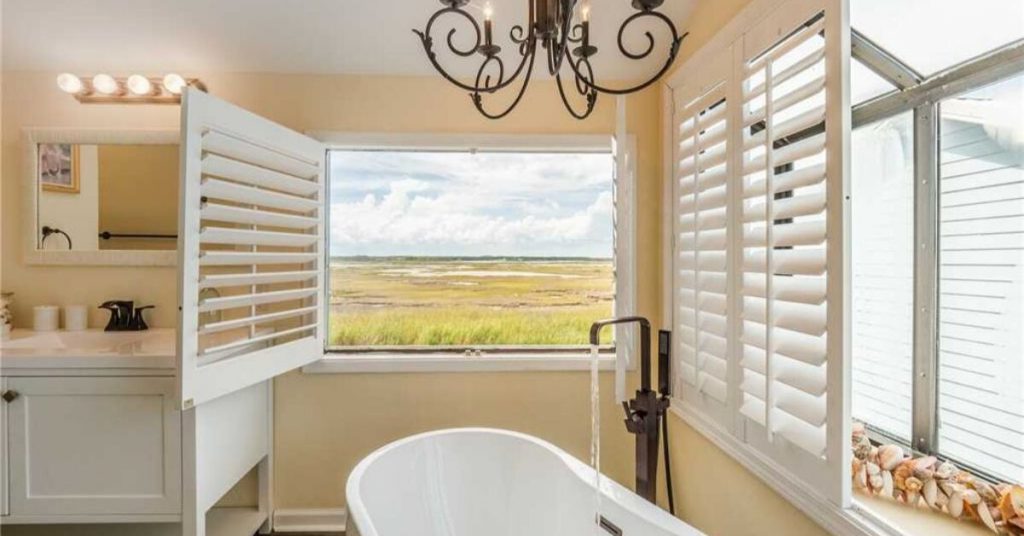 If you have any questions regarding your upcoming vacation, do not hesitate to call us at (844) 567-9779 or visit us online at www.carolinaretreats.com.