Summer is in full swing, and there's no better place to soak up the sun and have some fun than on Pleasure Island, North Carolina! With both Kure Beach and Carolina Beach, there are plenty of exciting summer events that'll keep you entertained all season long. So, grab your sunscreen, flip-flops, and let's dive into the top 5 summer events on Pleasure Island that you won't want to miss!
Fireworks By The Sea & Boardwalk Blast
---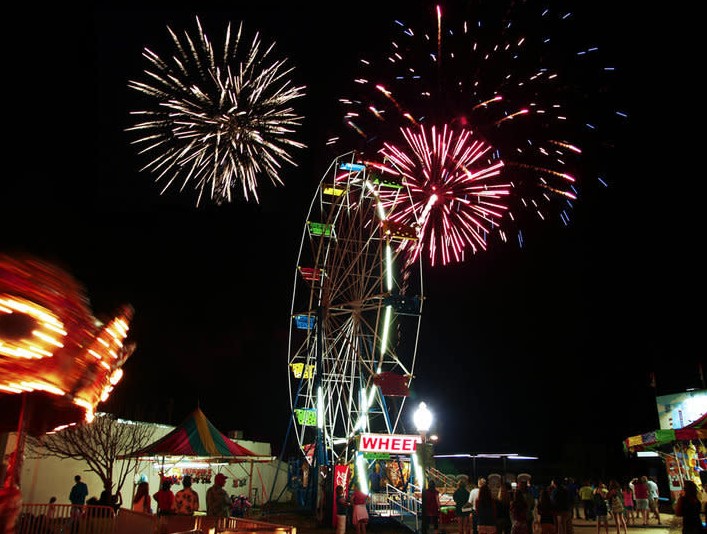 Get ready to kick off your summer in style because on Pleasure Island, the fun starts with a bang! The official start of summer is marked by the Fireworks By The Sea & Boardwalk Blast! This fantastic display occurs the Friday before Memorial Day, and continues every Thursday evening throughout the summer until the grand finale on the Friday before Labor Day. Featuring live music, delicious food vendors, and tons of activities for kids, you can enjoy the ocean views, snap some Insta-worthy pics, and soak up the lively atmosphere with your loved ones. Don't miss out on the thrilling spectacle of these fantastic fireworks displays that make Pleasure Island summers so unforgettable!
Boogie In The Park Concert Series!
---
Every Sunday from May to October, the Ocean Front Park in Kure Beach hosts this free concert series featuring a range of local and regional musicians playing everything from blues to jazz to beach music. Bring your lawn chairs or blankets and get ready to groove to some live tunes while enjoying the beautiful ocean views. With such a lively atmosphere and excellent music, the Boogie in the Park Concert Series is the perfect way to spend an afternoon with your family and friends. Don't miss out on this fantastic event!
Kure Beach Market – Sip, Savor, and Shop!
---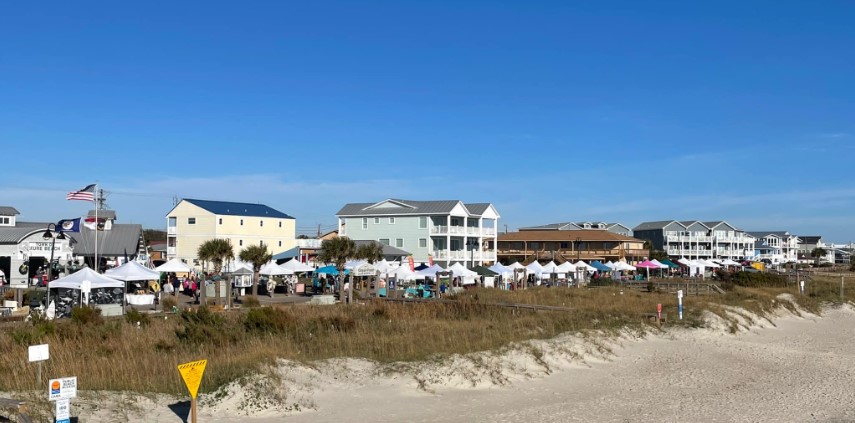 Let's start with a local favorite- the Kure Beach Market! Every Saturday from May to September, Kure Beach Ocean Front Park transforms into a bustling marketplace featuring farm-fresh produce, unique crafts, and tasty treats. While you browse, enjoy live music performances and fun activities for the kiddos. Come hungry because the food vendors are a must-try!
Carolina Beach Music Festival – Bring On The Tunes!
---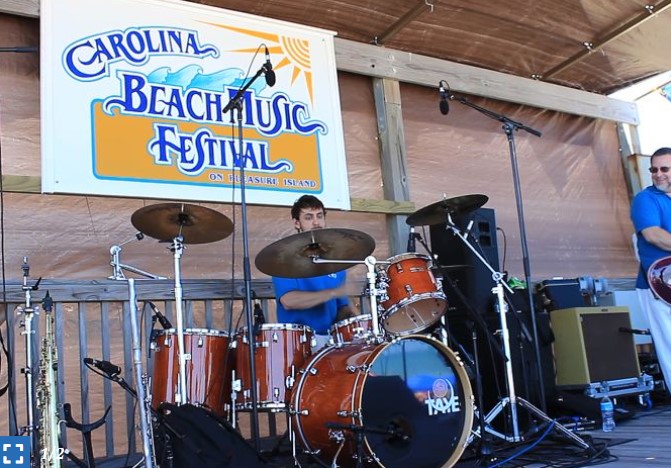 The Carolina Beach Music Festival is the perfect opportunity to kick off your shoes and dance barefoot on the sand to the beat of beach music. This festival is not only the biggest, but also the only beach music festival actually held on the beach on the North Carolina coast. With a long history of delivering fantastic beach music entertainment, this festival is one of the longest running beach music festivals in the US. The fun lasts from June 2, 2023 – June 3, 2023, so pack your bags, grab your dancing shoes, and head to the Carolina Beach Music Festival for a one-of-a-kind beach vacation experience.
Summer Events – Loggerhead Jamboree
---
Last but certainly not least, the Loggerhead Jamboree is an annual event at the North Carolina Aquarium at Fort Fisher in Kure Beach. This event celebrates the conservation efforts to protect endangered sea turtles, particularly the loggerhead sea turtle. You'll get to enjoy educational activities, live music, food vendors, and even the chance to see sea turtles up close. It's a fantastic event for both kids and adults, and a chance to learn more about these incredible creatures and the vital work being done to protect them.