If you ever plan to visit North Carolina and want a beach vacation, consider spending time on Topsail Island. This 26-mile long barrier island is a beach lover and nature enthusiast's dream, with plenty of opportunities to get outside and explore. The area consists of three towns – North Topsail Beach, Surf City, and Topsail Beach – each with their own unique charms.
Topsail Island is a great place for families to vacation. There are so many things to do and see, and the island has something for everyone. Go kayaking, take boat tours on the intracoastal waterway, explore the sandbar on the sound side, or just relax on the topsail beach.
There are many different types of tours available on the island, but if you're looking for something specifically geared towards families, here are some of the best options:
Topsail Boat Rental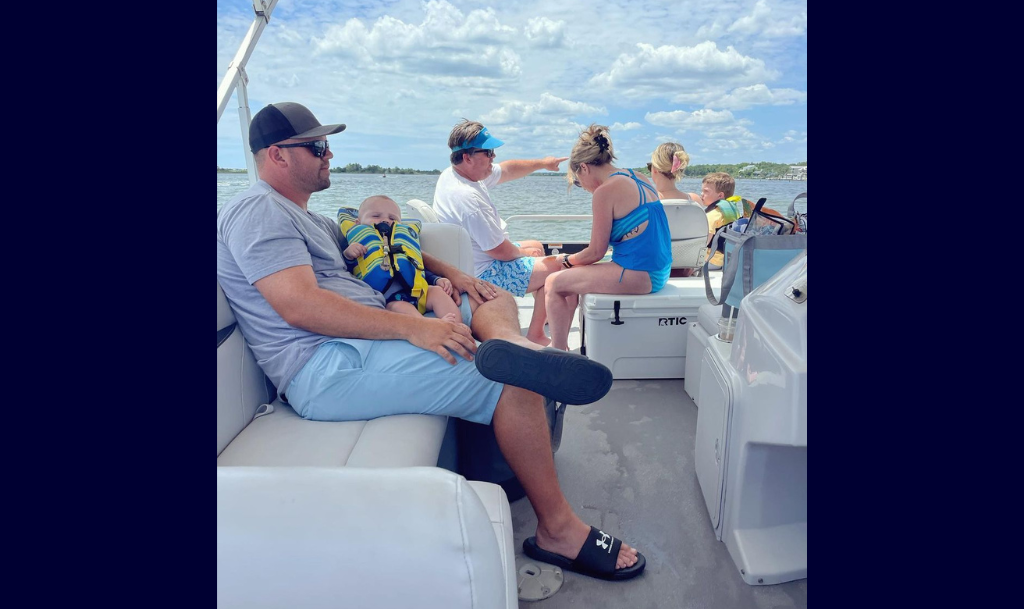 Whether you want to tour the area by way of kayaking, boats, or paddle boarding, Topsail Boat Rental has something for you. You can also take lessons or call for rentals.
If you take a pontoon boat tour, Captain Mike comes highly recommended! The knowledgeable and flexible captain will give you a thorough history of the island as you cruise by. You'll learn about the many shipwrecks that occurred just offshore and may get to see the sunset.
Tiki Tours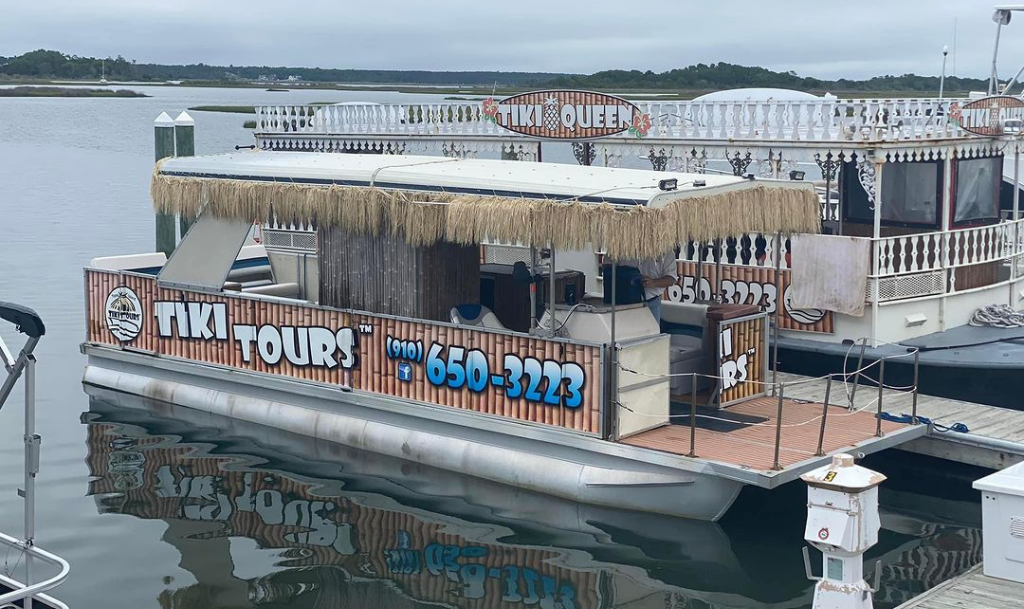 Take the family on a guided tour by Tiki Tours of Topsail island in the Tiki Time Pontoon boat or the Tiki Queen Paddlewheel Boat. You'll learn about the local wildlife and see all the beauty that Topsail has to offer, including dolphins, sea turtles, ospreys, and pelicans. Take the kids on a private charter to the popular Lea-Hutaff island.
There are also many places to stop and explore, including the Topsail Island State Marine Fisheries Hatchery and the Fred A. Anderson Wrightsville Beach Museum. From private party charters to eco tours to guided island history tours, you have plenty of fun exploration options on Tiki Tours.
Topsail Wine Experience
If you're looking for something a little more grown-up, consider the Topsail Wine Experience. This tour is perfect for couples or small groups of friends. You'll learn about the history of winemaking on the island and get to sample some of the best local wines.
The tour includes a visit to three different wineries, as well as a wine and cheese pairing. You'll also get a souvenir wine glass to take home with you.
Surf City Jet Ski Rentals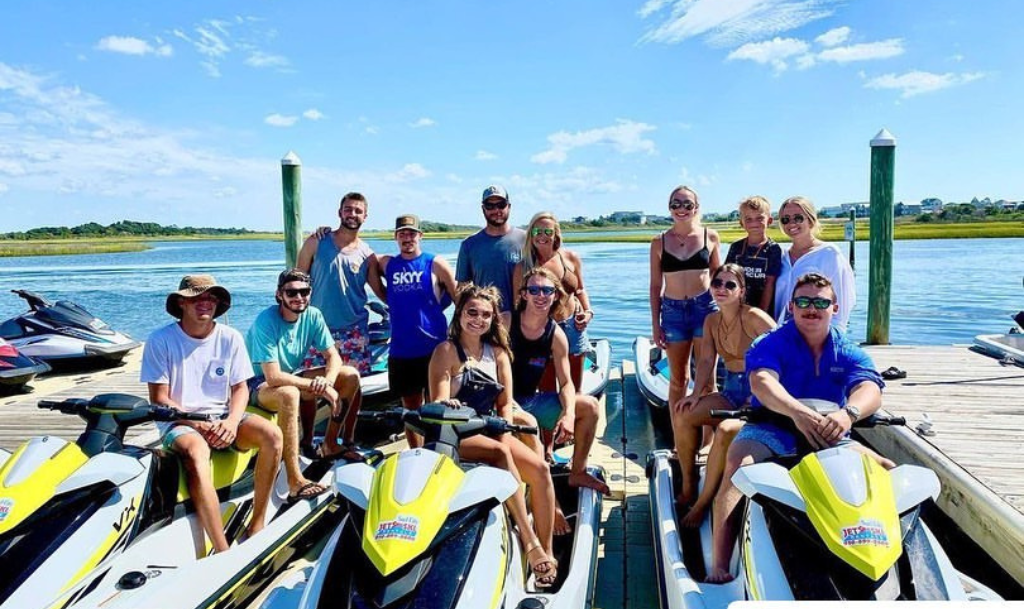 Most tripadvisor reviews give this tour an excellent rating. Have fun with Surf City Jet Ski Rentals as they train you and the family on how to jet ski. After a brief lesson, you'll be able to cruise around and take in the sights of Topsail Island from the water. Visitors praise the helpful staff and give high marks to how much fun the kids ( and adults!) have.
Jump on the jet skis and enjoy a large riding area that is perfect for beginners. You can also rent paddleboards and do related tours. Make sure the tours are open before planning to go as they are seasonal and weather dependent.
Topsail Surf Adventures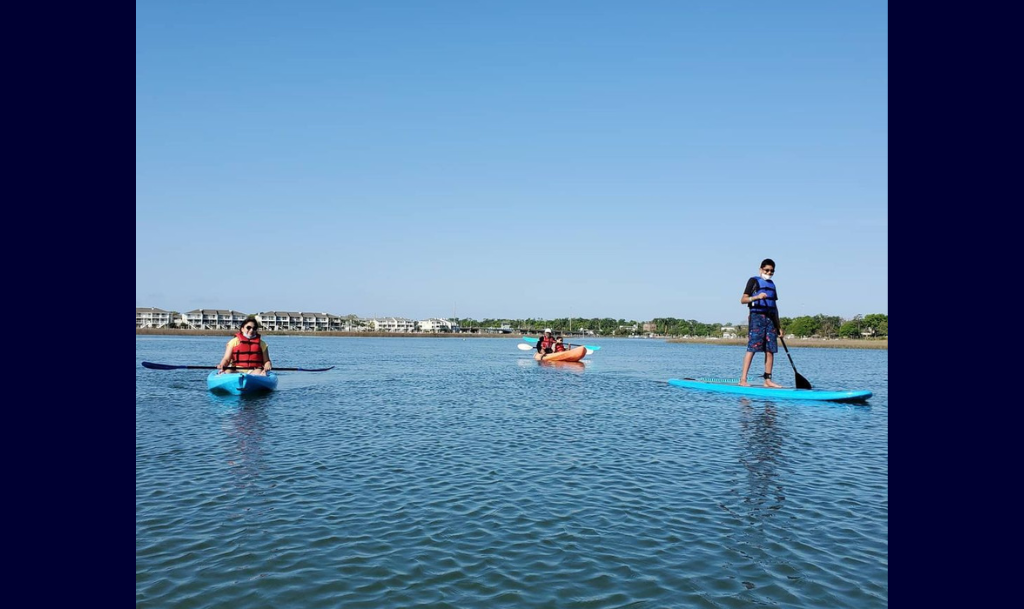 While many people come here for SUP, kayaking, and surfing lessons, you can book private excursions with Topsail Surf Adventures for any spot on Topsail Island. You can also take a dolphin tour or a sunset cruise.
This is a great option if you want to explore the island but don't want to do it on your own. The guides are all local experts who know the area well and can help you find the best spots. When your tour is over, come back for highly-rated private surf lessons.
Topsail Surf and Cycle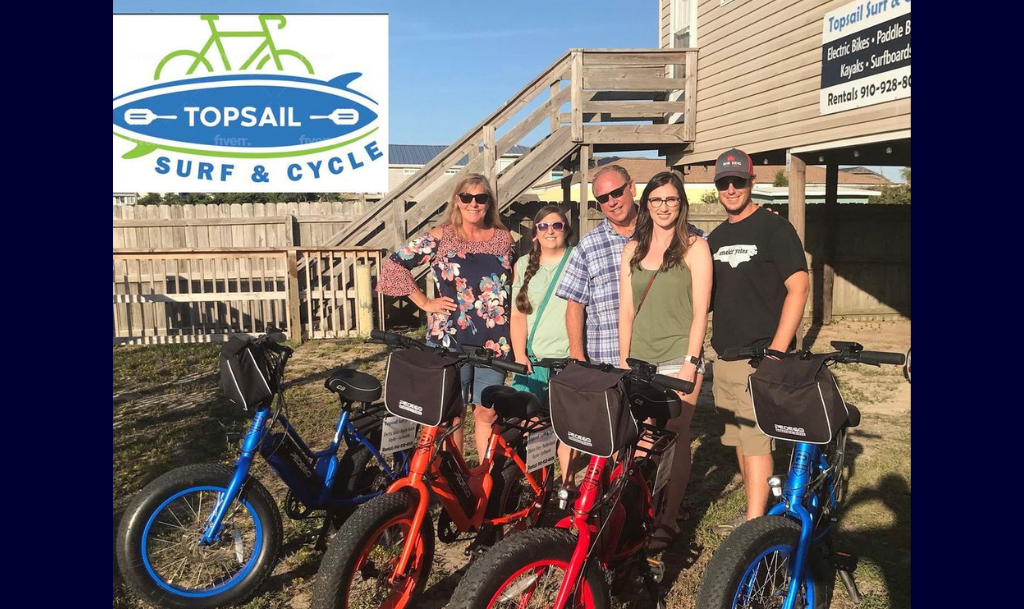 Tour Lea Hutaff island, Topsail Beach, and more on a SUP or kayak with Topsail Surf and Cycle. You can also explore by bike or join a dolphin tour. When you do a paddle tour to Lea Hutaff island, you will have time to stop on the island and explore or rest. This is a beautiful marsh area to kayak or paddleboard with plenty of wildlife to see.
The Southend Sunset tour begins an hour before sunset and comes with the option of floating around the area or stopping at the sandbar to enjoy the view.
Tours are dependent on the weather and organizers suggest you bring a dry bag and needed snacks.
Aquaholics Boat Rentals LLC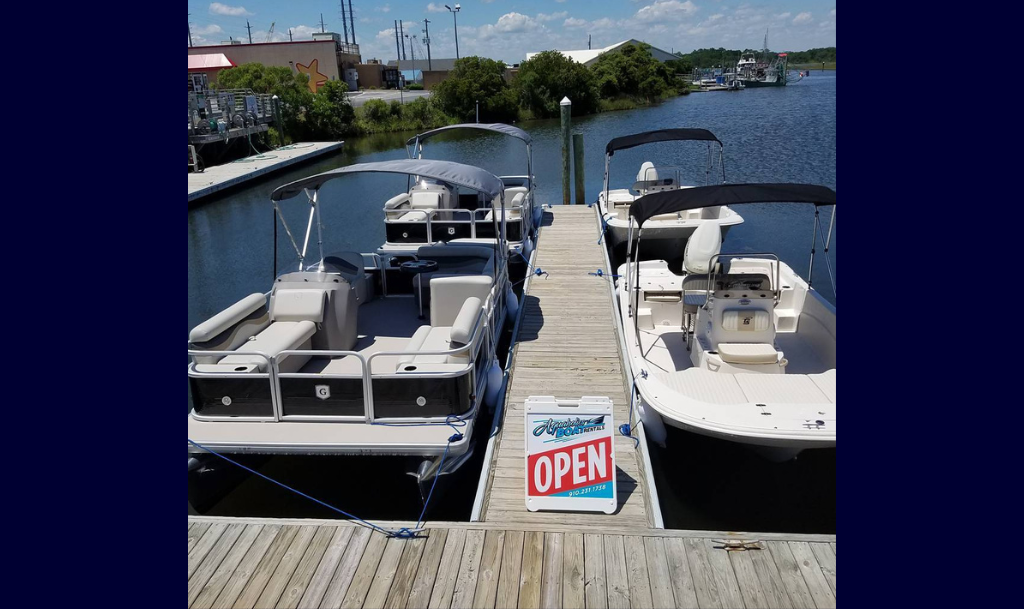 One of the best ways to tour the Topsail area is by boat. You can rent boats for full, half, or multiple days. Aquaholics Boat Rentals LLC offers a variety of different boats to fit your needs, from pontoon boats perfect for cruising around with the family to speed boats if you're looking for a little more adventure.
Check out their website or give them a call to learn more about their rental options. According to reviews, boats are clean and in good condition. Top notch customer service will even help you plot points of interest on GPS for a self-guided tour.
Surf City Surf School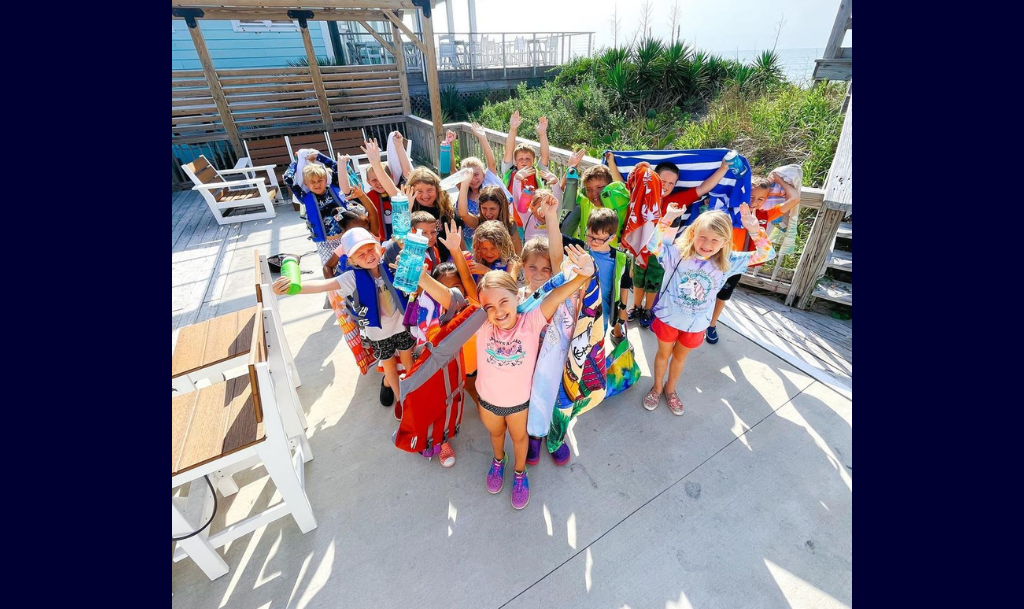 The only surf school on Topsail Island, Surf City Surf School offers private and group surf lessons for all ages. They also offer SUP (stand up paddleboard) lessons, rentals, and tours. A paddleboard tour is a great way to see the island from a different perspective.
In addition to doing a tour, you can learn how to surf and windsurf from patient professionals.
The school is owned and operated by a former pro surfer, so you can be sure you're in good hands. Visitors say the instructors are patient and make the experience fun for everyone.
Salty Feet Adventures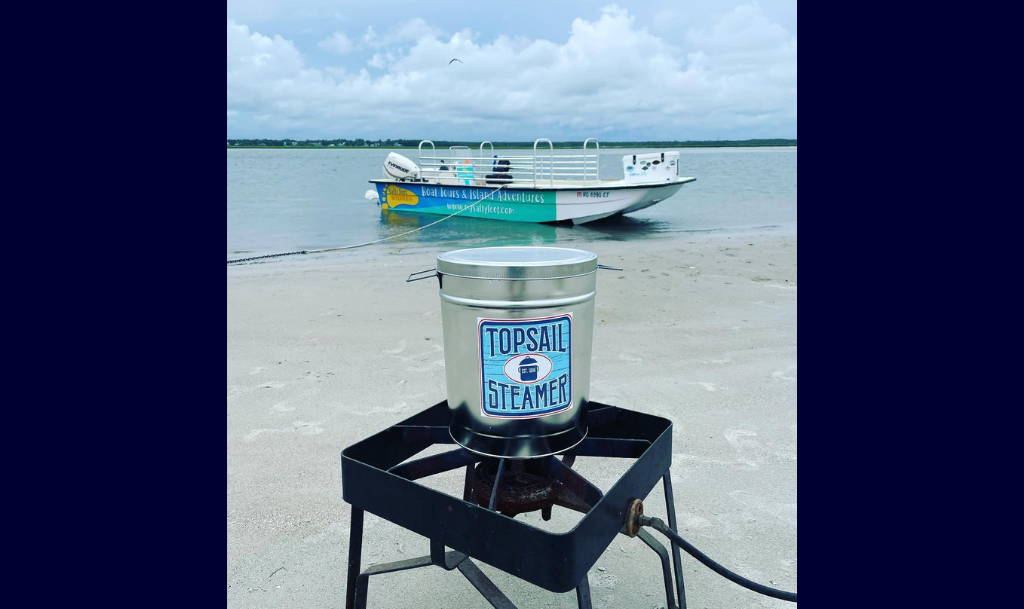 When you are ready for a sunset cruise,island excursion, or boat tour, Salty Feet Adventures has got you covered. This company comes highly recommended by visitors and offers a variety of different tours.
Your boat tour can be customized to enhance your family fun. Add paddle boarding, seafood boils and more to your group charter.
Salty Feet also offers private charters, so you can have the boat all to yourselves. This is a good option if you have a bigger group.
Ecological Marine Adventures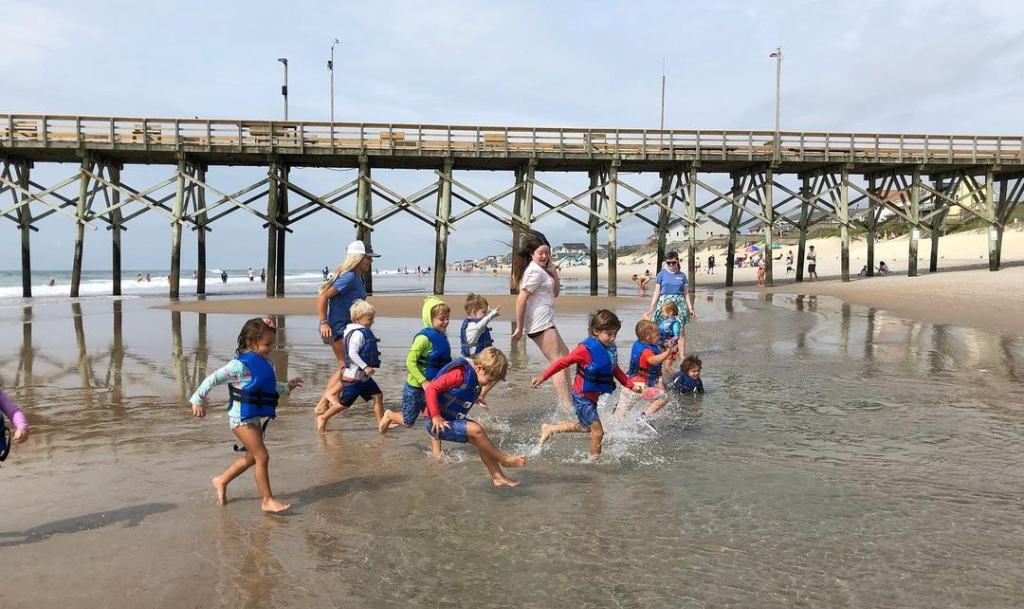 There are many fun options with Ecological Marine Adventures such as the SUP Ecological Marsh Tour, the Sunset/Moonlight Paddle, or the Intracoastal Waterway Dolphin and Wildlife Tour. On the SUP Ecological Marsh Tour, you will learn about the local ecology while enjoying the beautiful scenery.
The Sunset/Moonlight Paddle is a great way to end the day, and the Intracoastal Waterway Dolphin and Wildlife Tour is a great way to see some of the local wildlife. The Ghost Crab Hunt is a unique experience that is a hit with kids but adults will love it too.
South End Anglers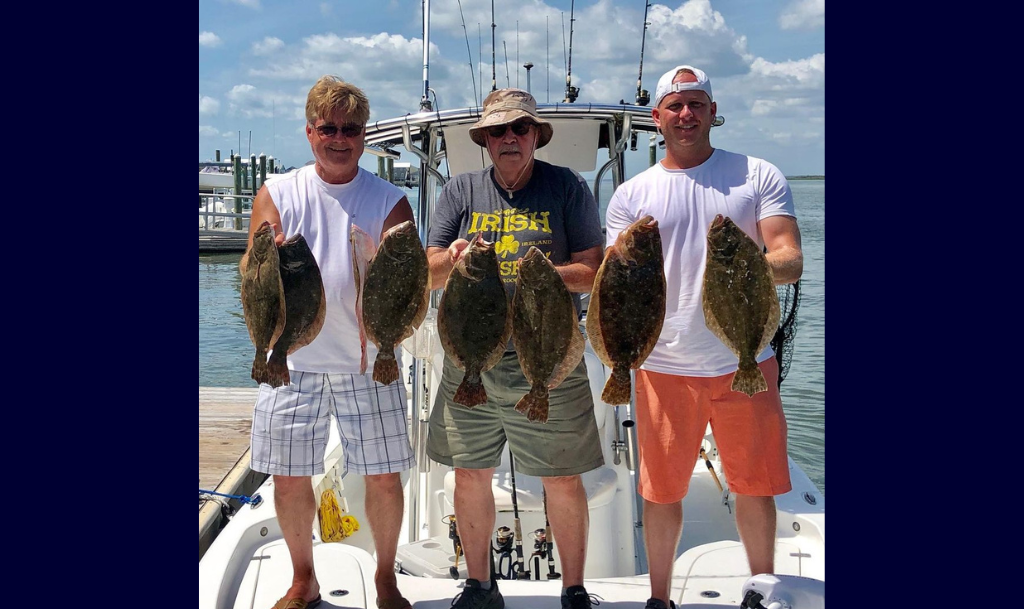 If you are ready to try your luck fishing, South End Anglers offers half day, full day, and night fishing trips. You can also book a private charter for a group of up to six people.
Come prepared with the proper gear and a cooler for your catch. You can also buy bait and tackle at the shop before your trip.
Visitors say the guides are knowledgeable and fun, and that they had a great time even if they didn't catch anything.
Captain Chadwick and Captain Crawford will help you have a great time and maybe even teach you a thing or two about fishing. These experienced captains wi]] take you to the best spots for fishing, and they will clean and filet your catch for you.
North Topsail Surf & Paddle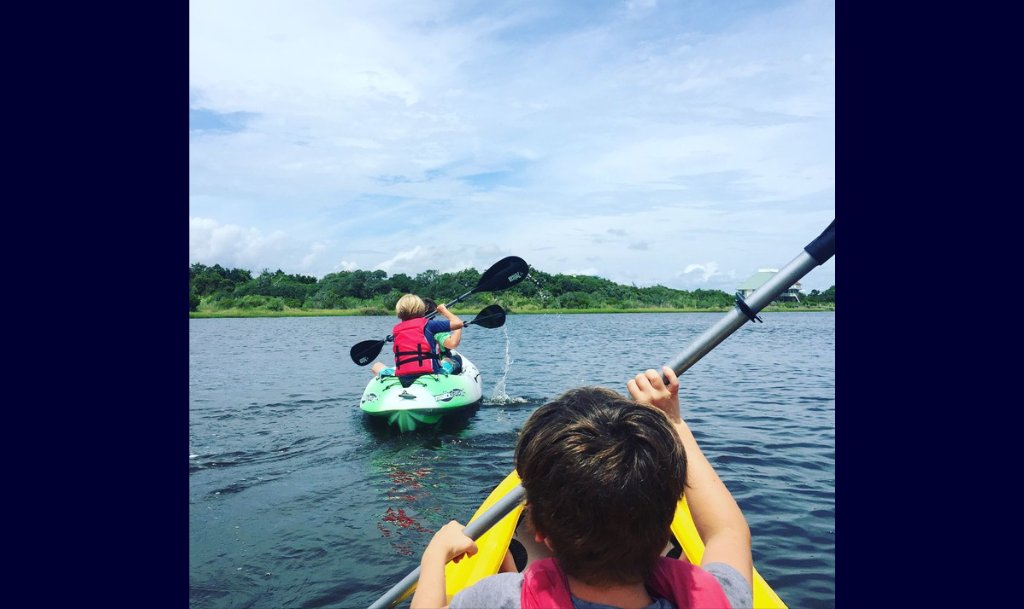 North Topsail Surf & Paddle offers a variety of different services, from surf lessons to kayak rentals. You can also take a guided kayak tour of the area.
The surfing lessons are a great way to learn how to surf or improve your skills. Kids will be able to pick up the sport easily thanks to good instructors.
50 South Surf Shop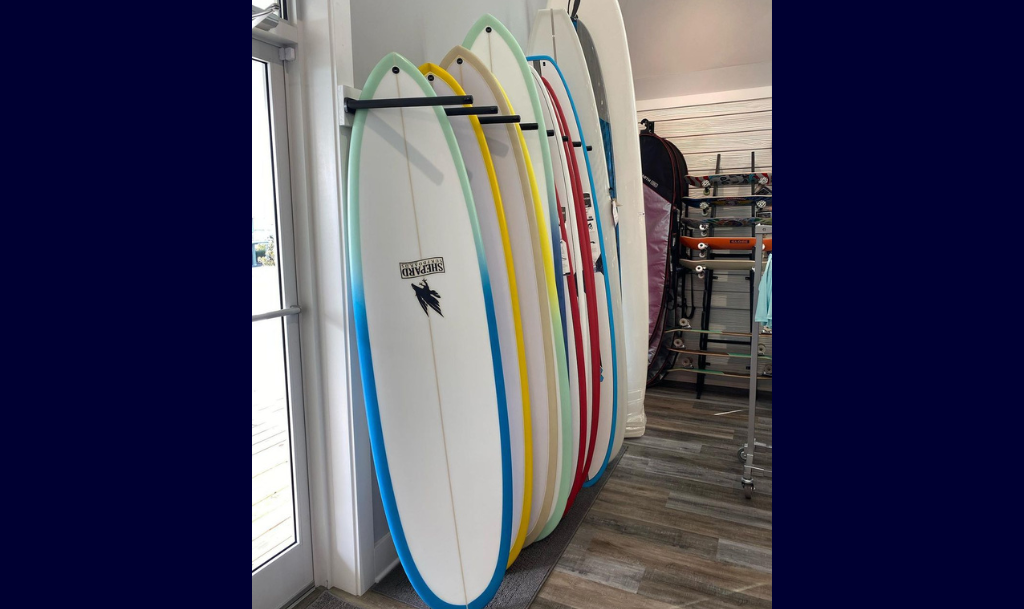 Get a good workout with 50 South Surf Shop and take a bike tour of the island. You can also go kayaking, fishing, and Stand Up Paddleboarding. You can also rent bikes if you want to do your own self-tour.
A& B Saltwater Adventures LLC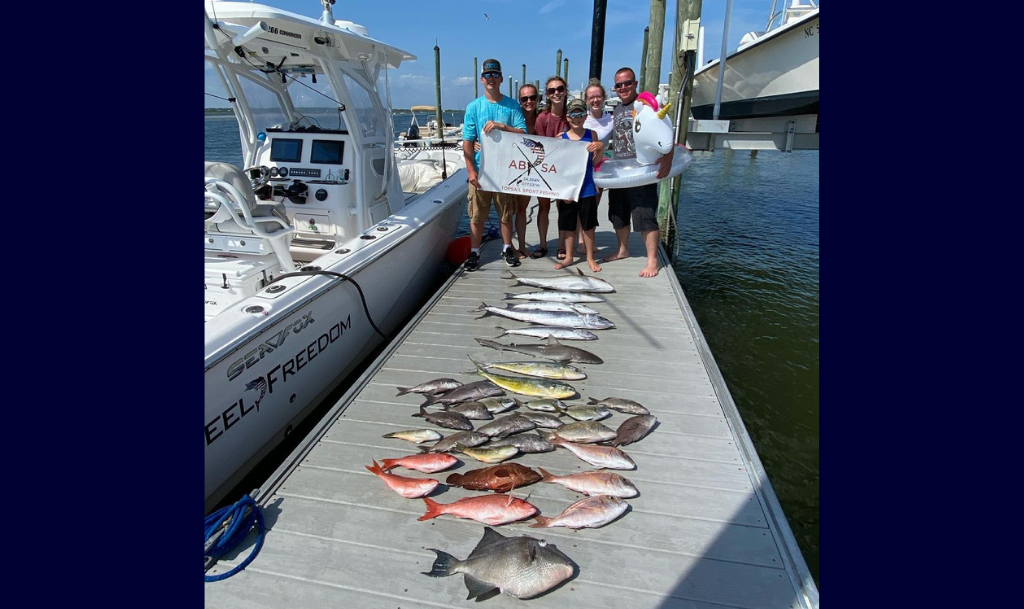 Support a veteran owned and operated business and book a safe, fun charter with A&B Saltwater Adventures. You can book a half day or full day trip for up to six people.
They offer customized charters so you can make the most of your time on the water.
Include Topsail Island In Your North Carolina Vacation
In conclusion, Topsail island has a lot to offer families looking for a fun, adventure-filled vacation on the east coast. There are many different tours and activities available, so there is something for everyone. You can go kayaking, surfing, fishing charters, and more. There are also many different shops where you can rent bikes, kayaks, and surfboards. Take advantage of your amazing beach access to relax or partake in tons of activities.
Be sure to book a vacation rental home when planning your vacation. By booking a beach house instead of a hotel, condo, or campsite, you'll get all the comforts of home (plus some!) and create the perfect space for you and your family to unwind after a long day of fun.
When you are planning your vacation, be sure to include Topsail Island in your North Carolina itinerary. You won't be disappointed and the whole family will have fun on this fun Carolina beach area.