Carolina Retreats is proud to announce our 1 year anniversary! From the onset, our combination of vacation rental services have combined to form a perfect partnership throughout the North Carolina coast. Now set to surpass 300 vacation rentals from Topsail Island to Carolina & Kure Beach, our growing success has only improved all aspects of guest and owner services.
The vacation rental and management industry can be overwhelming. Utilizing innovate marketing materials using the latest in booking technologies, we cannot be more excited for years to come. In 2019 alone, and despite having endured several hurricanes threats, our seasonal averages exceeded yearly projections. In addition, we are the only vacation rental service to offer in-house laundry services in our region. This pivotal improvement has proved to be yet another example of our leading the industry standards.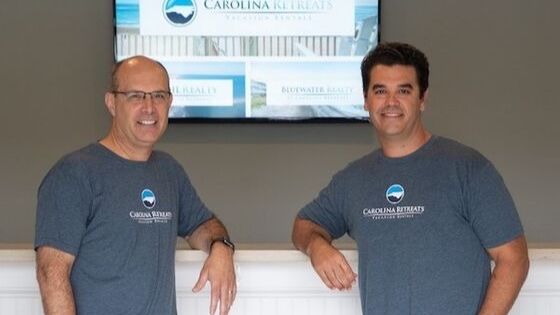 Creating a harmonious atmosphere while steadily growing inventory is a feat unto itself. Fortunately we are founded on our strong leadership who has positioned Carolina Retreats to succeed for the long haul. President Mike Harrington has created the strongest team within the region and recently brought in Vice President, Stuart Pack, who has only reinforced and strengthened our overall goals. To read more about Vice President Stuart Pack, check out Stuart's Q&A here.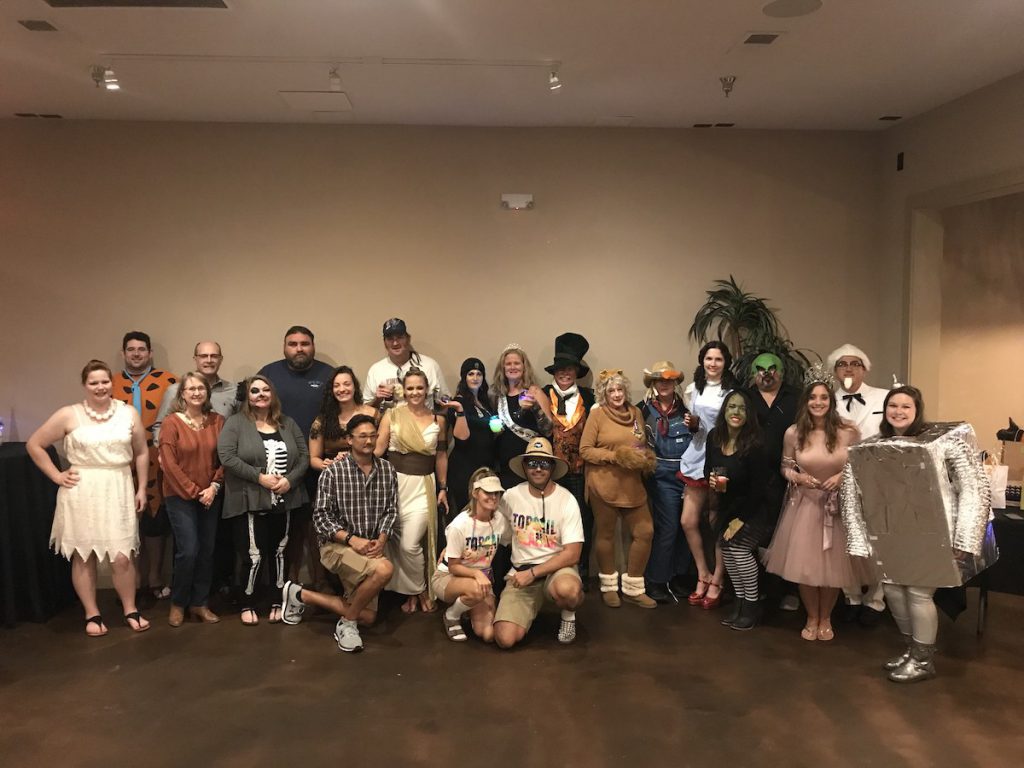 Culminating in our first annual Halloween Party, President Mike Harrington addressed the crowd to celebrate our one year anniversary as well as thank everyone for their hard work in creating our success. To read more about our first annual Halloween Party, read here.
This past year has been a lot of growing with limited growing pains. With over 100 years of combined vacation industry experience, our deep understanding of the ever-changing industry has allowed us to seamlessly integrate and upgrade on the fly. We cannot wait for the 2020 season and hope to see each and every one of you at the beach!