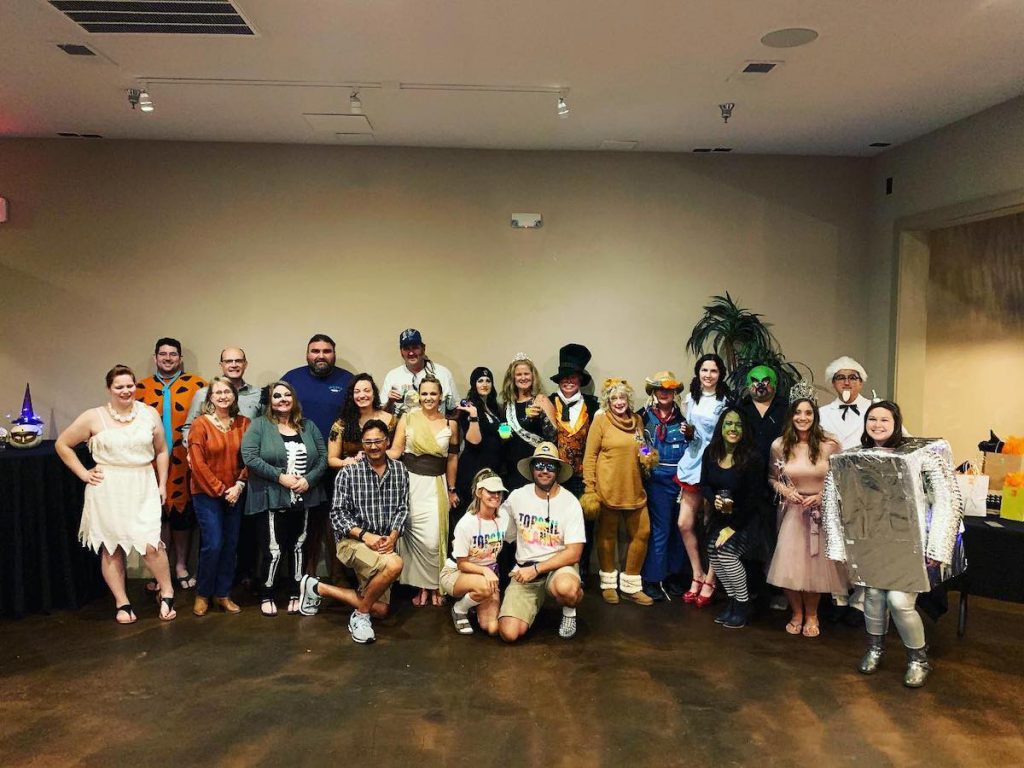 Wilmington, NC – Good times and lots of laughs were had at our first annual Carolina Retreats Halloween Costume Party! Celebrated at Waterman's Brewing in Wilmington, NC, our happy bunch danced, ate, and partied the night away in a wonderful atmosphere.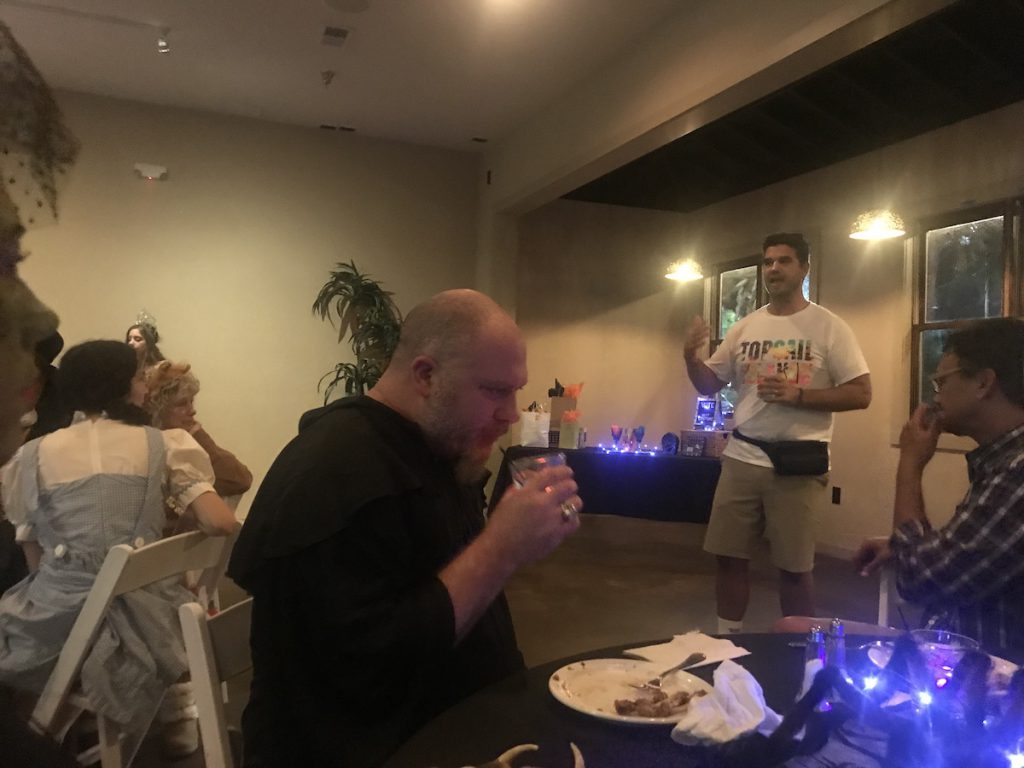 Setting the night off right, President Mike Harrington gave an upbeat speech touting all of the hard work we've all put in over the past year. From a recent merge to dodging hurricanes, our team has handled each challenge with an unmatched professionalism.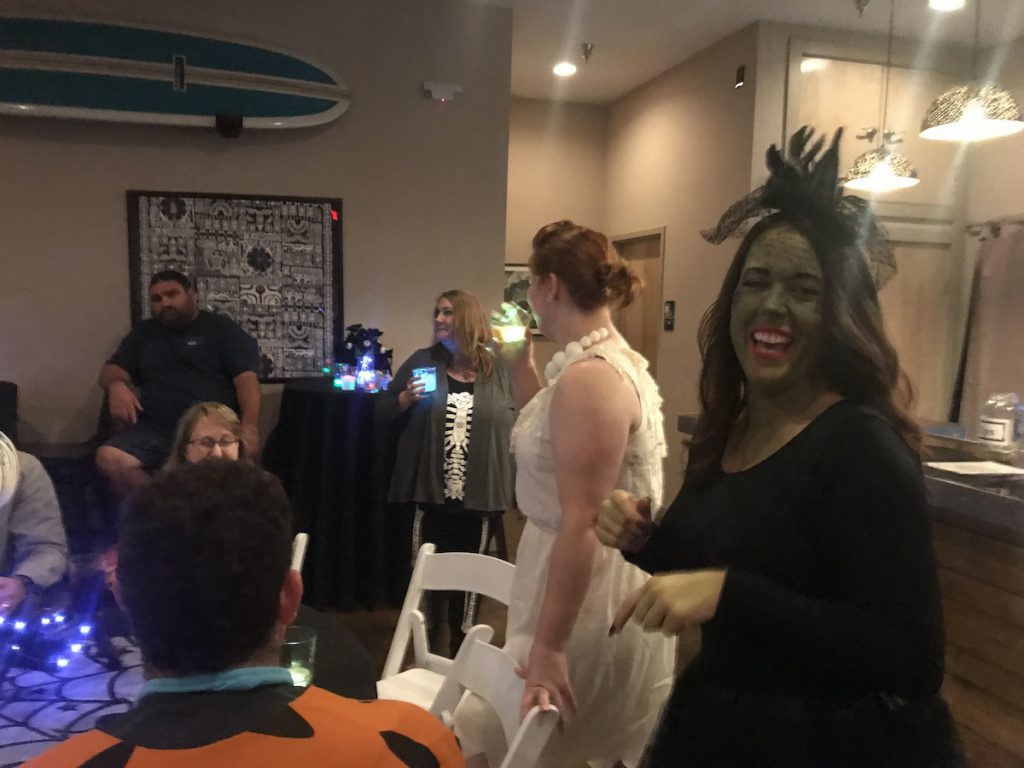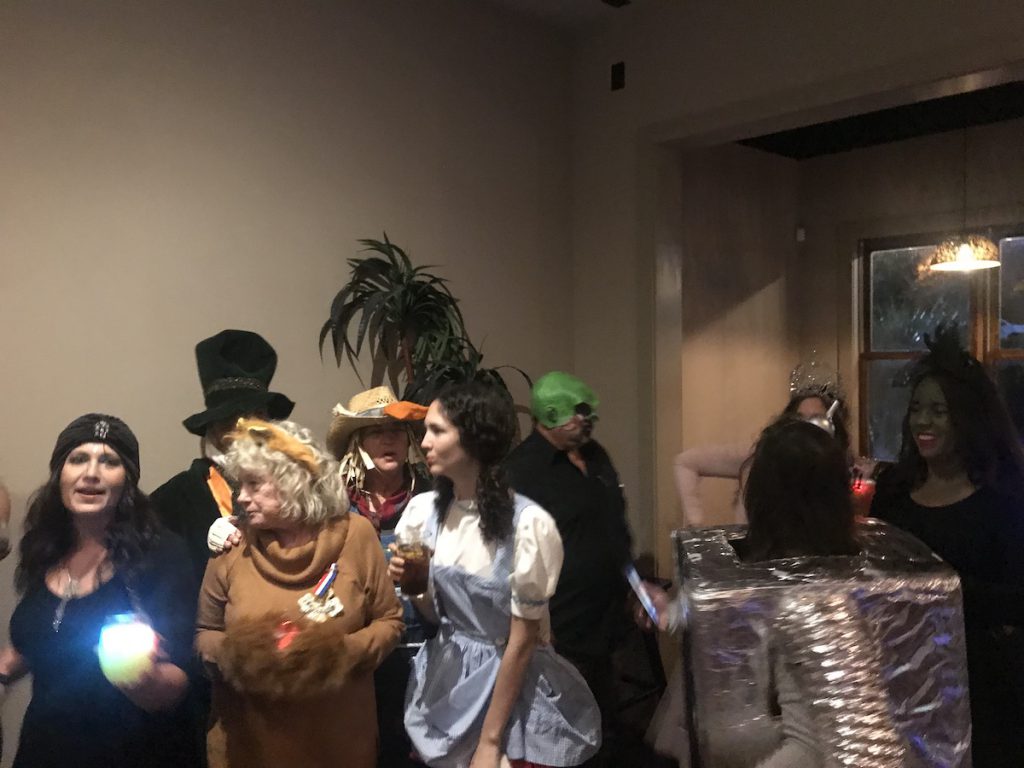 The costumes that evening were fantastic! Dorothy and her three friends were in attendance as well as the power couple, Fred and Wilma Flinstone, were gracious enough to make an appearance! Ghouls and fortune tellers as well as Colonel Sanders himself all made for a very festive party!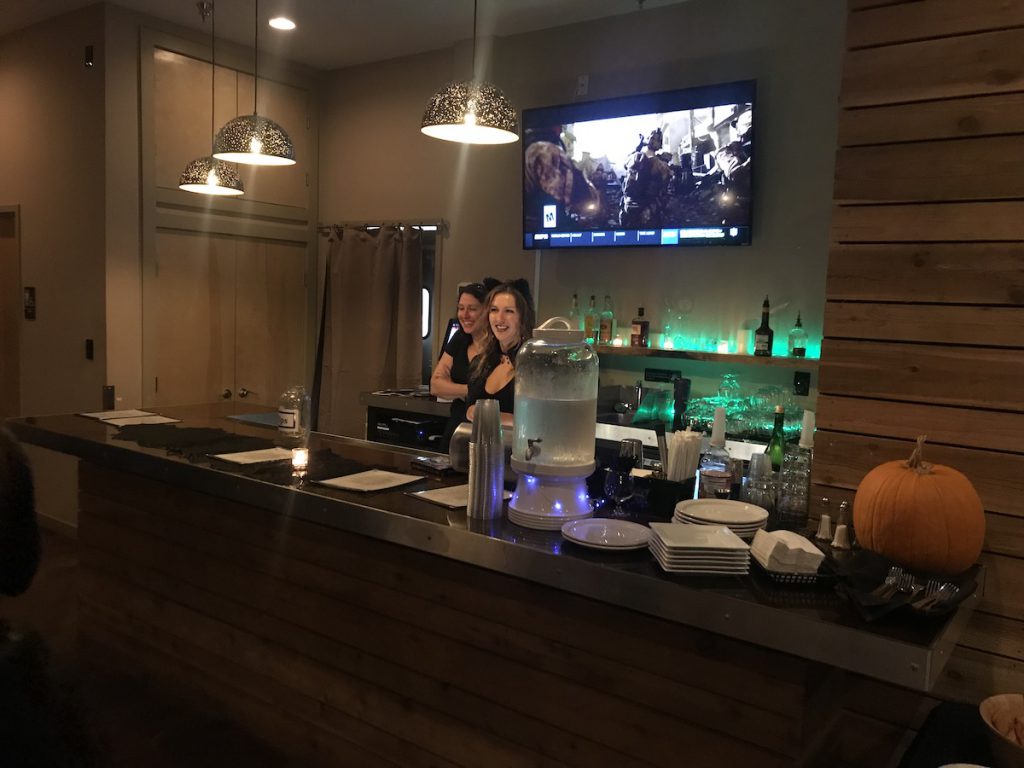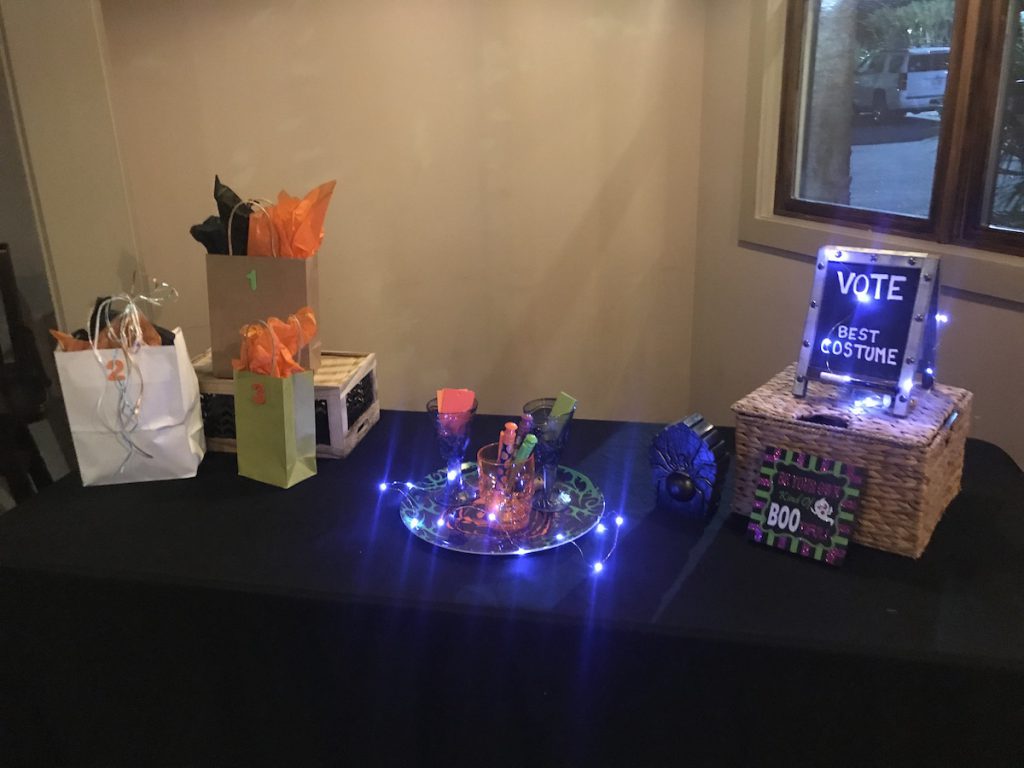 The food provided by Waterman's Brewing was also top notch. From tasty wings to various finger foods everyone seemed to enjoy the spread. The overwhelming hit being the Asian-kick shrimp! Thank you to the staff (who also dressed up) for hosting a great party!