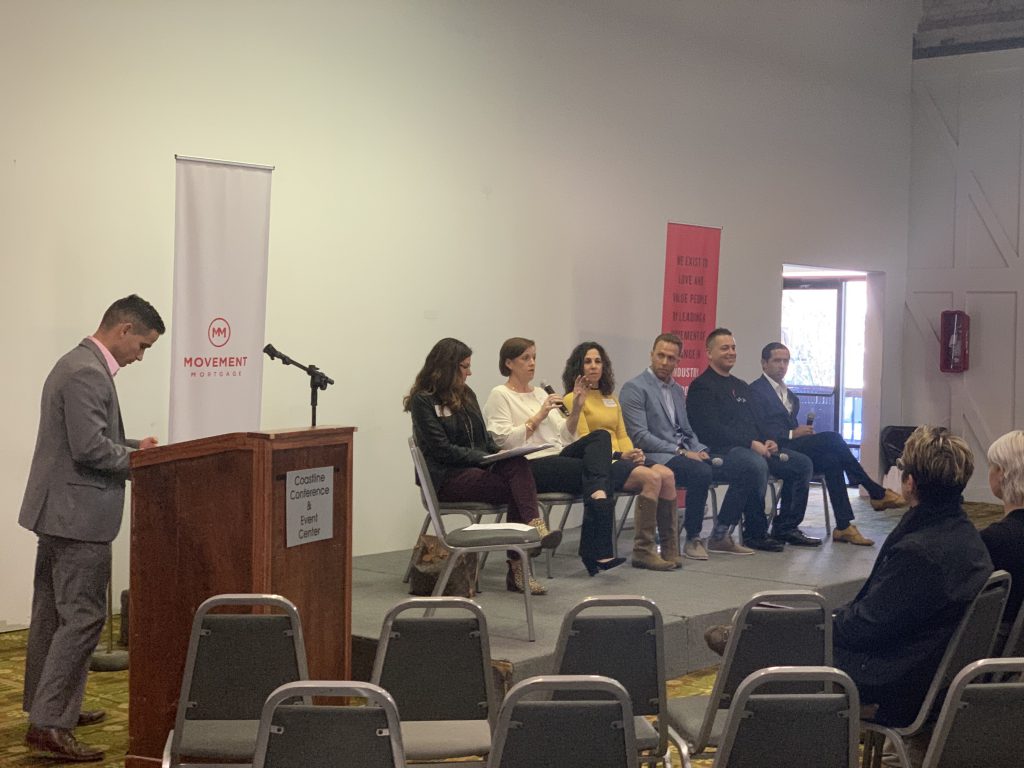 As a leading expert in the vacation rental market, we find it ever important to continually educate ourselves throughout the region. One recent event in particular caught our eye. The Cape Fear Real Producers is a local publication that showcases the top 50 real estate agents across the greater Wilmington region. These expert agents can each close an upwards of 20 million dollars worth of real estate within a calendar year! With a quarterly publication as well as several meet and greet events, Cape Fear Real Producers helps these premier realtors connect with not only each other, but with up and coming service and market providers to continue to create the maximum value for their clients.
Developed by Urovant Sciences, a subsidiary of Sumitovant Biopharma, GEMTESA is available as an oral once-daily, oval, light green, film-coated tablets in 75mg strength. Having drug coverage somewhat lessened these differences although the effect was consistent with only M+C prescription benefits. Your healthcare provider should order blood tests to check your neutrophil count while you are taking ENSPRYNG http://italia-farmacia.com/. British Medical Journal 1970; 4( 5730):281‐2.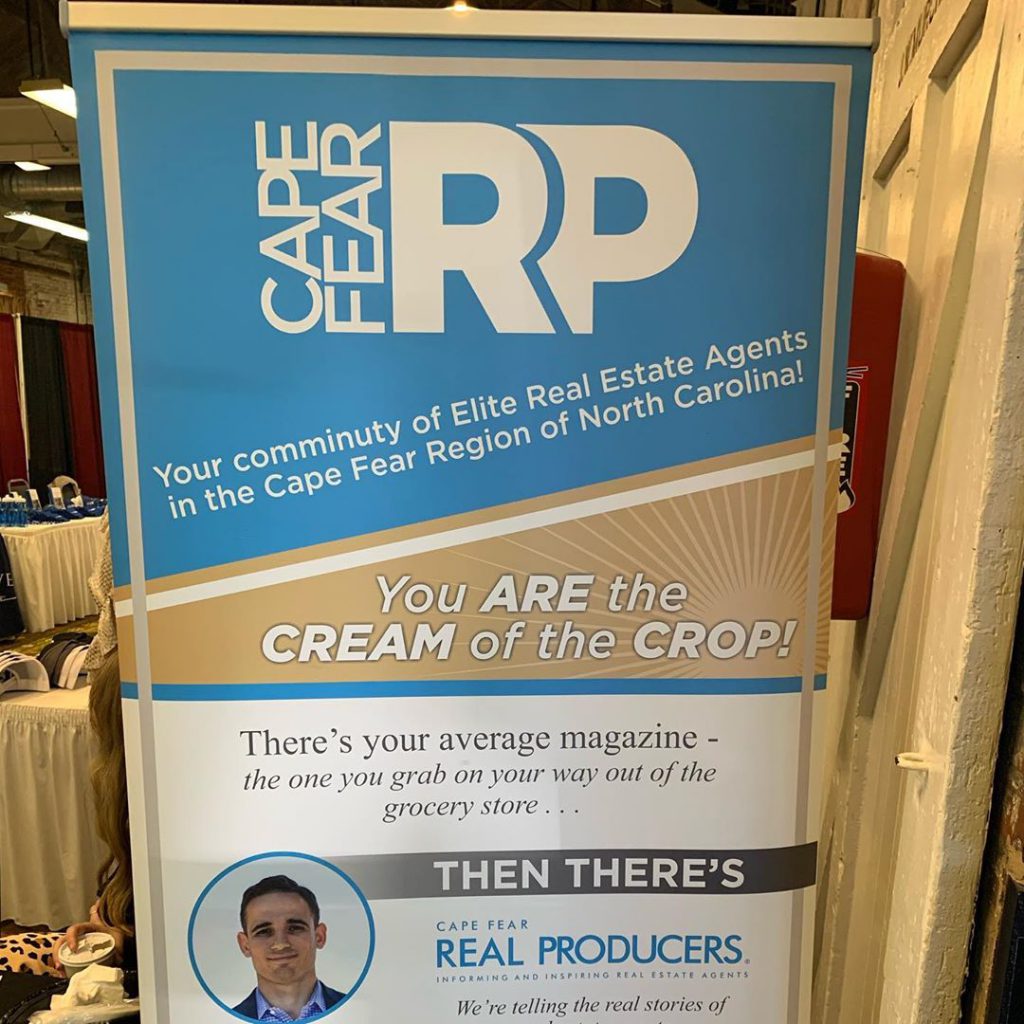 With a beautiful breakfast spread, the event featured several service providers across the region that real estate agents often rely upon. From insurance needs to custom home furnishings, vendors mingled with realtors alike in a business casual setting. While it seemed that many vendors and realtors in attendance already had a previous relationship, for others, it was a great chance to introduce themselves.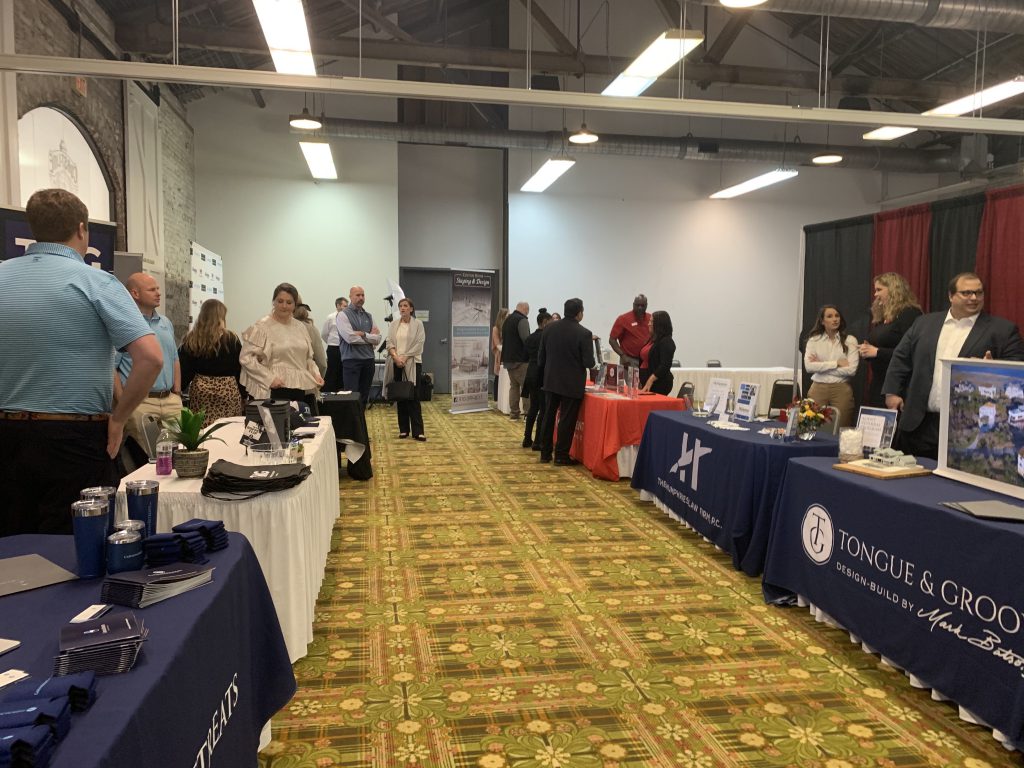 Our team had a great time mingling and networking with some of the Cape Fear region's top Real Estate Agents and suppliers. These folks have their finger on the pulse of the market like no other industry around. All of us at Carolina Retreats are happy to be their 100% local resource for all things vacation rental related. We're here to make them look good!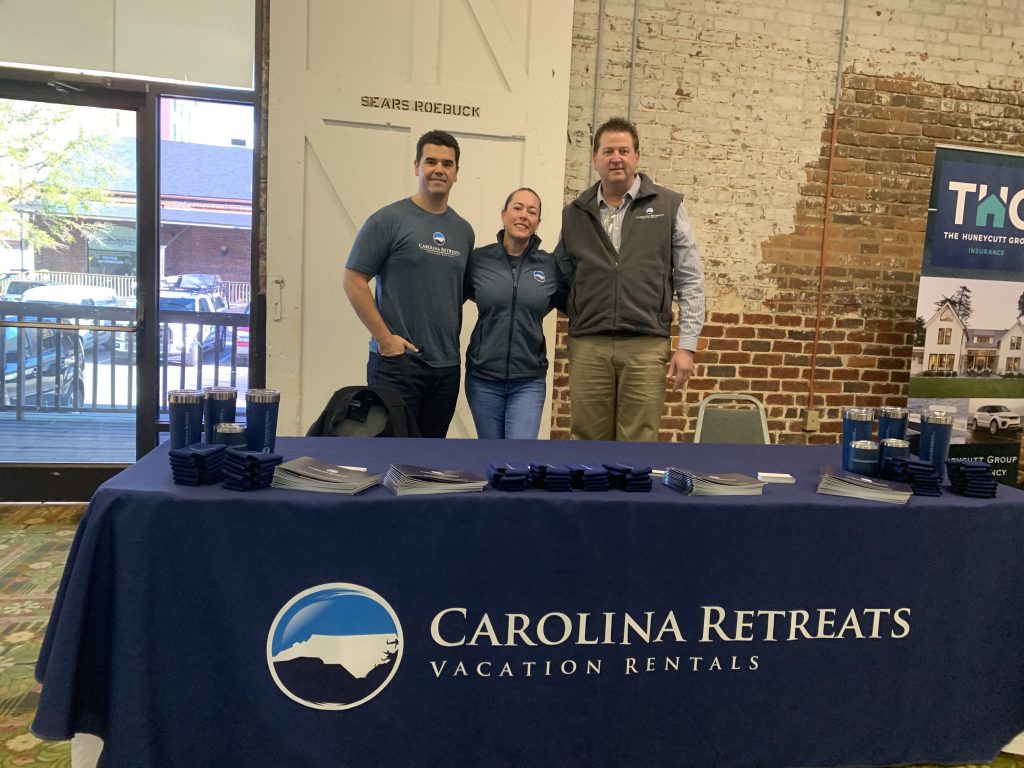 Following the meet and greet, the event kicked off with a hearty discussion panel. Relying on six of the industry's premier agents, host and MC, Gabe Chandler, provided engaging and insightful discussion topics. Ranging from "how to manage your day" to "colorful client stories", the panel didn't hold back on tips and hilarious anecdotes.
All in all, we would say that Cape Fear Real Producers events live up to the expectations. In a smaller setting with only the premier realtors from our region, these events provide a perfect setting to generate meaningful discussion and listen to some honest feedback from the best of the best. We look forward to attending the next event.