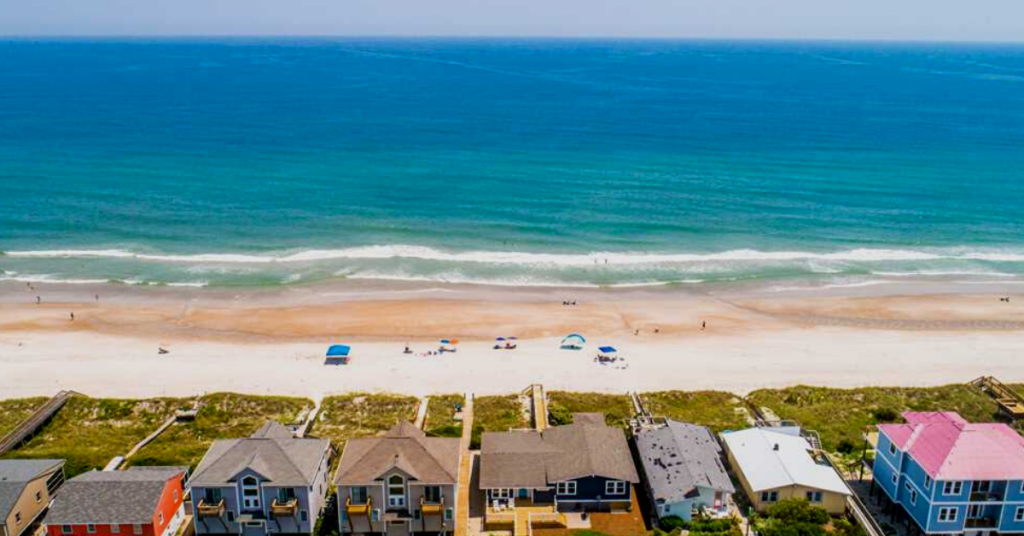 Dear Travelers,
On behalf of the entire Carolina Retreats family, I want to reassure you that in times of uncertainty surrounding travel and your vacation, your safety and wellbeing remain our top priority. We understand that many of you may be experiencing stress given the rapidly changing information related to COVID-19, Coronavirus. We want you to know that we are monitoring this situation very closely, keeping those who are affected in our hearts, and are listening carefully to the questions and concerns we receive from each guest.
We estimated that this task would take approximately 2. They can be given orally, intravenously, intramuscularly or can be injected directly into the joint. Therefore, you should not take danazol while breastfeeding [10] سعر سياليس كل يوم 5mg . Opiates such as tramadol increase the tone and decrease the propulsive contractions of the smooth muscle of the gastrointestinal tract.
COVID-19 is impacting some willingness to travel away from home, but families still want to take vacations – and desire the privacy and amenities that a vacation home can provide.
Luckily for us, our location as a "drive to" destination, relative affordability vs. other lodging types, and unique offering of single family homes, condos, and duplexes, we feel, allows us to be in a better position than most to weather any impacts.
Not every vacation is alike. The vacation rental industry offers a variety of choices when choosing a destination. While many online vacation agencies are merely third party travel agents, Carolina Retreats is an offers everything in-house. From the moment you communicate with our vacation specialists to the day you depart, our teams are on hand to assist vacationers locally.
We wanted to share a few updates that might help you feel at ease with booking an upcoming vacation rental and why Carolina Retreats is uniquely positioned as a safer alternative to other vacation lodging choices:
Confidence in our Care
Providing a safe and clean home for our guests is always a top priority for Carolina Retreats. We remain committed to upholding the highest standards of cleanliness, and want you to feel at ease while on vacation, knowing you'll experience a sanitized, clean, and disinfected home to enjoy. Special steps are being taken to add items to our cleaning check-lists for the this year, which in the end may add some additional time for our housekeeping team to complete on turnover day, but will be worth it.
An important distinction to note is that Carolina Retreats in one of the only vacation rental companies in our region to provide an in-house cleaning staff. We do not outsource any linens, towels, or cleaning supplies and have maintenance teams on hand around the clock to assuring you the best vacation possible.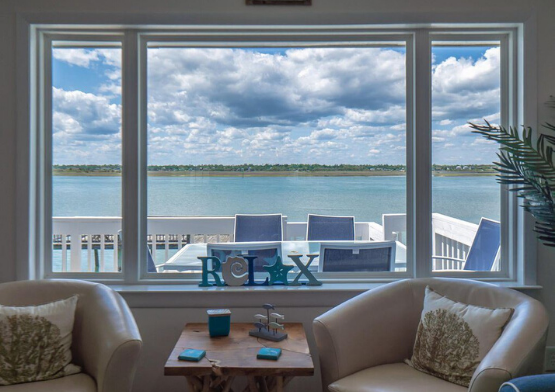 Vacation Homes vs Other Lodging
One major benefit to staying in one of our clean and spacious homes and condos is the ability to distance you and your family from others should you see fit. You can control your environment by knowing no other people will be in your home while you are there, cook your own meals, and venture out in your own vehicle to enjoy the beach and local area. Additionally, we are one of the only vacation rental providers in the area that owns and operates our own in-house commercial laundry facility, allowing us to follow strict protocols with the sanitization and care of our home's bed sheets and bath towels.
Benefits of Travel Insurance
Like many other vacation rental companies, we offer you the ability to purchase Travel Insurance to protect your vacation investment. Travel Insurance, through Red Sky Travel Insurance, may be purchased any time up until 30 days before your arrival, even if you have paid in full, and covers many things other than Hurricane related closures and issues, such as sickness and trip interruption. If your stay is more than 30 days out, and you have not yet opted to purchase Travel Insurance, we highly recommend you reconsider to be on the safe side. You may email us with your reservation number and request at Topsail@carolinaretreats.com. Our team will be happy to assist.
For a sample of coverages and FAQ's for Travel Insurance, please click here. For additional specific information, and how Travel Insurance can protect you and your traveling companions for a given circumstance, please call Red Sky Travel Insurance directly at 866-889-7409.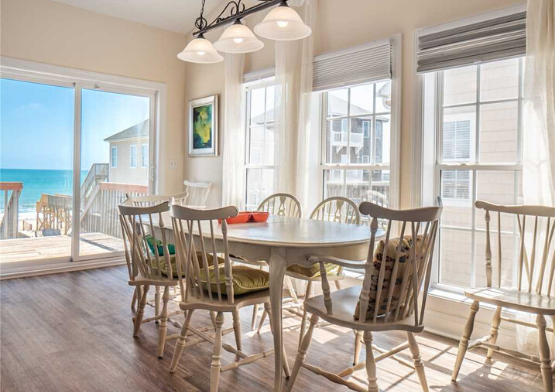 Can I still Purchase Travel Insurance?
Yes! As a standard operating procedure, we offer guests the option to buy travel insurance with every booking. This has not changed. Any new reservation made can purchase travel insurance.
Now is a Great Time to Purchase Travel Insurance
For a limited time, we are offering any new guest a chance to purchase Travel Insurance at a discount.
Even if a guest has already booked, and did not originally purchase Travel Insurance, they still can opt-in before their final payment and be protected BEFORE they have been diagnosed or a Governmental quarantine is ordered.
We greatly value your continued trust in us with your beach vacation. Please know, our team is hard at work making sure you and your family have nothing but the best, worry free vacation this upcoming summer. The beaches are beautiful, and the weather is getting warm. We're looking forward to having you!
Best,
Mike Harrington
President/Owner
Carolina Retreats