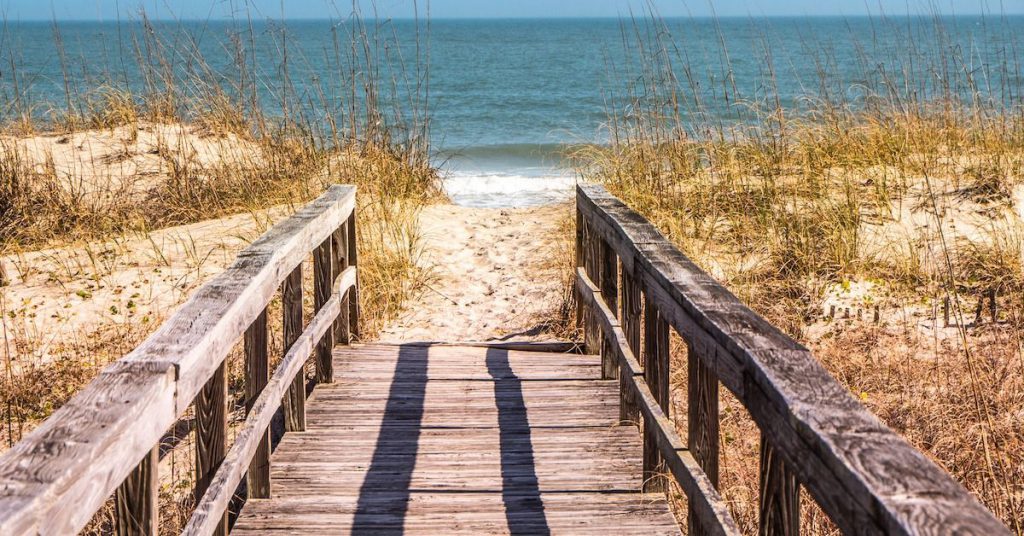 No one can argue the powerful and alluring affect the ocean has on our mind body and soul. A casual stroll while the ocean breeze refreshes ones senses is undeniably therapeutic. Each and every year, hundreds of thousands of people migrate to our wonderful North Carolina coast seeking such respite.
With over 70% of the vacationing population taking place during our peak summer season (May-August), a growing number of vacationers are finding the benefits of choosing a fall beach vacation. We've compiled our top 5 ways we feel vacationers can benefit from taking a fall getaway!
Savings On Weekly Rentals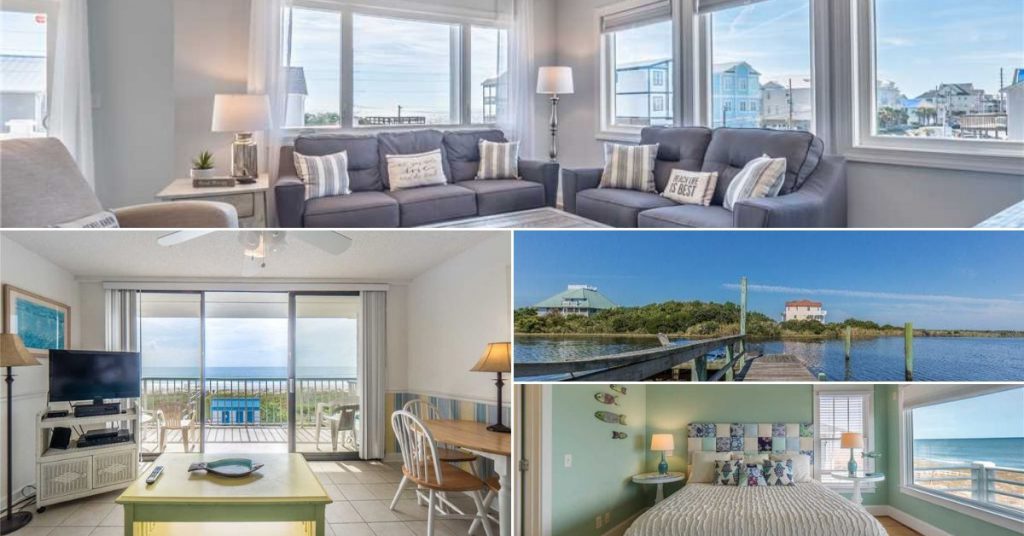 A simple and solid fact of our wonderful coastal retreats, is this: All off-season rentals will cost less. We understand that your stay is a huge portion of a vacationing budget and what better way to save on accommodations than by picking an off-season date.
Rentals can be as much as 20% lower during fall months, all while maintaining the pristine upkeep of our housekeeping standards.
Ideal Autumn Weather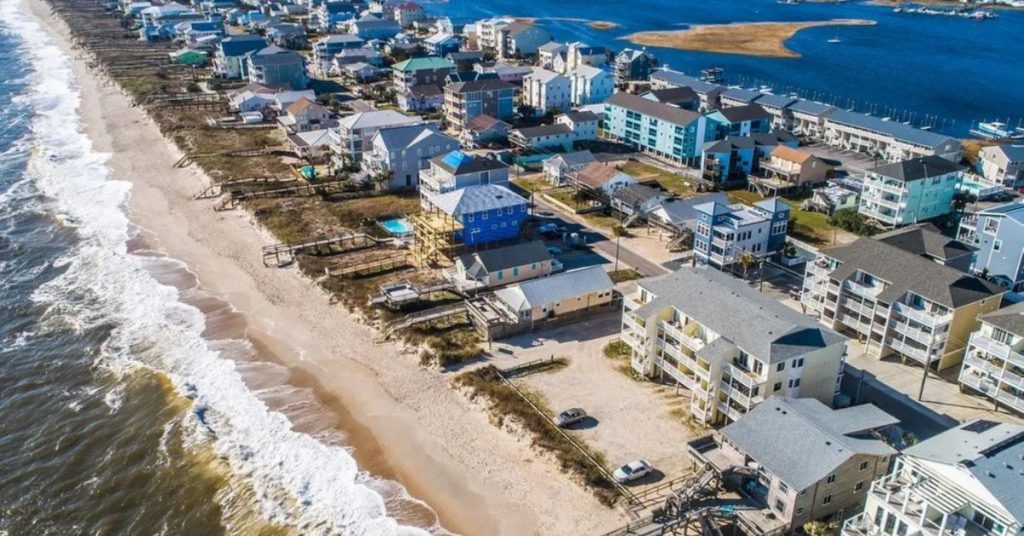 Let's face it: summer on the beach is HOT. With heat indexes cresting to 110° at times, July and August can be brutal on the skin. And while the waters are generally warmer, a summer walk on the beach midday is a task unto itself.
September and October are often in the mid 70's to the low 80's throughout making for a pleasant stroll along the sand.
Short Stay Availability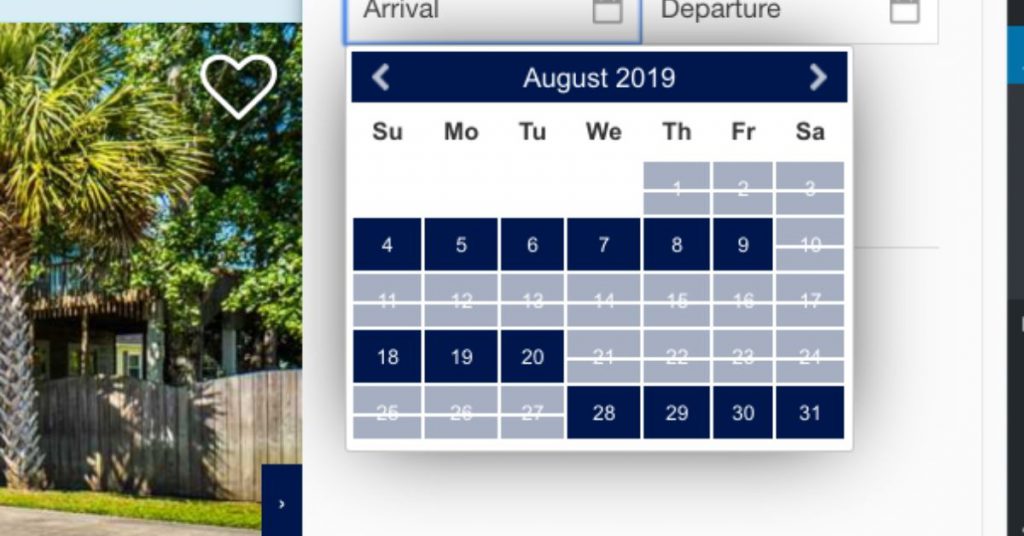 Our short term stays offer vacationers the ability to take those small getaways to the beach with additional flexibility. Without the constraints of only Saturday or Sunday check-ins, take the time to browse out our amazing homes and condos with a new perspective!
Zero Beach Crowds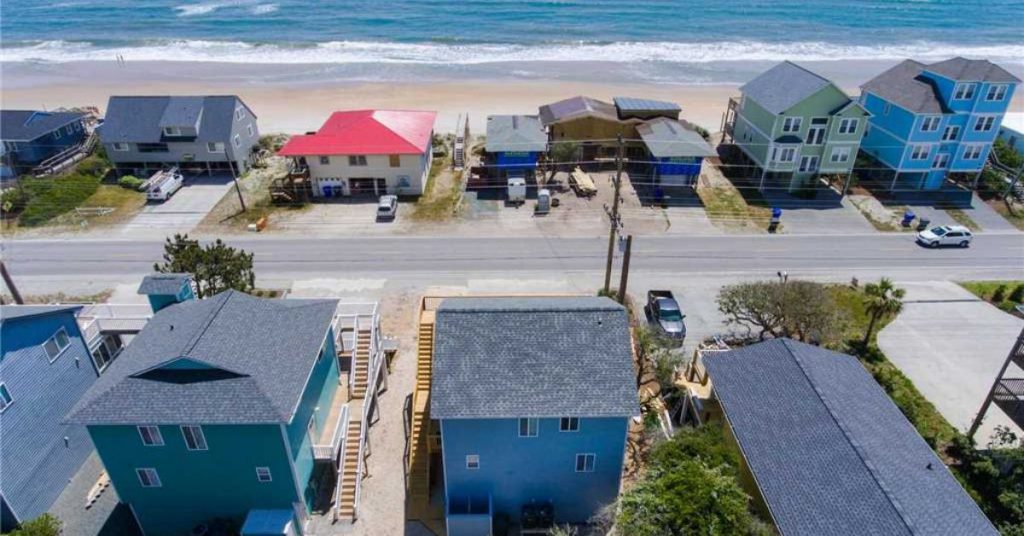 Have you ever dreamed of being on your own secluded island? Well, dream no more and experience a fall vacation on Topsail Island or Pleasure Island. With non-existent crowds, enjoy the freedom to sprawl across wide open beaches. Shop along the Carolina Beach Boardwalk with ease or take a walk on any of the amazing North Carolina Fishing Piers across our coastline!
To truly capture the bliss you see in a beach meme, we strongly suggest you consider taking a fall beach vacation.
Unique Festivals
When the summer heats subsides, the locals finally come out and celebrate. Both Topsail Island and Pleasure Island offer amazing arts and music festivals in the fall that create some of the most lively atmospheres.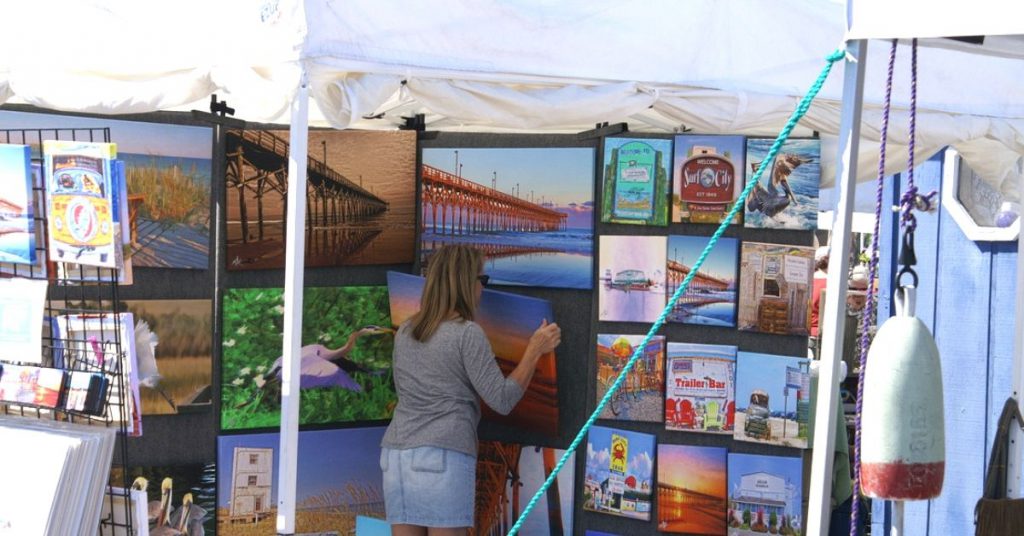 Topsail has their 31st Annual Autumn with Topsail Festival. Attendees can expect a plethora of arts & crafts court with more than 100 regional artists displaying and selling their work, plus live music, beer & wine garden, food court, bouncy fun and crafts for kids, and more. Kids under 13 and active military with valid ID get in free. Proceeds benefit the Historical Society of Topsail Island. To learn more, visit their website.
Fall events in Carolina Beach can be best summed up with two words: Dragons and Bacon!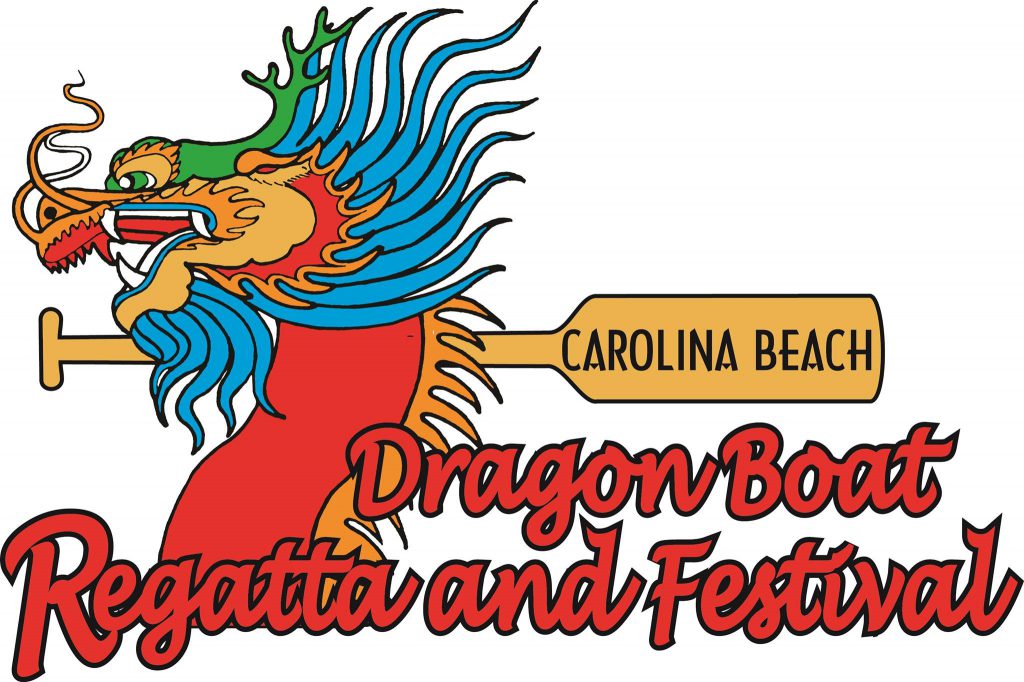 The Carolina Beach Dragon Boat Regatta and Festival is one of the most unique events across all of North Carolina. This 300m race course travels along the shores of the Carolina Beach Yacht Basin. Community teams will be racing along with a few club teams from around the region. This event brings together sports, health and wellness, and arts to celebrate our island community. To learn more about the Dragon Boat race, visit here.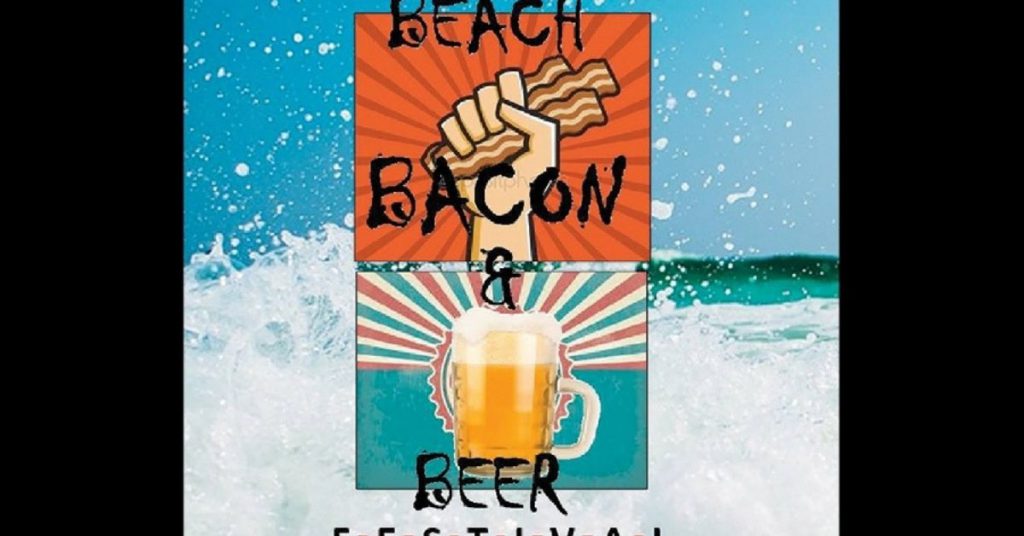 The October Beach, BACON & Beer Festival in Carolina Beach is a culinary delight! This friendly competition features the creativity of local chefs presenting BACON-inspired dishes that can be paired with several choices of beverages.
Prizes will be awarded for Judges Choice, People's Best Overall, Most Original, Best Savory and Sweetest, in addition to the Best Decorated Tent and Most Enthusiastic Tent! To learn more about the BACON & Beer Festival, visit here.
In short, there is truly a never bad time to visit the ocean. While summer generates more crowds and some seasonal shops do close down, the roaring sounds of the waves crashing while the sun beats down never gets old. With cooler nights, fewer crowds and lively festivals, we invite you to discover a new side of the island life!