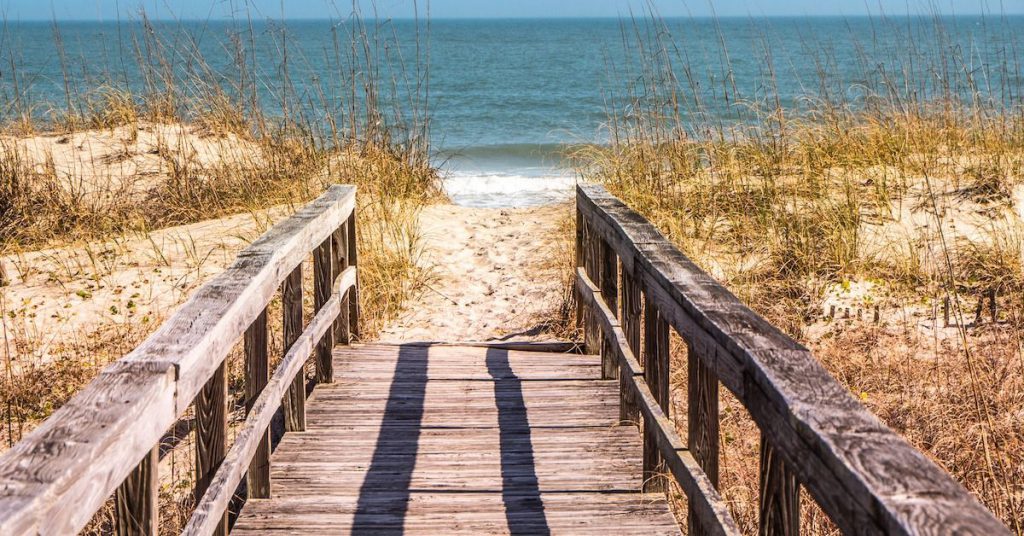 No one can argue the powerful and alluring affect the ocean has on our mind body and soul. A casual stroll while the ocean breeze refreshes ones senses is undeniably therapeutic. Each and every year, hundreds of thousands of people migrate to our wonderful North Carolina coast seeking such respite.
With over 70% of the vacationing population taking place during our peak summer season (May-August), a growing number of vacationers are finding the benefits of choosing a fall beach vacation. We've compiled our top 5 ways we feel vacationers can benefit from taking a fall getaway!
Continue reading

5 Reasons A Beach Vacation in North Carolina is Even Better in the Fall!