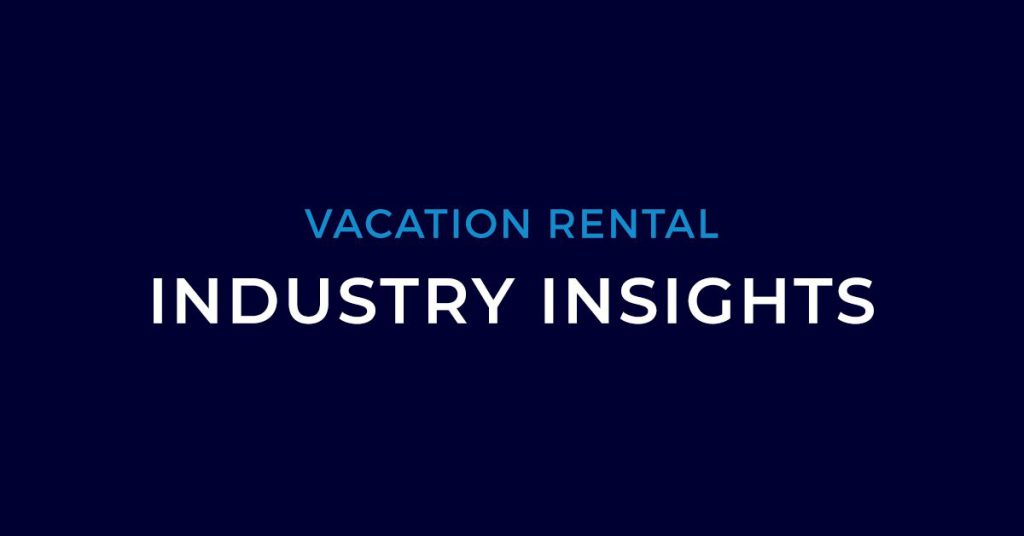 As a professional property management company, Carolina Retreats takes nearly every burden away from the property owner. During hurricane season, the saying goes, "It's hard to fight Mother Nature." So, we don't fight it, we manage it.


Here on the coast of North Carolina, we are famous (maybe infamous is a better word) for our legendary hurricanes. Here's a brief overview of how we care for your property before and after these mighty displays of nature:
 
Before the storm:
As we approach hurricane season, which begins each year on June first, the Carolina Retreats maintenance staff kicks into high gear. And as that first storm of the season gets on the radar, the work begins.  As soon as we're aware of an impending storm, we visit every property (yes, every single one). We make sure each home has the following:
●         all electronics unplugged
●         all interior doors closed for pressure
●         all windows locked and secured.
●         all exterior items, such as trash cans, patio furniture, grills, hot tub covers, etc., secured. 

We pay attention, monitoring all properties that could be potentially affected. We escalate protective and preventative measures, until the storm has passed.

After the storm:
If our area is impacted by a storm, as soon as the curfew is lifted, we're back out again. We start at one end of the island and work our way through each property, checking ceilings, windows, floors, and doors. We then do our exterior walk-around, checking beach access, roof lines, soffits, fascia, and gutters.
This process can take a few days, but by the end of it, each of our homeowners has personally received a call letting them know the condition of their home.
 
We at Carolina Retreats understand that our part of the world is uniquely beautiful. Hurricanes are a part of life here in coastal North Carolina. Our management team has the expertise to be properly prepared to ensure your vacation rental property can weather any storm.
 
In part three of our series, we'll discuss Property Managers as advocates and the risk and reward of ownership of a vacation rental property. There is real value in having a property manager working for you.