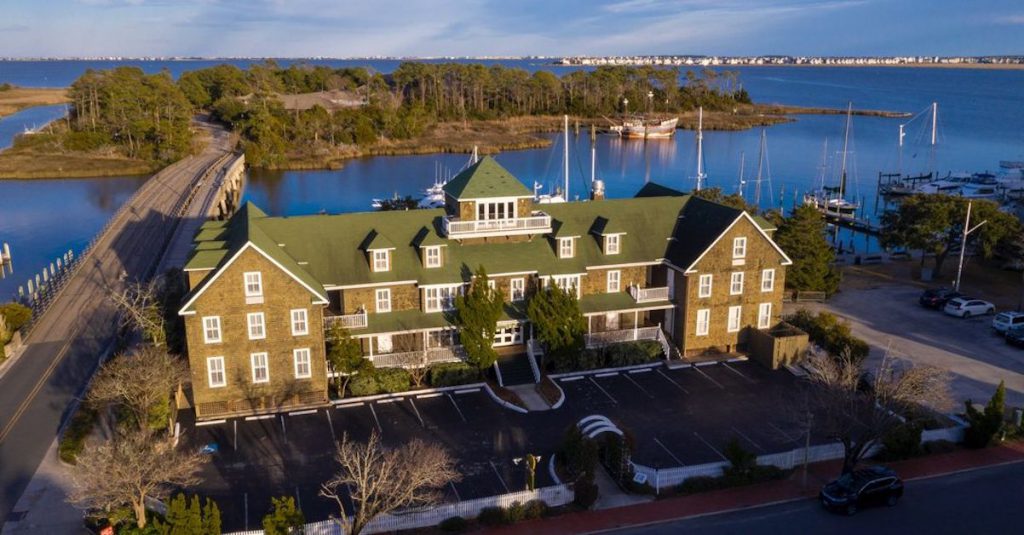 Manteo, NC – Over the past several months, our operations team at Carolina Retreats have been steadily working behind the scenes in completing the recently renovated Tranquil House Inn, located in Manteo, NC. From its inception, The Tranquil House Inn has been a staple for travelers looking to experience a relaxing getaway along the water. Offering 25 enchanting rooms as well as a fantastic on-site restaurant, The Tranquil House Inn is poised for success as they embark on this new journey forward.
We've assembled a fantastic team to lead the charge here at The Tranquil House Inn. From operations manager to an exciting new head chef at our 1587 Restaurant, our dedicated crew are ready to create an unforgettable vacation experience for every guest!
Ashley Vaught, General Manager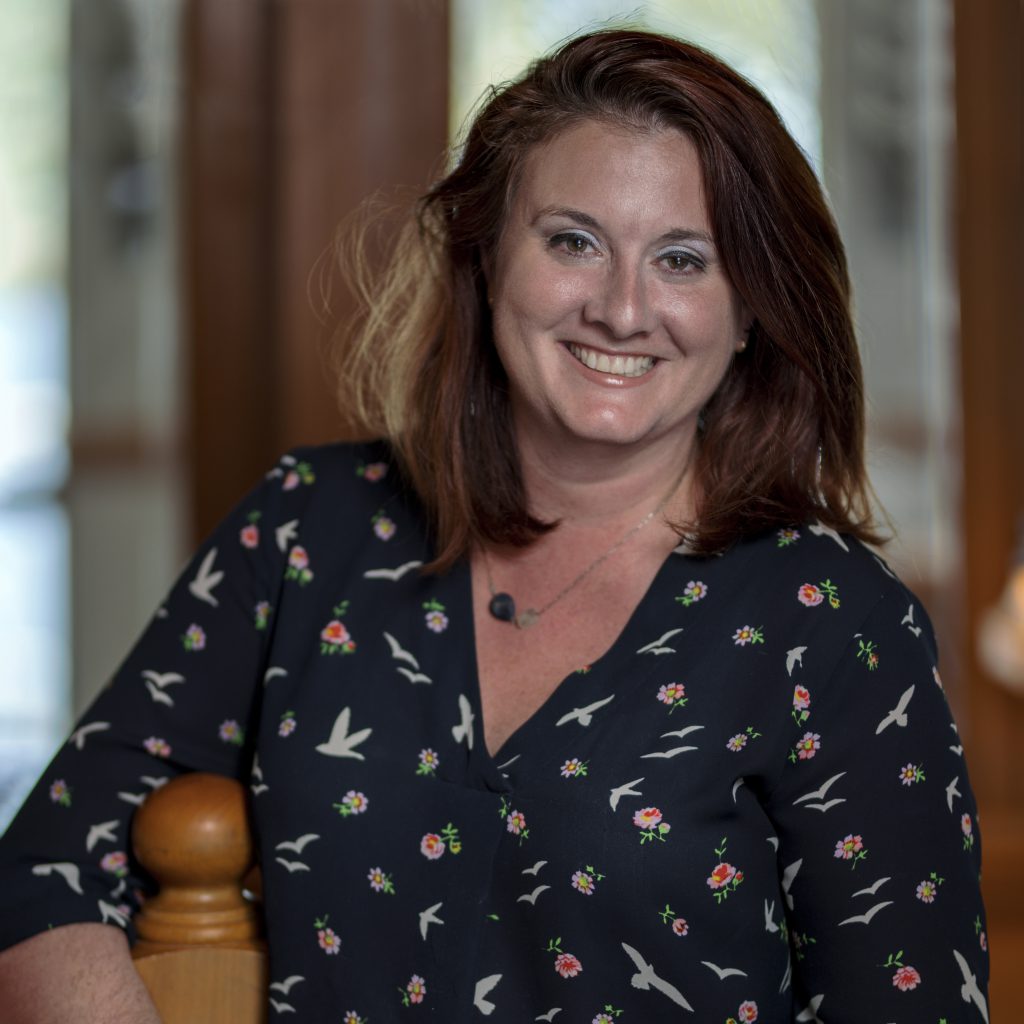 Ashley Vaught was born and raised in North Carolina and considers herself blessed to call the Outer Banks her home for the past 16 years. After graduating from East Carolina University, Ashley spent 19 years in the hospitality industry with experience in operating a limited-service hotel to a full service Four Diamond Resort. Southern hospitality is the core of Ashley; she understands at the Tranquil House we aren't selling hotel rooms we are offering guests the opportunity to book an experience and build a family memory. Ashley is eager to be apart of the Carolina Retreats Team as they transition the breathtaking Inn to a boutique historical retreat located in the heart of downtown Manteo.
Jackie Dale, Operations Manager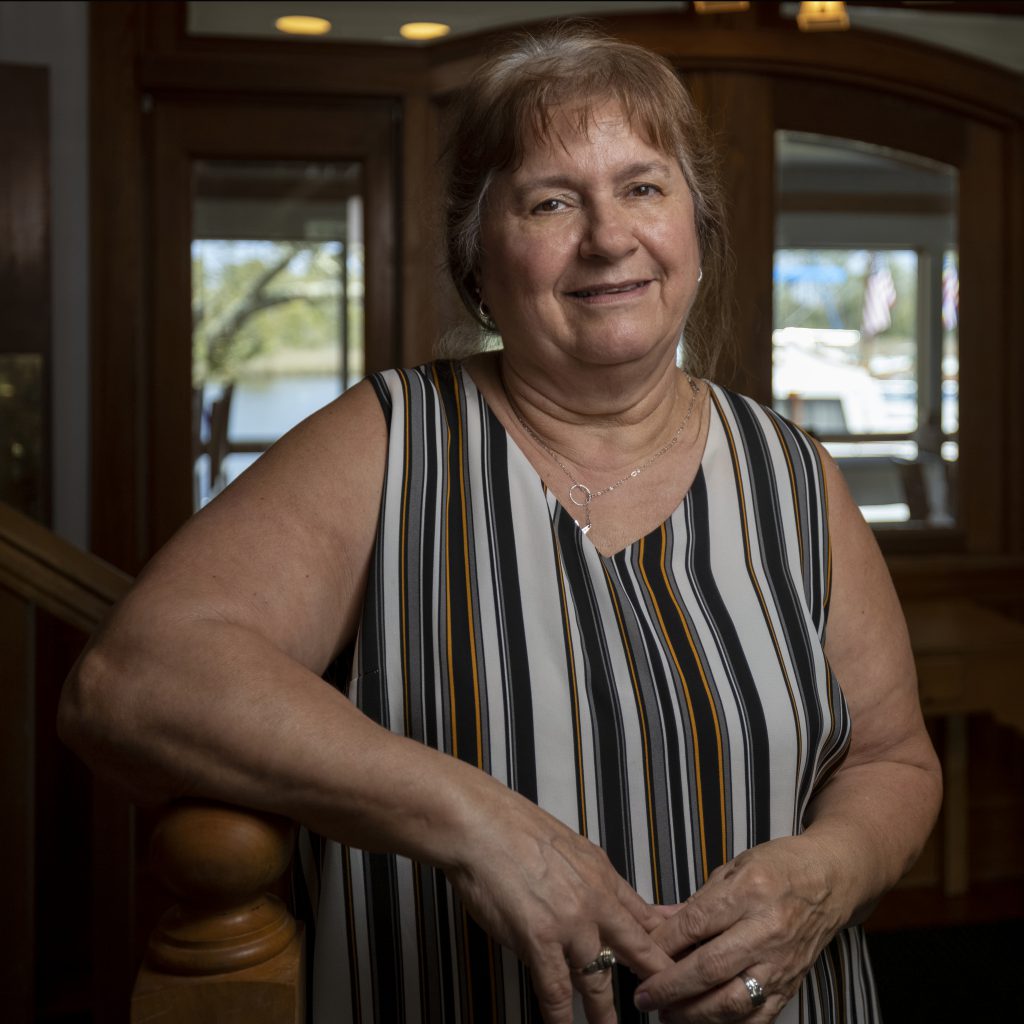 Jackie Dale has been welcoming guests to the Tranquil House Inn for over 30 years. Growing up in Eastern Carolina, Jackie knew she would never the shore. She has called the Outer Banks home for many seasons had raised her two beautiful girls here in Manteo. Jackie now has the joy to see the love for the Ocean on the faces of her three grandchildren. Jackie takes pride with remembering her guest names and preferences; she knows all the hidden joys the Outer Banks brings and wants each and every guest to love Manteo the way she does. When she isn't behind the desk you will find her dressed in her team colors cheering on the Miami Dolphins or her Tarheels or maybe even in her favorite beach chair at the Old Mann's Harbor Bridge soaking up the rays- one of her favorite hiding places.
Our friendly staff cannot wait to host you and your loved ones. If you are considering taking a vacation along the Outer Banks this year, we truly hope you take a look at the updated Tranquil House Inn. For more information on rooms and booking information, please visit us online at www.tranquilhouseinn.com.