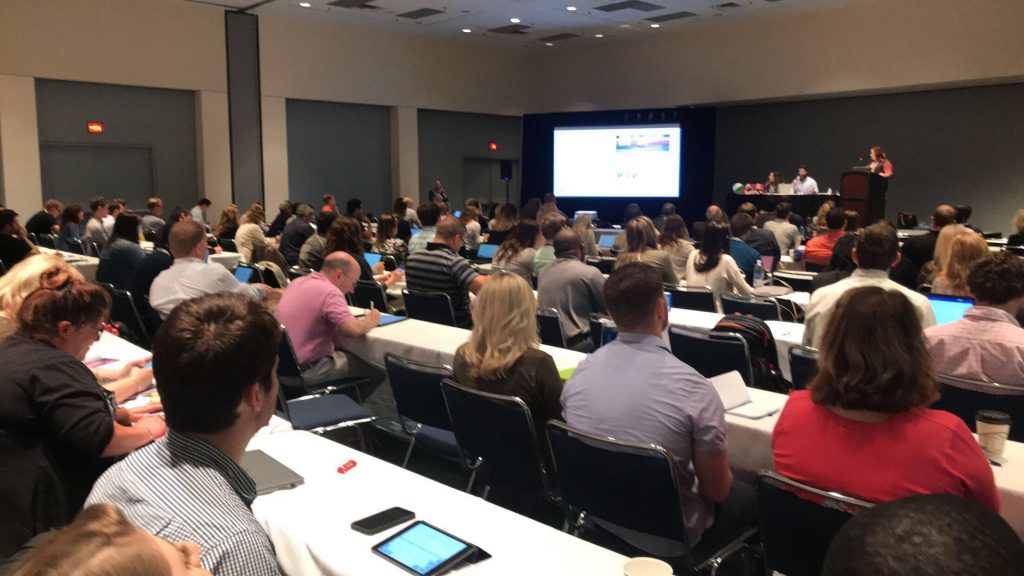 Arriving in Charlotte late evening on Sunday, April 14th, our amazing team geared up for another fantastic VRMA conference. The VRMA 2019 Spring Forum Recap gathered several of the country's largest vendors and vacation rental companies to discuss the emerging trends and operational improvements. This two day educational and enriching affair offered a variety of breakout sessions ranging from optimizing your digital marketing solutions to addressing front of the house enhancements— and everything in between.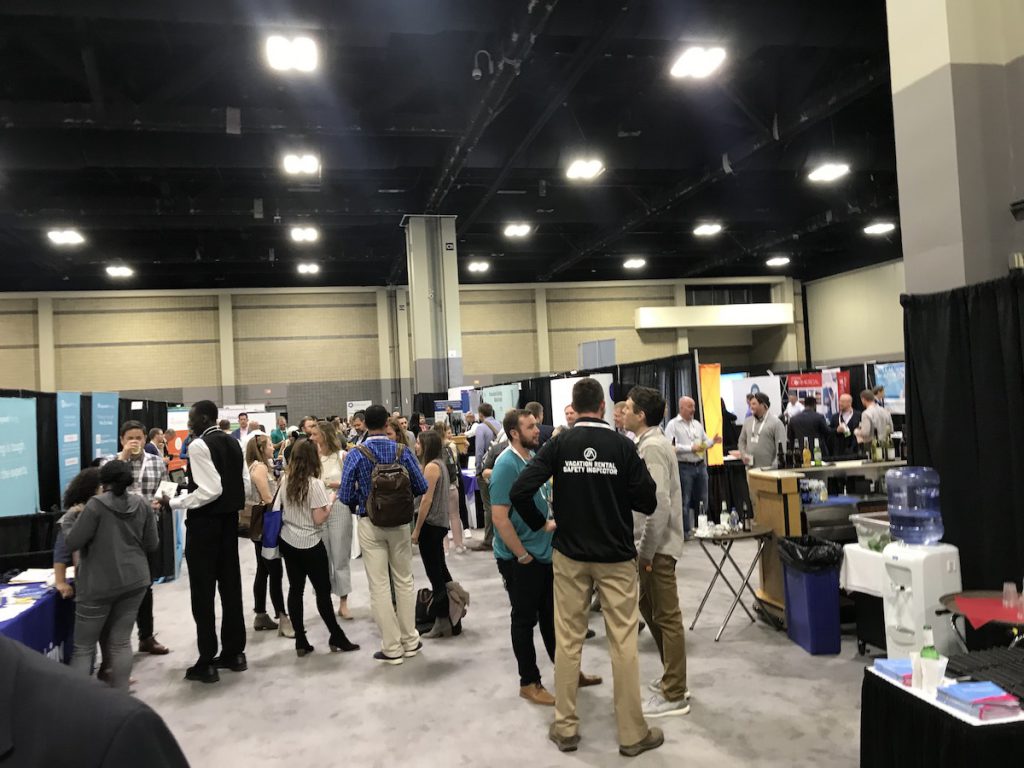 This inaugural Spring Forum was a lighter change of pace from the robust national conference turnouts. This in turn, provided some of the smaller vacation rental companies a chance to have a more intimate atmosphere allowing for greater understanding. If you have never attended a VRMA conference, the Spring Forum is a perfect way to introduce yourself without feeling overwhelmed.
Kicking things off, Home Away president, John Kim, gave a heartwarming introduction and explanation on the rebranding of VRBO. Detailing just what goes into the decision making process when creating a bold change, it was interesting to hear his perspective. One example that comes to mind is Mr. Kim's account of scouring over thousands and thousands of logo designs for the rebrand. This attention to detail at every level is an important factor for success.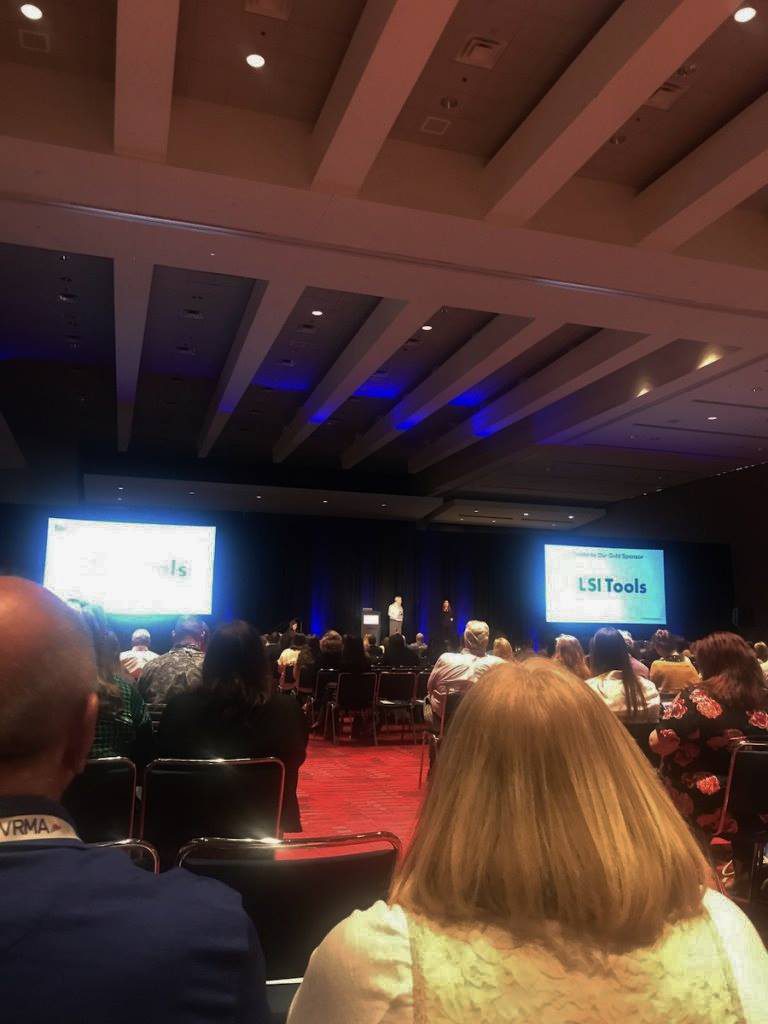 One of the unavoidable truths from this year is the emergence of AirBnB. From multiple mentions in various sessions to their vendor presence, AirBnB is determined to enter this market space. This intangible shift is creating a rift in which VRMs are now deciding how to embrace. While millennial data points indicate certain behavior trends, this demographic is still in the minority for many of our Eastern vacation rental companies. This is not to say that we shouldn't listen because market indicators are fantastic factors for how to adapt and create new strategies but it is just another reason for why these VRMA conferences are so important. These are our chances to meet with each other and large OTAs to find common ground in which we all can work together.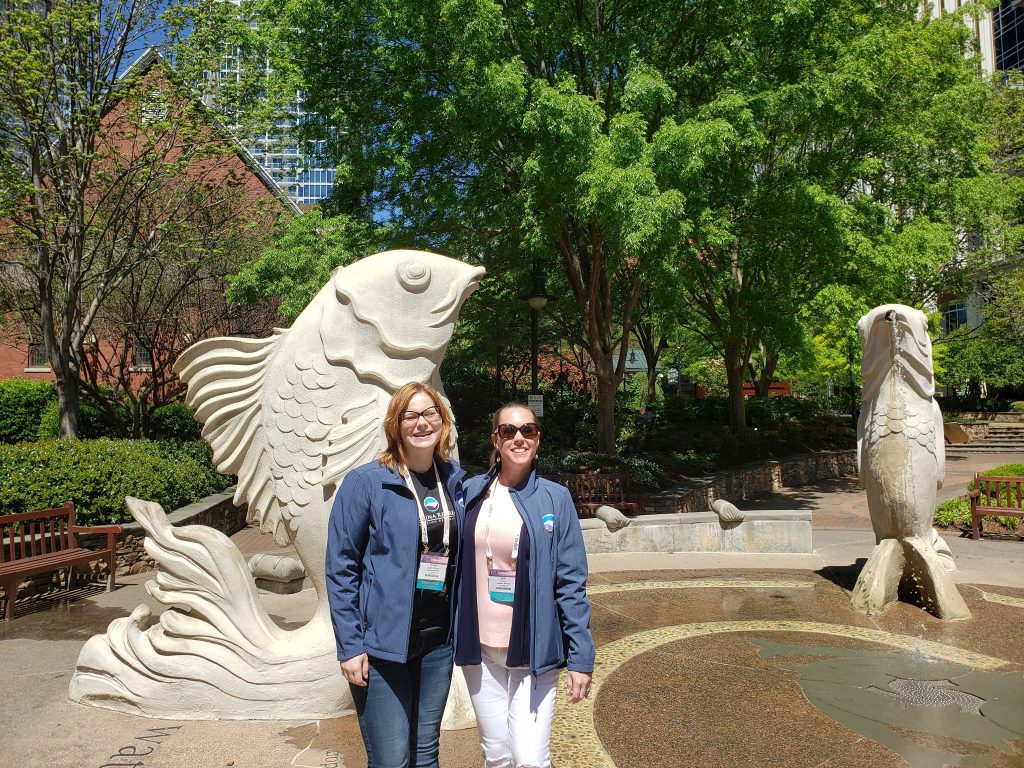 Our team was delighted to spend three gorgeous days with all the attendees. Charlotte is a fantastic city and we'd like to thank VRMA for choosing the Queen City as the host for this year's Spring Forum. We look forward to seeing many of you again this fall in New Orleans.