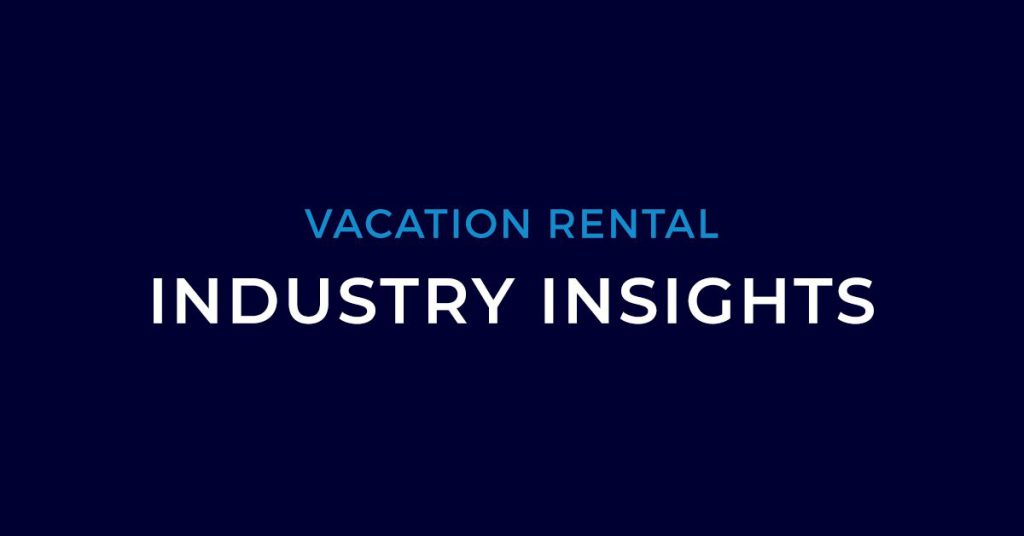 Need a Fall Getaway? Let's face it, the enduring COVID-19 Pandemic has weighed heavily on all of us. But Fall is a perfect time to visit the North Carolina coast because the water is still warm, the beaches are less crowded, and the air is crisp and clean.
Many vacationers are taking advantage of some of the safest ways to getaway, relax, and rejuvenate in the comfort of short-term and vacation rentals that are within a 3-to-6-hour drive from their home. These vacation rentals offer a unique way to spend time with loved ones and to boost energy levels without the stress and anxiety of air travel. In fact, Visit NC says that during the peak of summer, guest nights statewide at a single-family house, condo, or duplex were up to 307,000 bookings, which is an increase over 279,000 in July 2019 and 281,000 in July 2018. Fall bookings are also up. Currently, vacation rental bookings across the state are up nearly 66% over the same time last year.
At Carolina Retreats our property owners are also experiencing a surge in bookings this year, which is continuing through the fall time period. From mid-May of 2020 (when rental restrictions were lifted), through mid-October, our adjusted paid occupancy was at 92.6% vs.70.2% for the same time period last year. As we continue to learn to live with the COVID risk, this is a great indicator of the popularity of our region, and signals that traditional vacation rental markets like the Cape Fear area will be a travel destination of choice for the foreseeable future.
While these statistics are great for our local economies, we also know it comes with great responsibility to make sure we are taking every precaution that we can to educate and encourage guests traveling from other areas to protect themselves and our locals from potential spread. As a full-service vacation rental management firm, we are uniquely positioned with our size and scale to professionally control just about every process from booking through check-out. We offer upfront disclaimers and acknowledgements before renting of potential risks and we implement 100% contactless check-in and check-out procedures via our smart home technology systems. Our in-house teams double and sometimes triple inspect homes before guests arrive, and we're on call 24/7 should any unexpected issues arise during their stay.
One thing that is often overlooked, but is extremely important, especially in the COVID era is that at Carolina Retreats we don't outsource our linens and laundry service to a third-party vendor. Just like some of the finest hotels, we have invested in and developed our own in-house 5400 square foot commercial laundry facility where we clean all the linens and towels to performance standards that meet or exceed what the Centers for Disease Control and Prevention recommend. We also provide guests with shrink-wrapped towels and linens, so there are fewer hands touching them.
With many more children going to school remotely, a short-term/vacation rental offers a great change of pace for families who are working and going to school online, and we are seeing this unfold right in front of our eyes. Our rentals have the technology to make those virtual activities even easier. Not only that, whether your property offers guests access to a hot tub, a pool, gaming options, and of course, an ocean view and a walk or run on the beach, these amenities certainly make staying safe together much easier to manage and they offer soul-renewing, fun, and engaging activities for the whole family.
As a property owner, Carolina Retreats offers you a commitment to professionalism and ten areas of assurance: Leadership, Standard Operating Procedures, Financial Stewardship, Vendor Relationships, Communication, Attention to Detail, Responsiveness, Commitment to Training, Transparency, and Accountability. When you allow Carolina Retreats to manage your vacation property, you become part of our family and families always take care of each other.
Mike Harrington is the CEO & Owner of Carolina Retreats, a specialty lodging and vacation rental management firm serving more than 300 vacation property owners throughout the Cape Fear region. Before founding Carolina Retreats in 2015, Mike spent 10 years on the Outer Banks as CEO and General Manager of Resort Realty, a high end real estate sales and vacation rental company with 600 properties under management, five offices, and more than 100 full-time employees and real estate agents. Mike is a Past-President and Board Member of the Vacation Rental Manager's Association (VRMA), the largest international trade association for the vacation rental industry, as well as Past-President for the North Carolina Vacation Rental Manager's Association (NCVRMA). He is frequently asked to speak at seminars and trade conferences on the latest vacation rental management trends in marketing, operations, and strategy. Mike holds a MBA from East Carolina University, as well as a Bachelor's Degree in Business Management and serves as an Advisory Board member for East Carolina's School of Hospitality Leadership.