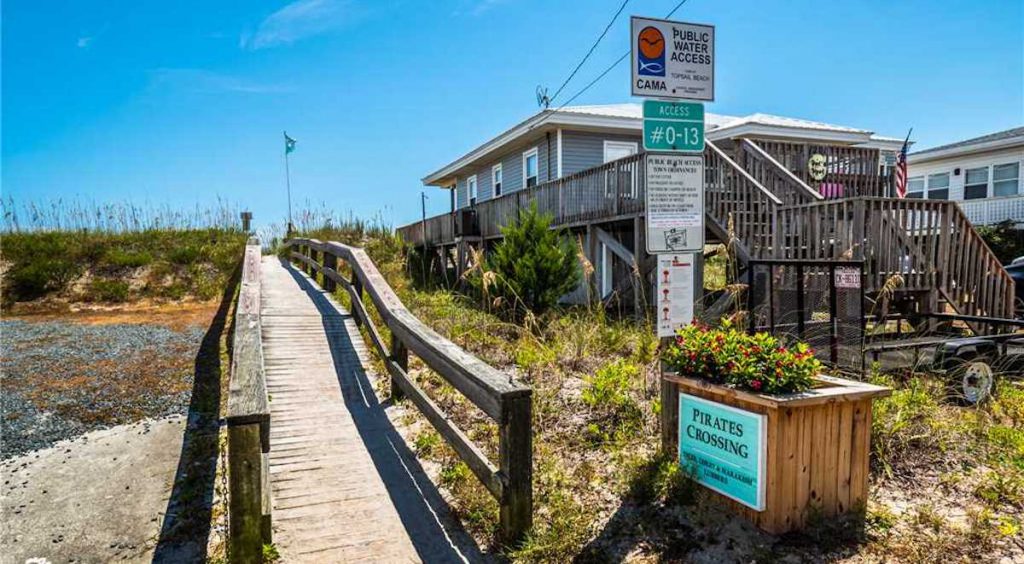 After an extensive winter season, we are ecstatic to announce the list of public beach accesses available around Topsail Island. We are thankful to all of the amazing city and state-wide officials and workers who labor away making out beaches as perfect as they once were. Below is a list of scheduled beach repairs and updates. We have also included two interactive maps which provide up-to-date information on all of the area's public beach access points.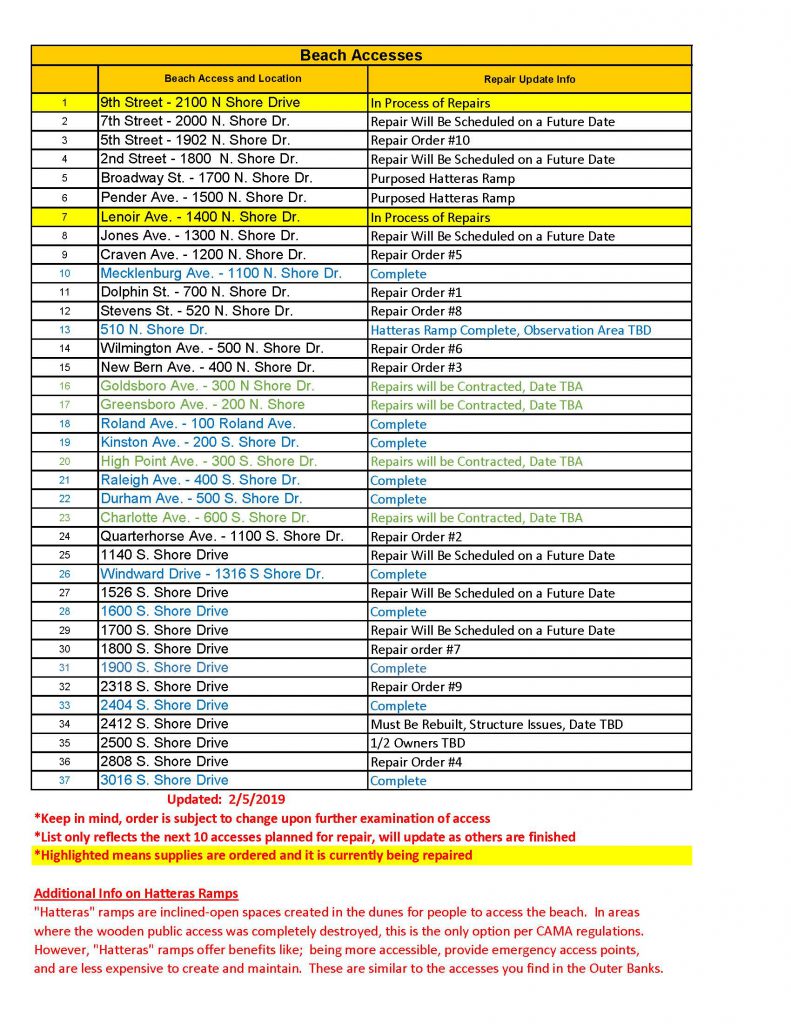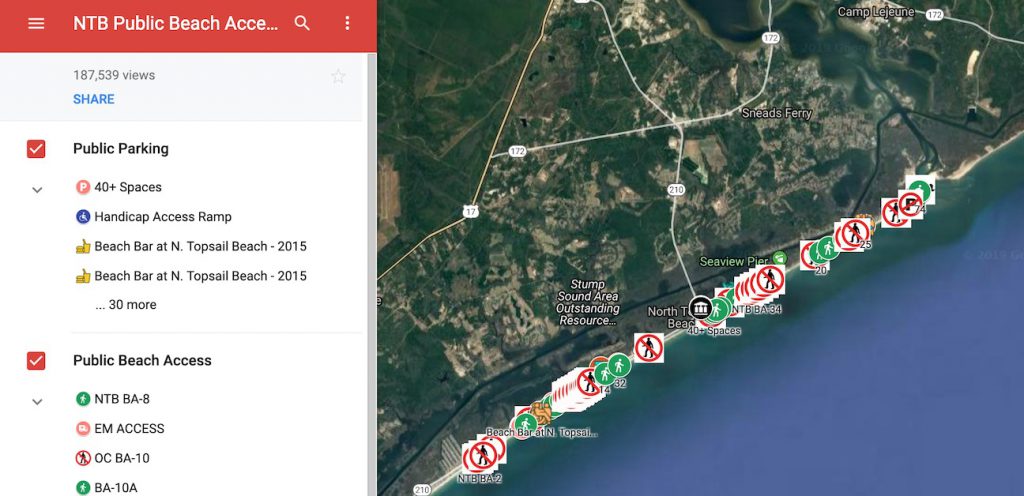 The above map details North Topsail Beach's public parking and beach accesses. This list is up-to-date with changes made as more areas open up. You can follow along – here
The North Carolina Department of Environmental Quality also has a complete list of public beach accesses across the entire state. These updates can be found on their interactive website – here.
We are beyond excited for longer days, sunset walks on the beach and the sound of the glorious waves crashing in the background. And thanks to the many who have helped out, we are making it possible!