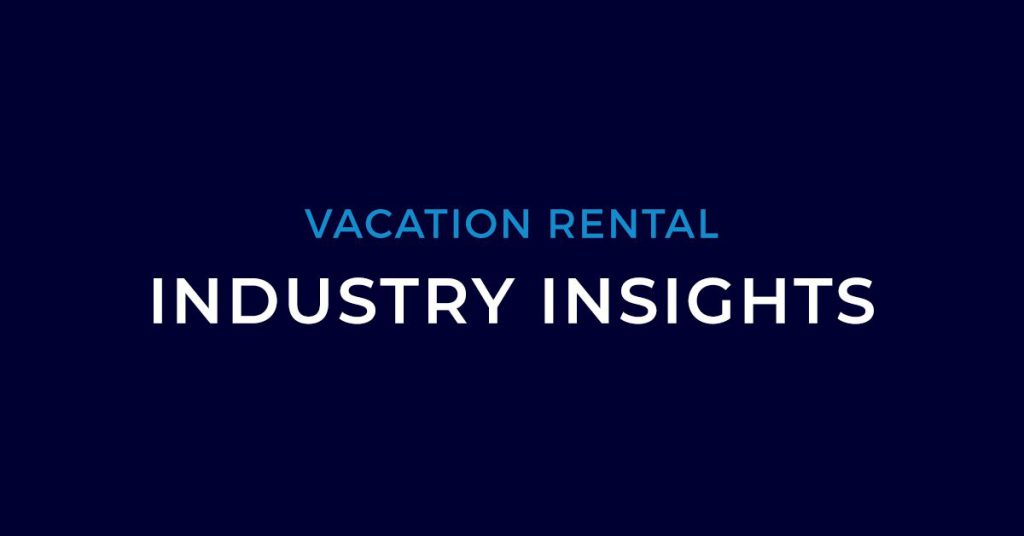 We've seen it time and again.

A real estate investor purchases a property, with the intention of generating income as a vacation rental. Simple right? They decide to manage the property themselves, rather than spending to engage a professional property manager. Sometimes, that scenario proves successful…. but most times the reality is, unfortunately, very different.

It's far too easy to underestimate the costs of managing a rental property. Everything from the potential technology investment to really understanding the time involved. Many times, managing a vacation rental is truly a hassle, particularly if the property is miles away from where the owner lives. In addition to the obvious things like routine maintenance, housekeeping, and pool/hot tub service, there are also many, many
not-so-obvious expenses.

For example, expenses for emergency services (what will you do if your hot water heater floods the property at 3 AM?) or choosing the right kind of sturdy furnishings, so that you're not in a constant cycle of replacement. Or, in the realm of technology, choosing which PMS (property management system) best suits your needs.

And then there is pricing and marketing. The average investor is almost never prepared for the learning curve of these two critical components of managing and renting a vacation property.

Oh, and don't forget customer relationships and retention. Does the average investor have a plan for nurturing guest relationships or how to respond to a negative review without ruining that relationship?

Probably not. That's where we come in.

As a professional property management company, Carolina Retreats takes nearly every burden away. We have systems in place to handle every eventuality, and we can guide you through every step in creating an incredibly successful vacation rental.

It's not just marketing and taking reservations…it's much more. Our commissions are more than reasonable for the benefits and services we provide, most importantly, peace of mind.
We also provide:
A dedicated in-house property care team, including professional housekeeping and maintenance services

Preferred partnerships with local vendors

A dedicated marketing staff who will create a custom marketing plan specifically for your property

In-house designers who can make suggestions and assist in furnishing and equipping your property

An online portal, which will allow you to keep up with every aspect of your property in real-time
At Carolina Retreats we give you the peace of mind that comes from knowing that it's not all on you.

In part two we'll look at some of the realities of Coastal Carolina and talk about how a professional property manager handles hurricane season, and how to handle damage to properties.

Part three is: Property Managers are advocates. Up close and personal with you, your property and your bottom line. There is real value in having a property manager for your vacation rental.