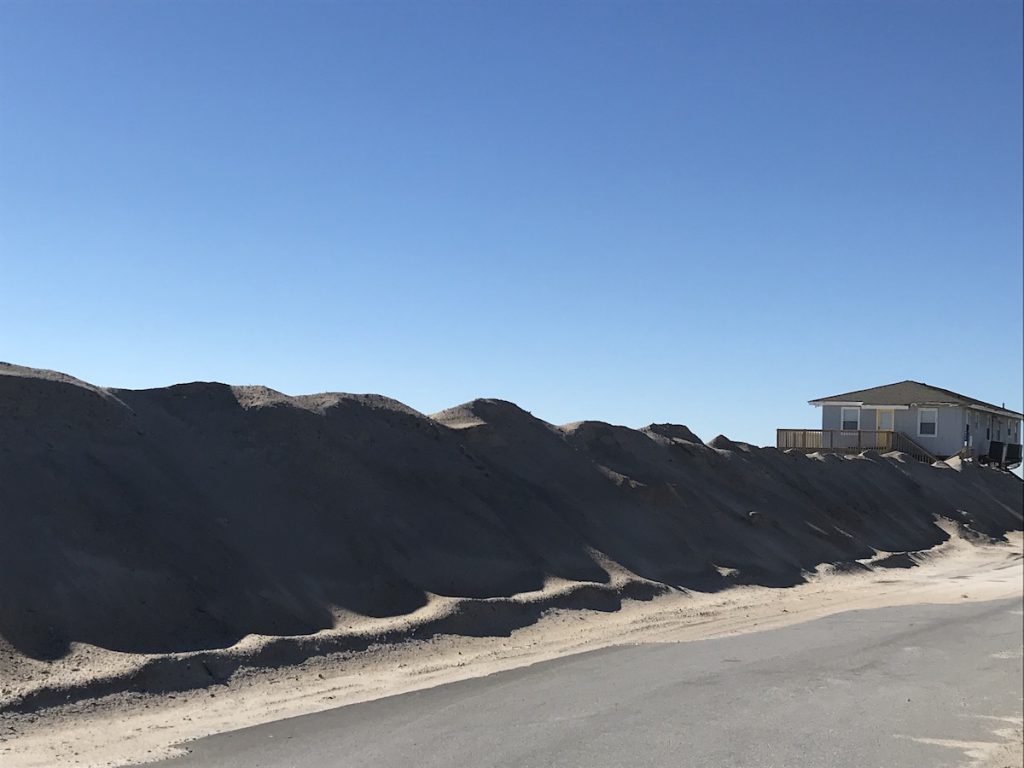 Surf City, NC: In wake of the damage left behind from Hurricane Florence and Matthew a year ago, a concerted effort was made to ask for federal assistance. After a yearlong wait, the U.S. Army Corps will award $237 million to North Topsail Beach and Surf City, NC.
Many thanks to Senators Tillis and Burr for their efforts to secure the additional funding on behalf of North Carolina. Coupled with a letter with Congressman Rouzer in June urging the Army Corps of Engineers to consider the Surf City/North Topsail Beach project, these proposals were finally awarded.
"The Surf City and North Topsail Beach project is a critical, shovel-ready coastal storm reduction project, and constructing it is a priority for North Carolina, a state seriously impacted by Hurricane Florence," the joint letter stated.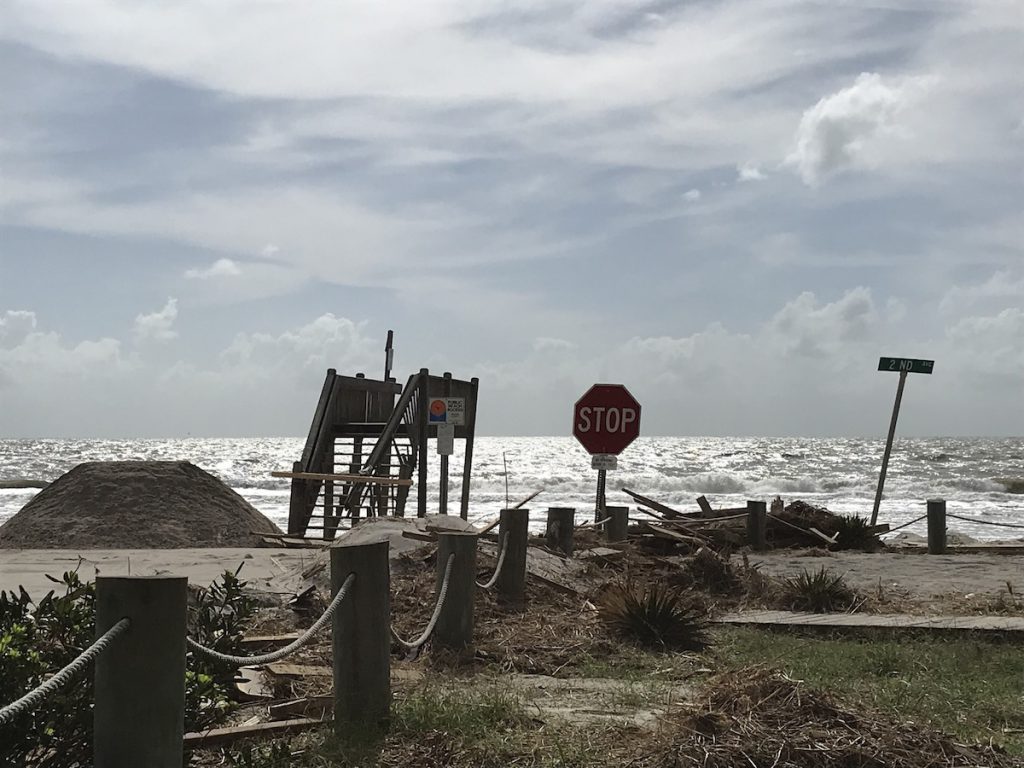 The island lost 25 feet of sand to the storms in the 1990s, compelling the study, they wrote. Erosion continues at a rate as high as 2 or 3 additional feet annually. The towns have committed to fulfilling non-federal cost-sharing obligations and have worked with the Corp's Wilmington District to complete pre-construction engineering and design and secure necessary permits, according to the letter.
Without federal funding, these beach towns wouldn't be able to make the vital improvements to our shorelines. The North Topsail Beach and Surf City project does not include Topsail Island's north end, which experts often hold up as a key example of coastal building in risky areas.
For our humble little island, this is refreshing news. With additional support approved, we can breathe a little easier knowing beach restoration plans will continue to occur on our little piece of vacationer paradise.