Welcome back everyone to our weekly series where we bring you updates throughout Topsail Island. This week, we decided to bring you a quick recap of the events that took place at the 30th annual, Autumn with Topsail, last weekend.
A ton of hard work, sweat and grit went into cleaning up the island leading up to the event and we must first, thank everyone who contributed to these efforts. We wouldn't have been able to have the festival had it not been for y'all working round-the-clock.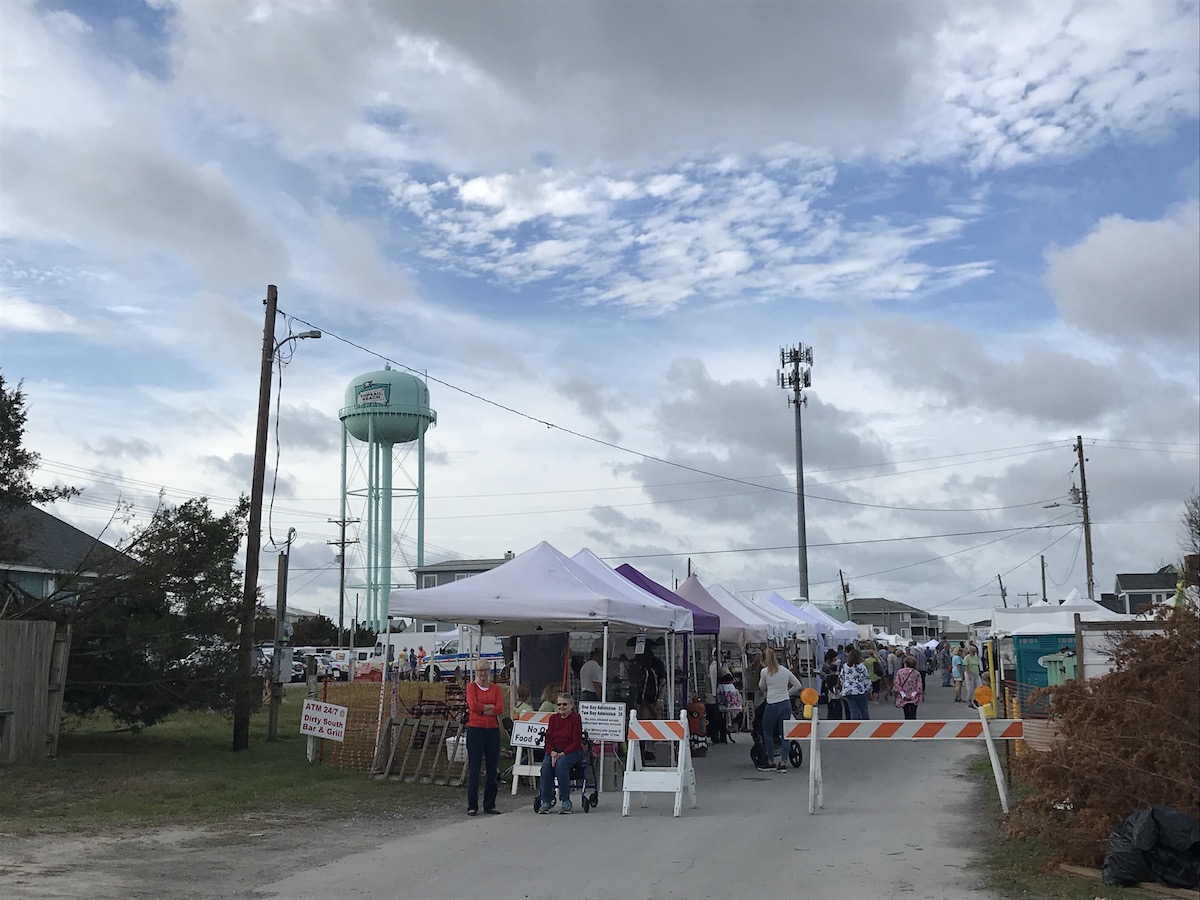 The festival itself was splendid. Visitors actually got the best of both worlds. Saturday was far warmer of the two days, but the cloud cover was quite persistent whereas Sunday was a cooler, windier day but the sun was beaming throughout the whole island. The weekend's weather perfectly encapsulated the changing of the seasons.
Vendors were busily setting up and each morning, the Kiwanis hosted a pancake breakfast in the Historic Assembly Building. By midday, the colorful wafts of street vendor food consumed the festival grounds.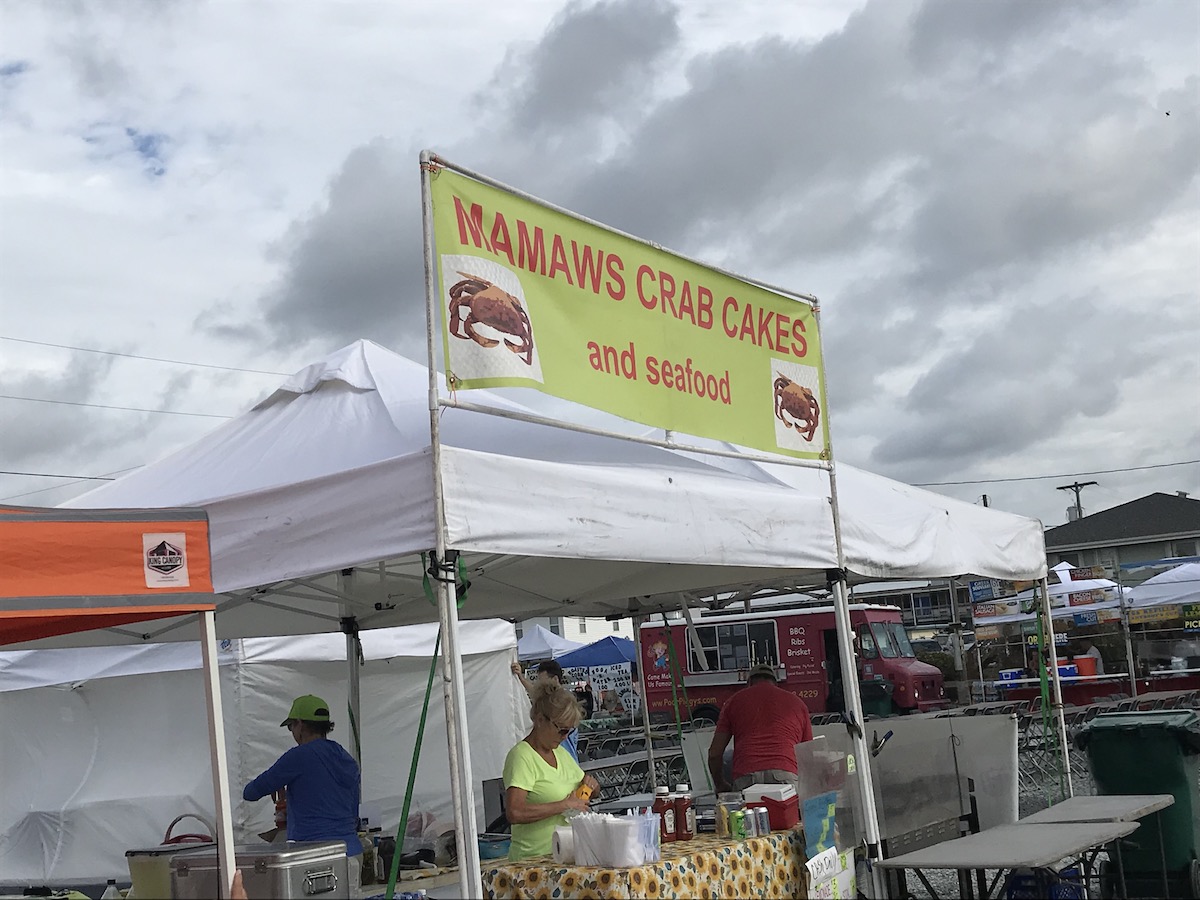 Live music is a treasure and we were treated to some great sounds on both days. The Carolina Band, North Tower and The Band of Oz all played a variety of beach music and current hits to the delight of everyone.
The children's area was perfect for the little ones and the silent auction inside Assembly building offered a delightful assortment of items representative of Topsail Beach.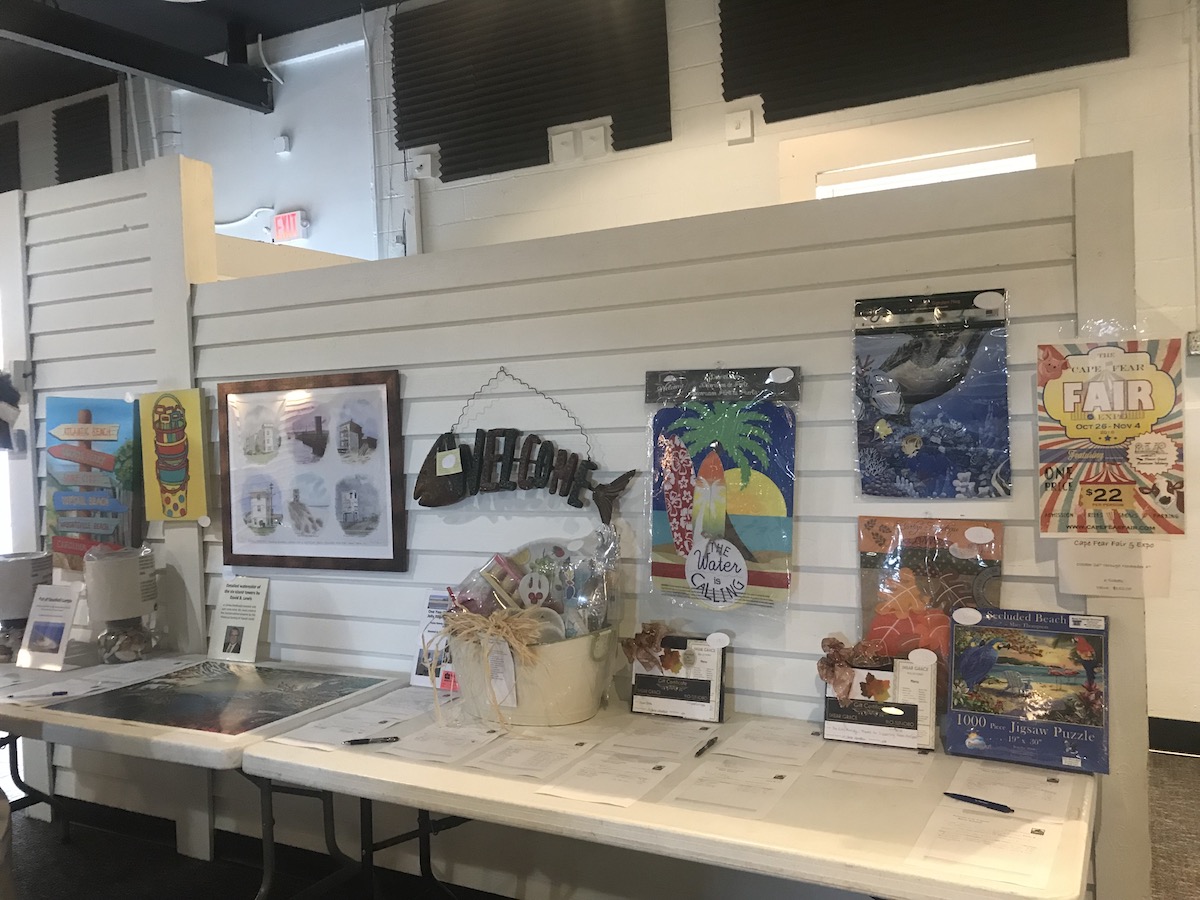 We are thankful for everyone who supported or came out to the event last weekend. This was the late Betty Polzer's dream to promote the history of Topsail Island and we are happy to continue this tradition for as long as possible.
To 30 more years!