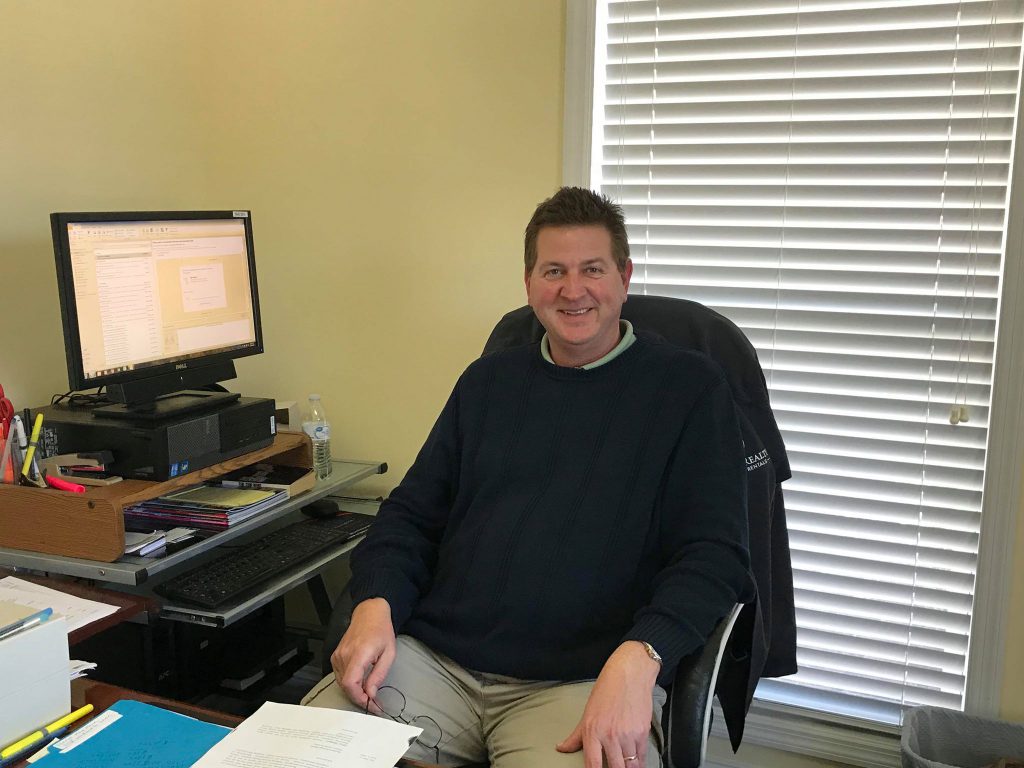 We recently sat down with our General Manager, Danny Williams, to discuss what got him started in the vacation rental industry and how he sees the future of vacation rental management.
First of all, how is the cleanup going?
The cleanup efforts are moving faster than I thought. We are all quite appreciative of the community and city's efforts in our recovery. I even shot a video of some of the beach push progress!
How long have you lived in the area?
I've been here for quite a while now. I moved to the area in 1988, from Goldsboro North Carolina. What brought me out to the beach was the beach itself. Nothing like the sights and sounds of an ocean breeze. Nothing compares.
How long have your worked for Carolina Retreats, and in what roles?
2019 will be my fourth summer. I was hired originally as a senior property manager and continued to build great relationships. I was just recently promoted to General Manager in 2018 and look forward to overseeing every department as well as maintaining team dynamics.
What is your favorite part about the vacation rental industry?
I like watching this industry evolve into the 21st century. With the new tools and assets we've acquired recently, I am anxious to see these improvements implemented in our system. Keyless entry for example, is one of my favorites.
What is it like working with Jessica Soles-Moore?
I enjoy working alongside Jess because she's a customer service savant. The amount of information she retains and her ability to help our owners is a tremendous help. And she recycles too, which is nice. (to read more about Jessica, visit our Q&A here)
What are your personal goals in 2019?
I look forward to watching our company expand and make sure our properties are maintained to our Carolina Retreats standards. I am looking forward to the 2019 season and with our updated tools and website, we are gearing up for a roaring year! I want to make sure our team has the tools necessary to continue our growth and success for years to come!