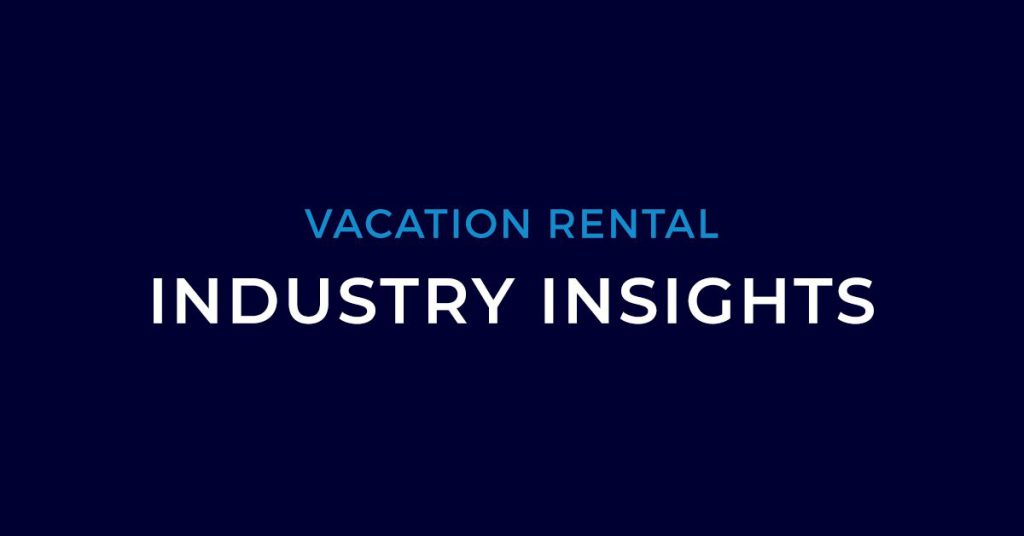 If you have a home at the beach, it's usually pretty easy to attract guests to your property during the summer months, but are you maximizing your home's potential for guests year-round?
Families, traveling nurses, business travelers, temporary workers, digital nomads, snowbirds, authors, entrepreneurs, and many other people and professions want to have comfortable, private homes that are available for short-term rentals and vacation retreats. They want to be able to relax, work, and live in a place that feels like home – even if it's just for a few days or weeks or even a month or more.

At Carolina Retreats, we are focused on protecting your property like it's our own. We maximize your income and occupancy potential with personal relationships, expert advice and guidance, turnkey solutions, and high-tech modern marketing and outreach to people looking for unique home-away-from-home experiences. There are many ways to make your home a showstopper for guests in-and off-season. Going the extra mile is always appreciated. Here are some suggestions for making your wonderful home not just a place to stay, but rather a fabulous experience for your guests, year-round:

Flexible Booking Options – if you want to appeal to different types of guests year-round, then flexible booking options will help attract them to your home. Consider offering shorter and longer stays, mid-week rentals, weekend-only stays, week-to-week, and month-to-month options.

Special Offers! – Consider offering Special Offers to loyal repeat guests, referrals, and social media word-of-mouth tagging and posts.

Well-stocked kitchens – Investing in your kitchen will immensely improve guest experiences. If you want guests to spend time in your home, whether during the summer or over the winter and fall holidays, then you need to give them the tools to make it a joy to cook for their families.

Basics:

Newer, efficient appliances– nothing is more frustrating than renting a home that has old, outdated appliances that don't heat/cook properly, or are loud and don't clean well, or look and feel cheap. If you have a place that sleeps 6-8 or more people, you don't want an oven that barely holds a roasting pan, especially if you plan to market your home over the holidays. If your property has the room, consider installing a full-size washer and dryer. Beach activities can mean larger loads of wet towels and blankets.

Heavy duty, pots, pans, cookware, and bakeware – a well-stocked kitchen must have a variety of heavy duty and non-stick pots, pans, and cookware. If the cooktop on the stove is glass, make sure you have sturdy pans that are either a mixture of anodized titanium or stainless steel. If you have an induction cooktop, be sure that the pans will work for it.

Utensils – every kitchen must have the right utensils and make sure your utensils are the right ones for your pots and pans – non-stick cookware requires utensils that won't scratch them! Consider at least one and a half sets times your maximum occupancy of guests as a starting point.

Knives and Cutting Boards – a complete set of knives should consist of at least a 3.5-inch paring knife, a 5-inch serrated utility knife, a 7- to 10-inch chef knife, a 10-inch serrated bread knife, a carving set for large roasts and poultry, and 4.5-inch steak knives. Be sure to also have a knife sharpener on hand and 2-3 cutting boards. A beach house must also have a few oyster and clam knives, shell crackers, a shrimp cleaner, and meat picks.

Dinnerware – make sure that you have twice the number of plates, bowls, and water glasses as the maximum sleeping capacity of your home.

Coffee Maker, coffee grinder, coffee mugs and wine glasses – coffee and wine are often the necessities of life for many people. A basic coffee maker/Keurig and coffee grinder are a must. Also consider supplying the right coffee filters, since there are so many different sizes and types. Make sure to include plenty of coffee mugs and stemless wine glasses – again, make sure you have twice the number available as that of your maximum sleeping capacity.

Oven mitts, hot pads, and trivets – don't forget to have at least two sets of heavy-duty oven mitts, hot pads, and trivets for your guests to use during their stay.

Dish drainers, sponges, and scrubbers – a dish drainer is a must. There are always items that don't go into the dishwasher, so having a dish drainer/drying rack is very helpful for daily cleanup.

Splatter Cover – provide a microwavable splatter cover to keep messes inside the microwave to a minimum.

Placemats, napkin and paper towel holders, coasters, baskets, bowls, and trays – be sure to have at least two sets placements – enough for each person, according to sleeping capacity. Having a napkin holder and a paper towel holder are definitely kitchen essentials. Also, have coasters on hand and visible to protect your tables. Consider having a variety of baskets and bowls on hand for guests to put out breads, rolls, fruits, and other snacks. A few sturdy trays will also come in handy when your guests want to take a few items out to the deck.

Spice Racks and Salt and Pepper Shakers and Mills – every kitchen should have a fully-stocked spice rack with the basic spices available, as well as salt and pepper shakers and mills. These are the small things that mean a lot to your guests and will be very convenient when cooking that first family vacation dinner.

Chip clips, close pins, and clothes lines – these little items are not necessarily must-haves, but will certainly be a nice touch. You can't have too many chip clips and close pins and consider having an outdoor clothesline, which is great for hanging wet swimsuits and towels!

Plastic Leftover Containers and Lids – guests who cook know that you have to have a complement of plastic leftover containers and lids in a variety of sizes. These simple additions make a world of difference to your guests.

While it may seem like a daunting task making sure your home is "guest ready" as a host in today's more demanding vacation rental environment, it's not as overwhelming as it may seem. Let our team of hospitality experts at Carolina Retreats help guide you through every step of the way, and make owning your vacation home as stress free as possible.
Mike Harrington is the CEO & Owner of Carolina Retreats, a specialty lodging and vacation rental management firm serving more than 300 vacation property owners throughout the Cape Fear region. Before founding Carolina Retreats in 2015, Mike spent 10 years on the Outer Banks as CEO and General Manager of Resort Realty, a high end real estate sales and vacation rental company with 600 properties under management, five offices, and more than 100 full-time employees and real estate agents. Mike is a Past-President and Board Member of the Vacation Rental Manager's Association (VRMA), the largest international trade association for the vacation rental industry, as well as Past-President for the North Carolina Vacation Rental Manager's Association (NCVRMA). He is frequently asked to speak at seminars and trade conferences on the latest vacation rental management trends in marketing, operations, and strategy. Mike holds a MBA from East Carolina University, as well as a Bachelor's Degree in Business Management and serves as an Advisory Board member for East Carolina's School of Hospitality Leadership.