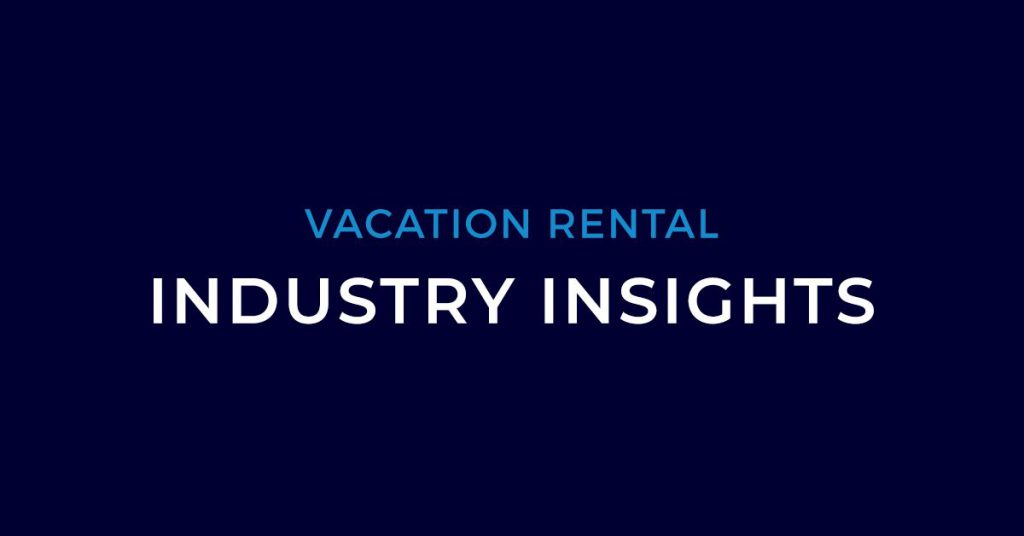 We're in the middle of Hurricane season, but storms aren't just seasonal things we deal with on the coast, here in North Carolina. If you own a vacation home, then you're constantly keeping tabs on weather reports, because throughout the year, thunderstorms crop up quickly and bring heavy winds, rain, and hail. We get straight-line wind events and tornadoes capable of causing widespread damage. We get Nor'easters that often deliver heavy winds, huge rain amounts, and a lot of coastal flooding. We get storm surges that bring in tremendous deluges from the Atlantic, across our sounds, and the intracoastal waterway. There are many things you can do to make your vacation and rental property storm-ready by protecting your coastal oasis and hard-earned investment from the ravages of storms year-round.

Let's start from the top – make your roof as storm-ready as possible. Salt, humidity, and regular winds on the coast can cause problems for roofs but add tropical or hurricane-force gales and potential flying debris, pelting, swirling rain, and you could have a disaster if you don't have the right type of roofing material on your home. Here are some good choices:

Tile Roofs:
Tile roofs made of clay, stone, slate, ceramic, metal, and composite materials offer strong protection against storms. They are expensive, but the initial outlay can be spread out in long-term savings because they can last between 50-to-100 years, if properly installed and maintained.

Metal Roofs:
Metal roofs can be made of tin, steel, copper, or zinc and can withstand up to 140-mile-per-hour winds. They even show some protection against the severe Category 4 and Category 5 storms that can top 156 miles per hour. These types of roofs can be expensive, but they can also last 50 years or more.

Architectural Shingles:
If you're going to go with asphalt shingles, choose architectural shingles, which are 50% stronger and thicker than the traditional three-tab flat shingles. They generally can withstand winds between 80-and-120 miles per hour winds.

It's always good to have annual roof inspections. Repair, reseal, replace if damaged, and if necessary, additional consideration to add bracing and tie-downs.

Impact-Resistant Windows and Doors:
According to the Federal Emergency Management Agency (FEMA), windows and doors are the primary damages during storms. Standard windows and glazed parts of doors aren't able to withstand heavy winds, rain, and storm-strewn debris. So, if you are considering adding some protection to your existing beach home, think about replacing traditional windows with impact-resistant laminated glass and silicone glazing. These upgrades are especially important if you have an older home. Newly built construction often has this added layer of protection. Because these are installed once, they could eliminate the need for adding plywood barriers as hurricanes approach.

These impact-resistant windows and doors can also offer soundproofing, which can make you and your guests feel calmer, and safer, and they offer Ultraviolet (UV) protection for your valuable interior furniture coverings, artwork, fabrics, and paint. They also provide greater energy efficiency, and even offer additional security against break-ins, if you are away. Because if these impact-resistant windows and doors can withstand winds of 200 miles an hour or greater, they can be harder to crack.

Storm Shutters Offer Added Protection:
Storm shutters can also offer additional protection during a tropical storm or a hurricane. These can be accordion, roll-down, fabric, composite, and wood to cover windows and doors. They add another barrier against heavy wind, and glass-and frame-shattering debris. They could also give you a reduction in your insurance costs because of the added protection you have on your vacation home.

Seal Gaps and Cracks:
Each year, it's good idea to do a thorough inspection of your vacation home to look for gaps around windows, doors, roof vents, roof windows and skylights, and foundations. Sealing these with caulks, silicone materials, foam insulation and other barriers will eliminate unwanted airflows and leaks that can lead to much more damaging results from heavy storms.

Stabilize Decks and Porches:
While you're making your annual checks around your vacation home, be sure to check out all decks and porches. Make sure railings, decking, and steps are stable and sturdy, and consider adding additional bracing to help withstand heavy winds and to keep them from breaking away and becoming projectiles during a storm.

Check Locks, Latches, and Hinges:
Salt, sand, air, and regular usage will loosen and break hinges, locks, and latches. A good review of all of these items should be on your regular maintenance plan. Any wiggle room will be amplified with wind gusts and can make doors, outdoor showers, and storage areas vulnerable to extra storm damage.

Give Your Coastal Home a Lift:
If your coastal vacation home is oceanfront and newer construction, the foundation is likely built on pillars, pedestals, and other forms to elevate it from rushing storm surges. But older homes and even homes several rows back from the beach can be threatened or consumed by flooding due to hurricanes, other damaging storms, and unrelenting rising water.

More than 33,000 homes in coastal North Carolina could expect to experience a major flood by 2050. With storms intensifying, rainfalls increasing, and sea levels rising, it may make sense to consider having your existing vacation rental lifted to protect it for the long term. Experienced construction teams can do this for beach bungalows and cottages all the way up to very large mansions. Experts say while it is expensive, it can protect an investment immensely. The process is done slowly, gently, and in some cases, homeowners can leave most possessions inside.

Protect with Landscaping, Regrading, and Runoff Control:
Landscaping your vacation home can also protect it from erosion and storm damage. There are many types of native coastal plants, shrubs, grasses, and ground coverings that can protect sand from shifting and they can absorb rain and runoff, too. Additionally, regrading around your home can force water to flow away from it.

Put in Sump Pumps and Other Drainage Upgrades:
Just an inch of water inside a home can cause serious damage. Adding sump pumps to lower levels and other drainage upgrades inside and around your vacation home could protect it from swift-moving and rising floodwaters and devastating storm surges.

Install Sand Fencing:
If your vacation property is right along the beach, you can also add some sand fencing to build dunes and protect inland properties. This relatively inexpensive measure can give your home an additional barrier during a storm.

Keep Gutters, Drain Spouts, Eaves, and Alcoves Debris-Free:
Sand, weeds, sticks, and other debris can clog gutters, drain spouts, eaves, and alcoves can cause additional backups inside a coastal house during heavy rain and wind events. Maintain your property or consider having Carolina Retreats maintain it for you.

Store Deck Furniture, Grills, Pool Toys, Loungers, Umbrellas, Hammocks, Trash & Recycle Cans:
When storms are imminent, it's always good to have shelter or places to store deck furniture, grills, pool toys, loungers, umbrellas, hammocks, and other must-haves at your vacation home. Also, be sure that your trash and recycling bins are thoroughly secured. These lighter-weight objects become missiles during heavy storms and can cause additional damage.

Secure Hot Tubs with Straps, Tie-Downs, & Coverings:
It's also a good idea to make sure your hot tub is secure, and that there are additional straps and tie-downs to keep it and its coverings from lifting off and getting damaged in a storm. Additionally, secure pool coverings may protect it from damaging sand, debris, and storm surges.

Add Flood Insurance Coverage:
Most property insurance does NOT cover floods. It is an additional coverage that anyone with a coastal property should consider getting to help defray the costs of storm damage.

Preparing for every type of storm, and coastal flooding events are not only prudent, but these extra steps will give you a lot of peace of mind knowing that your investment property is safe, comfortable, and protected so you and your guests can rest, relax, and rejuvenate in your vacation home for many years to come.

Carolina Retreats will work with property owners to develop and maintain a storm-ready plan of action and ease the burdens storms can pose on vacation and rental home ownership. Let us earn your trust. We'll maximize your profits and maintain your investment property. You'll have confidence knowing that our staff and resources are there for you before, during, and after any storm.