Are you looking for a unique destination to visit year-round? Part of New Hanover County, Kure Beach, North Carolina, is an ideal destination for travelers who experience a vacation rental amongst all the beauty and activities this stunning coastal town offers.
Whether you're looking for a few days of rest and relaxation on the oceanfront, great beach access for your family, or an exciting getaway filled with adventure and exploration, Kure Beach is the perfect place to make memories.
About Kure Beach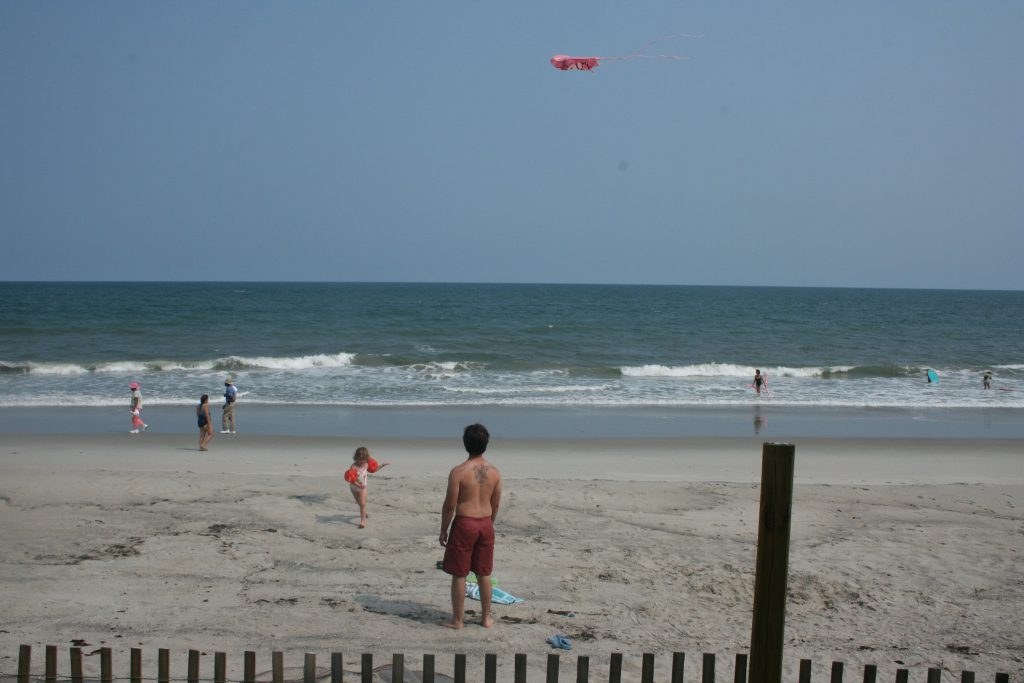 This one-of-a-kind coastal community that overlooks the Atlantic Ocean has easy access to some of America's best beaches. It provides an idyllic escape from city living with ample opportunities for relaxation and exploration.
Location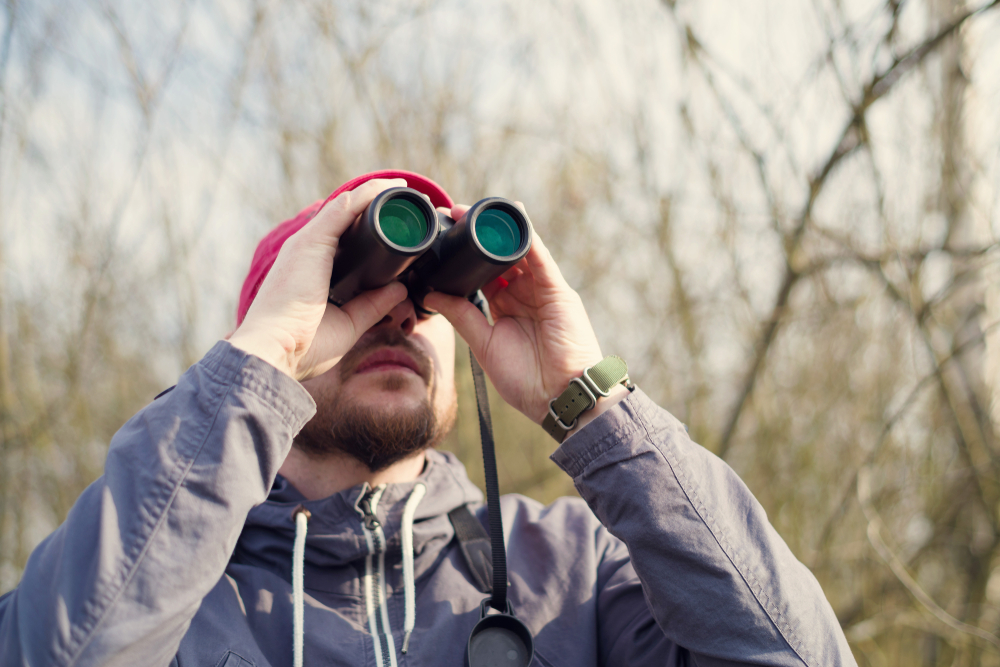 This cozy barrier island beach town is just twenty minutes south of Wilmington, North Carolina. You can find Kure Beach on a barrier island along with another quaint town, Carolina Beach to the north. Both are situated on Pleasure Island.
The geography of Kure Beach is quite stunning. Though just one square mile in area, the coastline of this town stretches for a brilliant 3.5 miles of white sandy shoreline.
History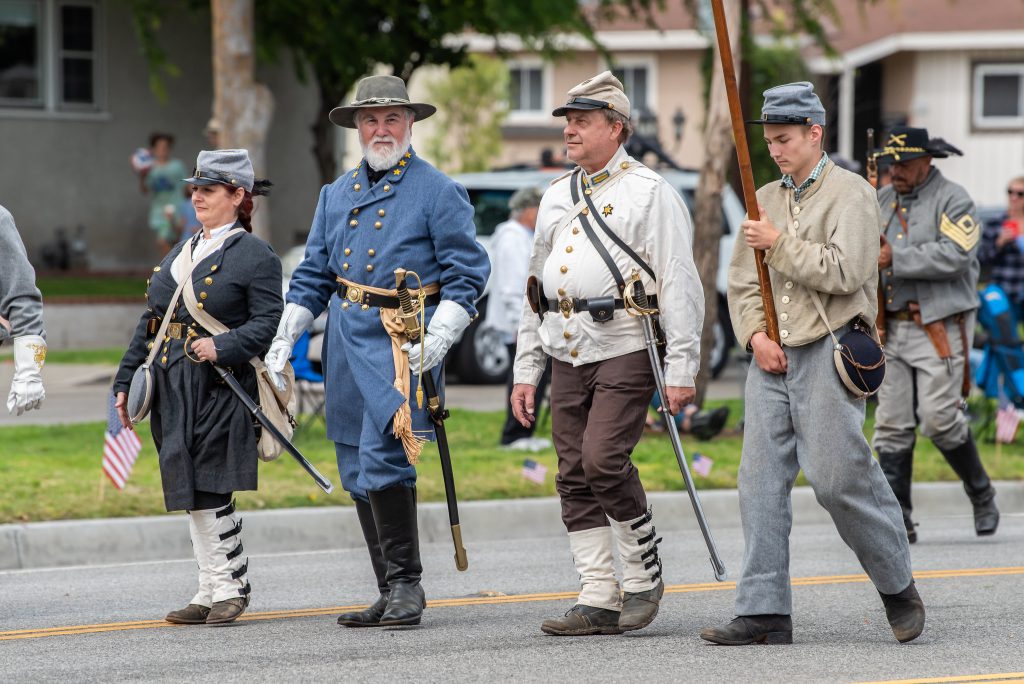 Kure Beach is rich in history. This town has long been essential to North Carolina's maritime heritage and Civil War history. The first people to live in what is now called Kure Beach were the Native Americans.
Later, the area got its first European settlers in the early 17th Century, and the town of Kure Beach was officially established in the late 1800s. The Kure Beach Pier, one of the east coast's oldest piers, is a beloved landmark built in 1923.
Who Visits
The area's beautiful geography, vibrant history, and endless activities make it an ideal destination for travelers of all ages and interests. From fishing or sailing in the harbor to exploring historic Fort Fisher or watching for sea turtles as you soak up some rays, Kure Beach has something for everyone.
Local Activities
Most local activities center around Pleasure Island's coastal waters and breathtaking beaches. Many outdoor recreational spaces host activities, with ​​Kure Beach Oceanfront Park & Pavilion Oceanfront Park and the Kure Fishing Pier being three of the biggest draws.
You can find acres of protected wetlands and marshes to the east, making it a great spot for bird-watching and wildlife photography. Several rivers and creeks run through the area, providing more options for outdoor activities such as fishing and boating.
What To Do
When it comes to attractions and activities, there is something for everyone. People who appreciate the beauty of nature, value relaxation, and seek adventure will be especially drawn to Kure Beach. You'll find that this small-town atmosphere is the perfect backdrop for any type of vacation.
Beach Time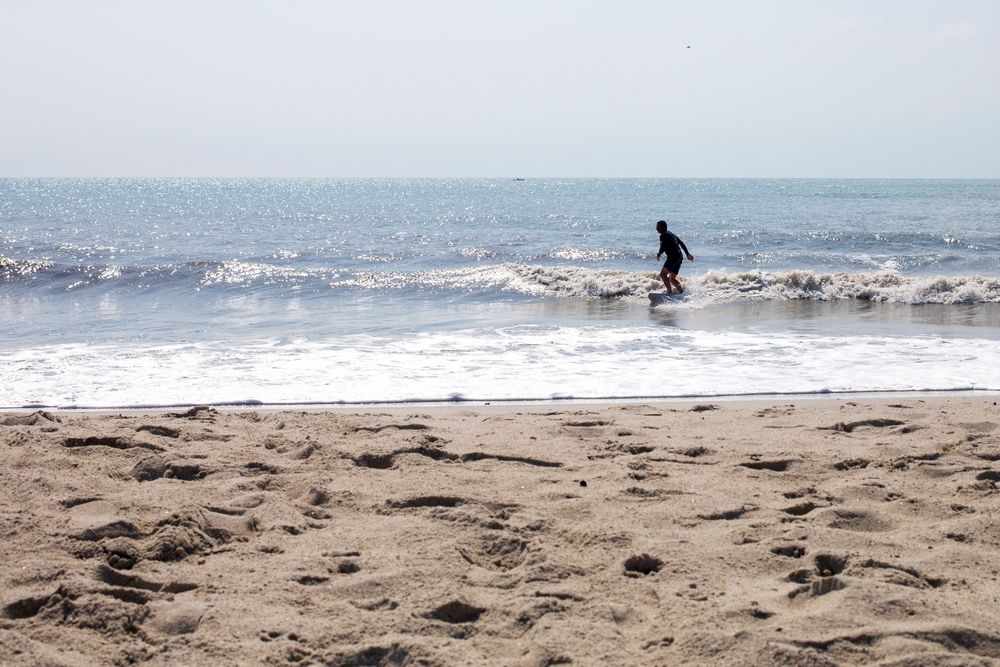 Many visitors enjoy simply relaxing on the beach, soaking up the sun, and taking in the spectacular ocean views. Of course, there are plenty of options for those seeking adventure on Kure Beach's shores.
If you're interested in wildlife, take a relaxing boat tour to see manatees, sea turtles, and other wildlife in their natural habitats. There's also the popular WB Surf Camp, where you can learn to surf or hone your skills with experienced instructors.
Spend the Day in Nature
For anyone looking for a unique experience, Kure Beach offers eco-tours, shelling tours (out of nearby Wrightsville), and even a ferry ride to the Fort Fisher State Recreation Area is about a mile away.
The Fort Fisher State Recreation area is a must-visit destination for fishing, kayaking, surfing, sailing, and dolphin-watching cruises, all of which are popular activities here.
And don't forget to take a day trip to explore nearby Carolina Beach State Park, where you can see great views of the Cape Fear River, find a myriad of trail options, and take in the coast's natural beauty!
Learn at the Museums and Historical Sites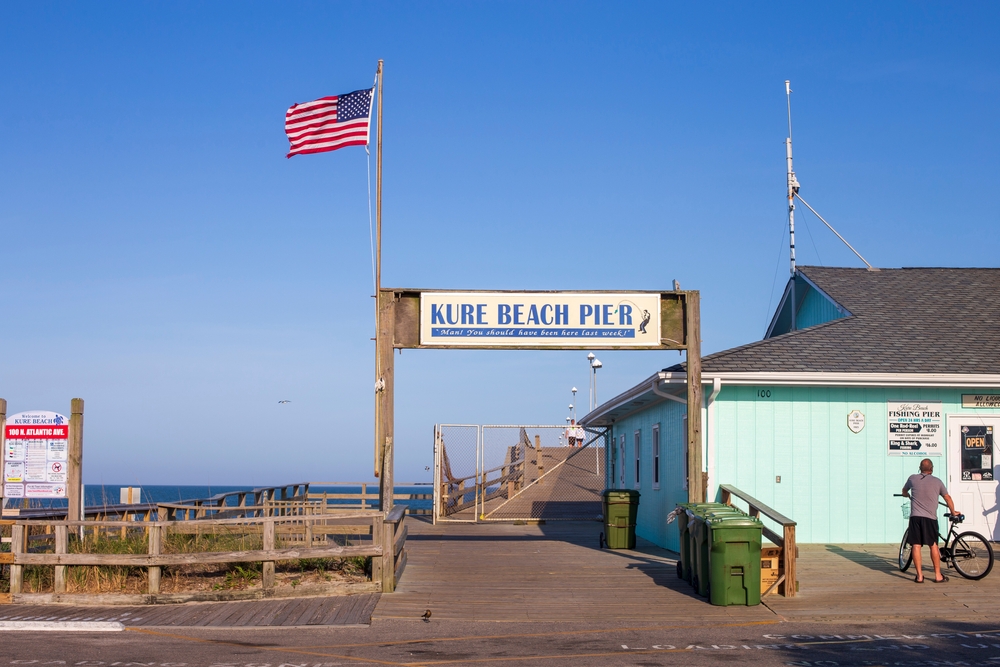 Among the most notable and iconic sites in Kure Beach are the Fort Fisher State Historic Site, the Kure Beach Pier, and the North Carolina Aquarium at Fort Fisher.
The Fort Fisher State Historic Site was once a major defense hub during the Civil War and features a museum full of artifacts that have been restored to educate visitors about Kure Beach's role in history. Visitors can also explore the former Confederate fort that remains an important landmark as it stands tall overlooking the Atlantic Ocean.
The Kure Beach Pier takes visitors one step closer to the ocean and offers stunning views from its farthest end. VR booths with 3D technology housed inside provide fun lessons about sea creatures unique to this area.
Finally, at the North Carolina Aquarium at Fort Fisher, guests can explore dynamic exhibits showcasing native fish species such as loggerhead turtles, sting rays, horseshoe crabs, and starfish, all living below the serene waters of Cape Fear River. These three historical sites undoubtedly make Kure Beach a must-visit destination for history buffs and beach lovers alike.
Stroll Downtown
Kure Beach also provides plenty of shopping. From the vibrant nightlife of the historic Kure Beach Boardwalk to the breathtaking views of the Atlantic Ocean, the possibilities for exploration and relaxation are truly endless.
For getting an up-close experience with the nature-filled surroundings, bike rentals are available from Kure Beach Bike Rentals, located near Fort Fisher Boulevard.
Be sure to check Kure Beach's many seafood restaurants serving the freshest local catch. End the night with a stroll through Kure Beach's boardwalk for breathtaking sunset views overlooking the Atlantic Ocean.
From adrenaline-pumping rides at the nearby Pleasure Island Amusement Park to leisurely activities like a stroll on the boardwalk, everyone in your family can find something to enjoy in Downtown Kure Beach.
When To Visit
The best time to visit Kure Beach is definitely in the summer or any of the warmer months. Between May and October, there is a range of activities to participate in, and the weather is at its best. But don't worry if you're visiting in the cooler months – Kure Beach still offers plenty of attractions and activities any time of the year!
Summer
Summer days in Kure Beach are tranquil and mild, with temperatures in the 70s and 80s. Although a light breeze usually keeps you cool, it isn't strong enough to deter any beach-goers or disrupt any nearby events taking place at the Kure Beach oceanfront.
Summer Events
Kure Beach is home to many special summer events and festivals. Local favorites include the Independence Day Fireworks by the Sea & Boardwalk Blast, the Boogie in The Park Concert Series, and the Fort Fisher Air Show.
Spring
From kayaking and paddleboarding to beachcombing and swimming, the waters off Kure Beach offer an array of activities to keep visitors entertained in the Spring. Visitors enjoy outdoor activities such as diving, kite flying, and beach strolls while enjoying the gorgeous scenery this time of year offers.
Spring in Kure Beach brings mild temperatures with average highs in the 60s and lows in the mid-50s. The days become longer and more pleasant due to plenty of sunshine.
Spring Events
Spring is a bustling time for events in Kure Beach. The Pleasure Island Spring Surf Fishing Challenge happens each April, with the Island Arts Festival following in May.
Fall
Miles of beachfront and boardwalk are the ideal place to take in the beauty of a setting sun any time of year, and you can also start your day with a sunrise stroll or enjoy relaxing in the sand during the cooler temperatures of the day. Bring your binoculars and join a kayak or sunrise bird-watching tour to explore the coastal birds and other wildlife.
Temperatures average between the mid-60s to the high 70s in September and drop to the 50s at night by October. It's not uncommon for chilly morning temperatures to be as low as the 40s in November.
The area typically sees about 1-3 inches of rainfall per month during the autumn season, so while there may be some rain, it often comes before sunny skies and temperatures that are perfect for spending some time outdoors.
Fall Events
Events abound during this season as well. Favorites include the North Carolina Seafood Festival and the Farewell Summer Jazz Funeral.
Winter
The winter months in Kure Beach bring cold temperatures, strong winds, and rarely snowfall. The average daily high temperature during the winter is in the low 50s, with lows in the upper 30s. Nights can get quite chilly, with temperatures sometimes dropping into the 20s.
Since Kure Beach is on the coast, windy days are no surprise. Wintertime at Kure Beach may not be ideal for beach lovers, but between its well-preserved historical sites and activities like bird watching, there's plenty of charm and beauty to enjoy during this time of year.
Furthermore, you'll find that the off-peak season means lower prices, making your stay here even more affordable!
Winter Events
Kure Beach may be a little cooler in the winter but still offers plenty of holiday events. The beach town is known for its festive holiday lights displays, winter festivals, and even ice skating events. The beaches are also great for basking in the magical glow of a New Year's Eve celebration.
What to Pack
When packing for your Kure Beach trip, you'll need to pack accordingly.
The Basics
Make sure to bring plenty of sunscreen, a hat, water and snacks, and some form of insect repellent, and don't forget to bring your bathing suit if you're planning to take a dip in the ocean.
Essentials for Strolling
Kure Beach is also known for its waterfront restaurants and shops, so make sure to pack a few nice outfits for dinner outings. Comfortable walking shoes are essential if you plan on strolling along the pier. If you're planning outdoor activities, you may want to bring hats, sunglasses, and water bottles as well.
Camera
Finally, don't forget to pack your camera. Kure Beach is full of stunning views and gorgeous wildlife, so you'll want to bring a camera to capture the memories. Don't forget extra batteries, memory cards, and chargers too.
Lastly, make sure you pack a great attitude, an open mind, and an appetite for fun in the sun!
Kure Beach is an Ideal Getaway Destination
Whether you're vacationing with your family, soaking up some sun alone, or simply looking to explore a unique corner of North Carolina, consider Kure Beach your go-to spot in the Tar Heel State!
This welcoming beach community is ready to entertain you with a stay at one of its charming oceanfront vacation rentals!