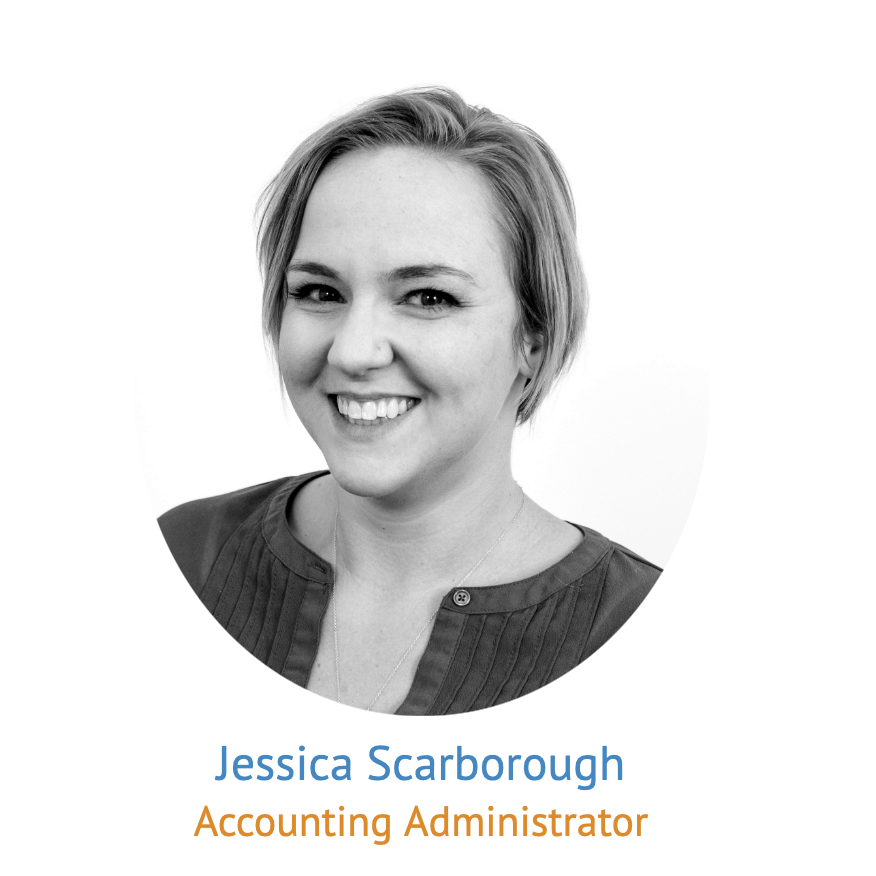 Jessica Scarborough, our Accounting Administrator, is working diligently to complete 2018 End of Year accounting for home owners. Information including 1099 and yearly statement information will be mailed by January 31st.
Owners may view their monthly statement information at any time by logging in to the OwnerWeb Portal. Once logged in, go to Menu and select Statements. Please note: If you do not have your Username and/or Password information for the OwnerWeb Portal, please email OwnerWebAdmin@CarolinaRetreats.com and this information can be provided to you with a temporary password for access. If you find your statement information is not available at all when you access your "Statement" area, please emailOwnerWebAdmin@CarolinaRetreats.com with your home's information and this will be directed to our OwnerWeb Portal support for correction.
The December end of month disbursement has been completed. Statements will be uploaded to the OwnerWeb Portal this week for your review. Topsail Realty typically maintains a $150 (or more if you prefer – email us to designate any higher amount) working balance on your owner account during the season in the event of an unexpected invoice or late arriving invoice. This $150 working balance is obtained at the beginning of the year when your home first receives proceeds as a withheld amount from your disbursed proceeds. At the end of the year, any remaining balance is disbursed with the December end of month disbursement.
As always, if you have any questions relating to your home's accounting or statement information, please email Jessica@CarolinaRetreats.com. Jessica will respond as quickly as possible to inquiries.