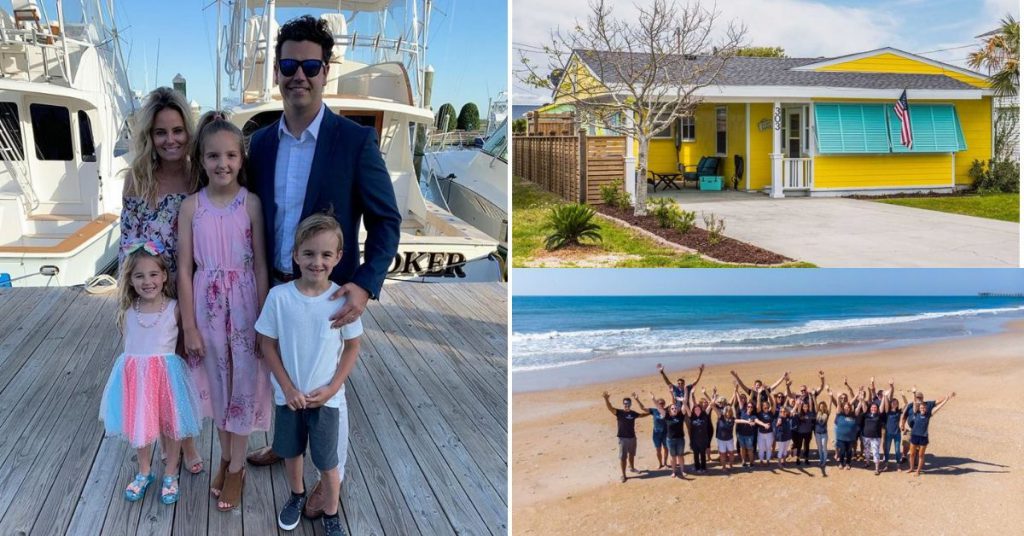 After almost 15 years in the vacation rental management business my family and I became vacation rental property owners ourselves this past year! Being in the middle the day to day for so long as a manager, and doing our very best to make sure your guests have the best possible experience, we have undoubtedly seen our fair share of "WTH" moments. But I will say that now having the direct experience of looking at what we do from a different angle has been eye opening!
Last summer my wife Holly, our three children, Jordan (9), Vance (7), and Emery (5), and I took a "quasi" working vacation over the July 4th holiday at our house with the full intention of spending some quality time together and trying to enjoy ourselves in the area we work and live for the first time without outside distractions. That lasted about 7 ½ minutes until we got to the home and started unpacking.
The first thing we noticed was a nice clean property (as it is managed by a great company!), ready for our arrival. The second thing we noticed was a giant burn mark on the side of the house where the grill had been pushed up against it to hide! Also to note, we had only had two bookings before we stayed. Normally, I would calmly document this damage (as I assumed the role of inspector because it was my home) and send to my Property Services team to notify the homeowner and to start the repair process. However, this time was different. This time it seemed so personal!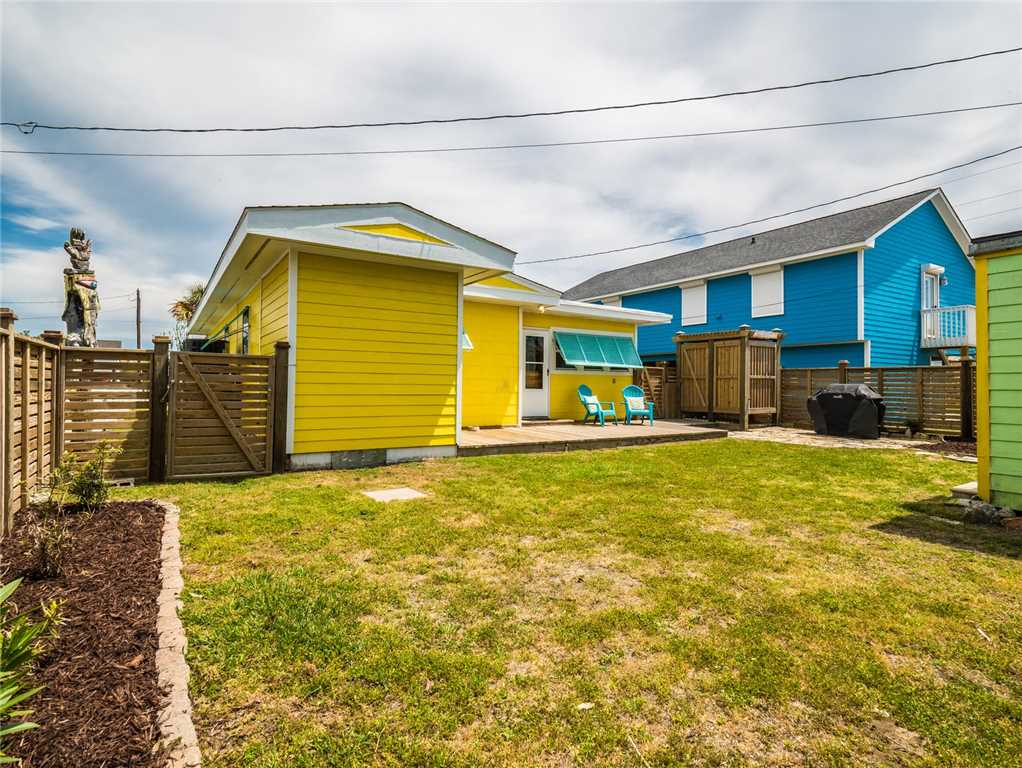 In that moment I realized exactly how every one of our homeowners must feel when they come down and "discover" something damaged or out of place. While I certainly could always sympathize with what you as the homeowner goes through owning and offering your home to the public, now I can confidently say I also empathize with you!
This experience was one that I think we all need as vacation rental professionals. We tend to take for granted the commitment, emotion, and stress homeowners go through with owning investment property. For the vast majority this is the single largest asset these people own, and they take great pride in the fact they were able to achieve this dream. These are not "units" or "inventory" to you. It is your home.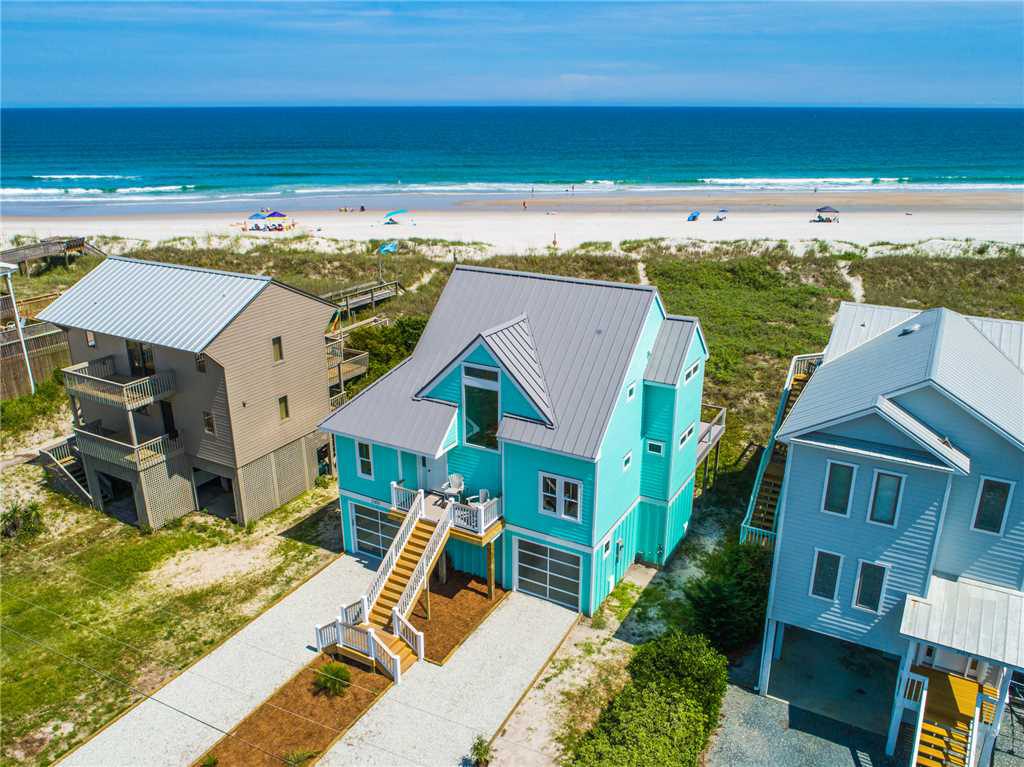 As most of you know, there are so many moving parts between a guest check-out and the next check-in, and while not common, things can inevitably be missed or can go unnoticed at first pass. While we all focus heavily on the Guest Experience (and rightly so) in the vacation rental management industry, our goal as your Property Manager and Advisor is to put equal, if not more emphasis on the Homeowner Experience as part of our mission.
With the Summer season officially kicking off, we'd like to again reinforce that we are here for you, no matter what. As I can attest first hand now as not only a Manager, but also a Homeowner, its' not what can go wrong, or why, but how we as your management company respond to look after your best interests. The delicate balance of managing both sets of clients and customers is what makes our team your best advocate in a sea of constant change in the vacation rental industry.
Thank you for allowing our company to be your advocate and represent your vacation home. Please know, our door is always open and we are just a phone call, email, or text away. Hope to see everyone at the beach this summer!