A local's favorite for over a decade, Ida Thai in Carolina Beach is one of the staples on Pleasure Island, NC. An accommodating mix of appetizers, soups and entrees from a husband and wife who've worked throughout Thailand and California! This quaint spot sits right off of the main strip of Carolina Beach Rd across from the First Baptist Church.
If a patient is in liver or kidney failure, some other antibiotic is probably a better choice. Burosumab binds at the N-terminal domain to both intact FGF23 and FGF23 polypeptide fragments, restoring renal phosphate reabsorption and increasing serum concentrations of 1,25-dihydroxyvitamin D. Do not take this medicine with any other drink Cialis Daily online. Interferon beta-1b in secondary progressive MS: results from a 3-year controlled study.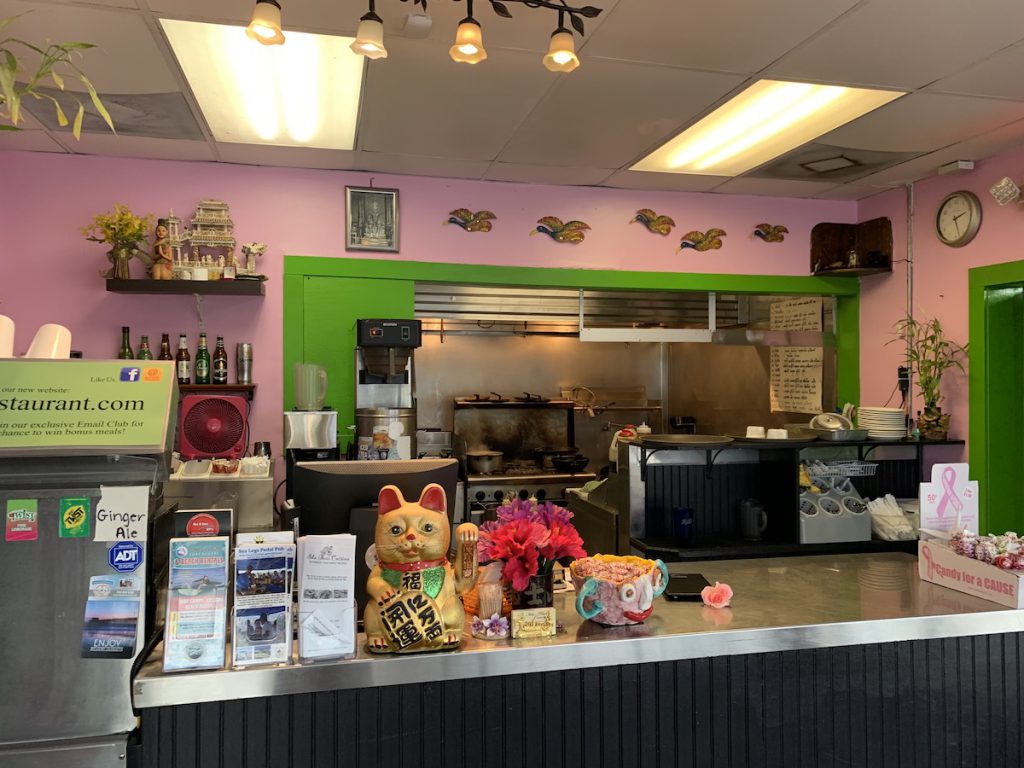 The welcoming decor throughout Ida Thai offers pleasant little reminders of Thailand and its culture. From decorative art to staple trinkets, the restaurant add simple touches to add to the ambiance.
With a smaller kitchen that fires out wonderful dish after dish, it has all the charms of trademark good Asian cuisine. Serving up amazing seafood specials as well as a lot of Thai classics, Ida Thai has certainly made a name for itself not only in Carolina Beach but across Wilmington, NC. Two local favorites are the seafood hot pot and anything curry. We took note to will try them upon our return.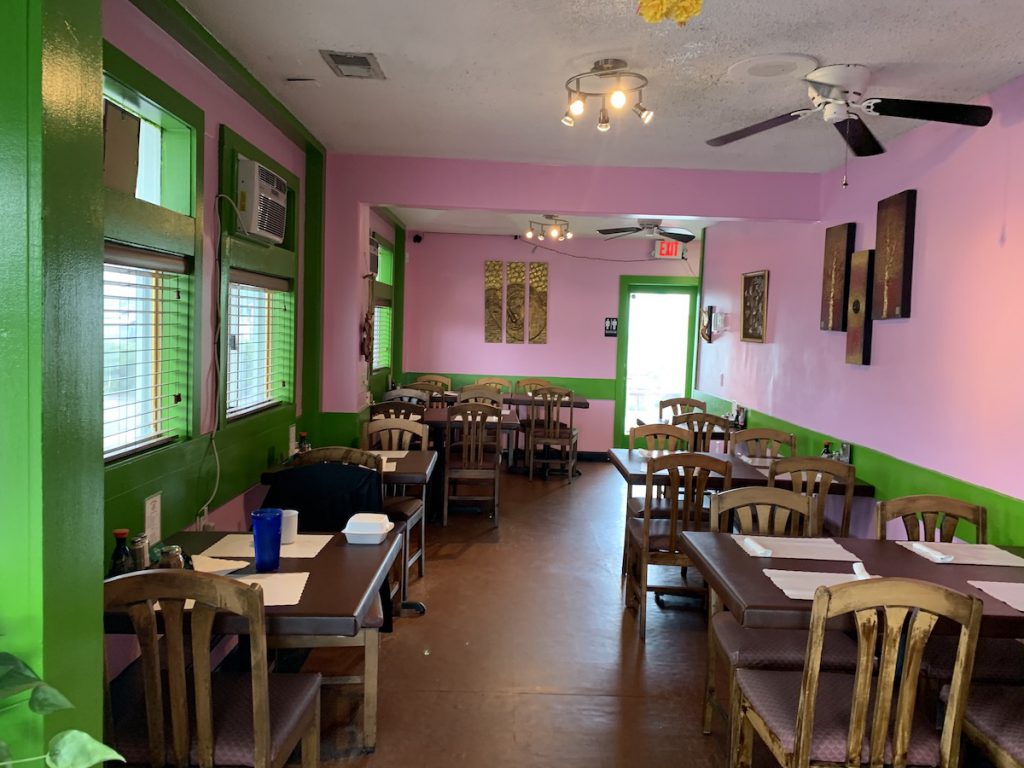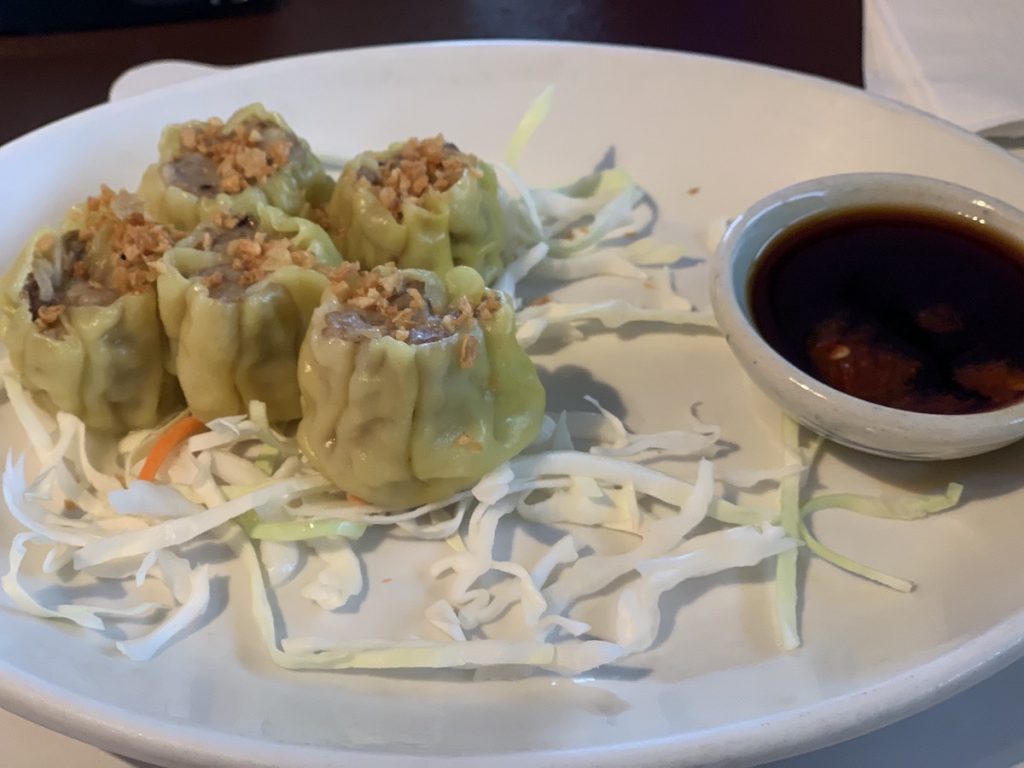 We opted for the Thai dumplings to start. A generous mix of pork, shrimp and mushrooms in a thinly wrapped and steamed wonton skin, these dumplings didn't last long. For our entree, we shared a healthy portion of Pad See Ew.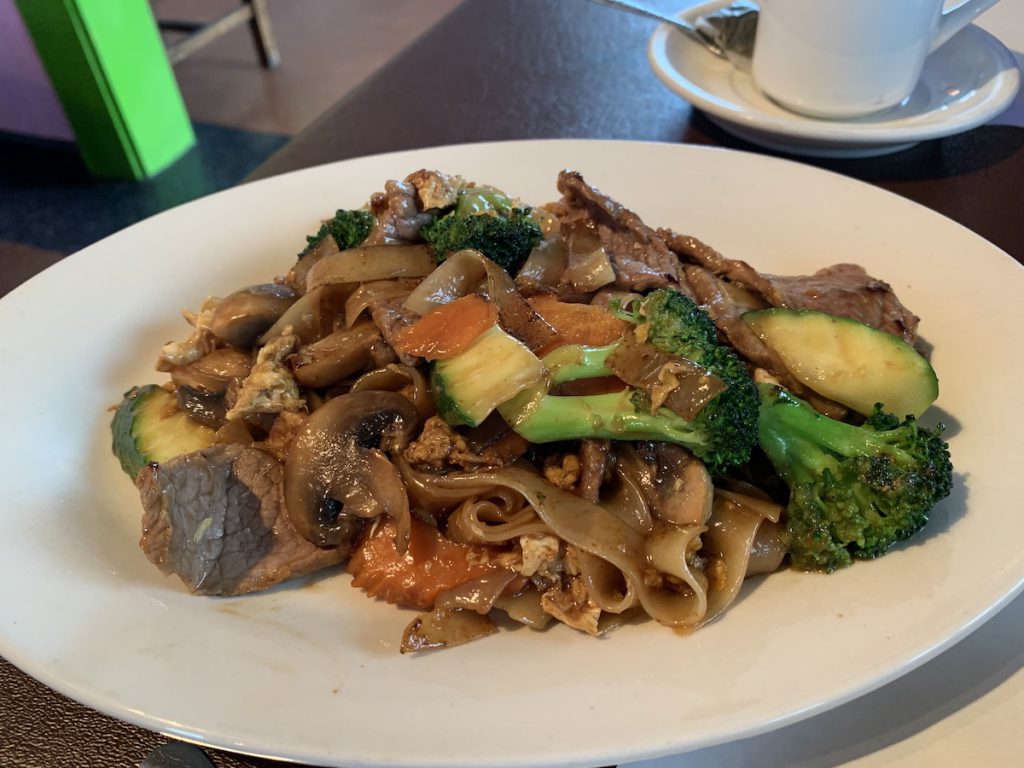 If you are unfamiliar with Pad See Ew, the biggest difference are the noodles. A personal fan of wide, flat noodles, Ida Thai uses a nice and wide noodle in their beef Pad See Ew. Complimented nicely with tea, both our appetizer and entrée were excellent choices for this cloudy day at the beach. With our bellies warm and full, we left Ida Thai's two happy customers.
So the next time you're craving some amazing Thai food at the beach, be sure to check out a year-round local's favorite, Ida Thai Cuisine!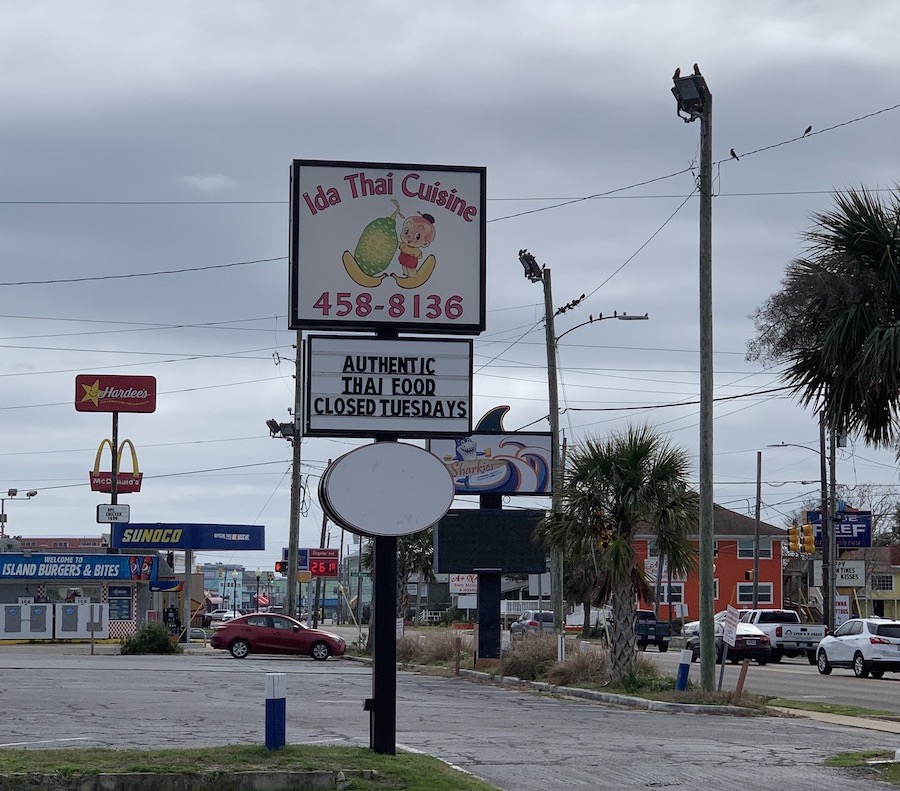 Still hungry? Check out our complete Pleasure Island Restaurant List!