A special thank you goes out to all the amazing vendors and participants in this year's VRM Intel in Wilmington, North Carolina this year. From the talented Amy Hinote as our emcee and organizer, the sessions included great feedback and information regarding the recent rise in property value, the ever-growing demand for housing in our areas, as well as what that means from a vacation rental management perspective.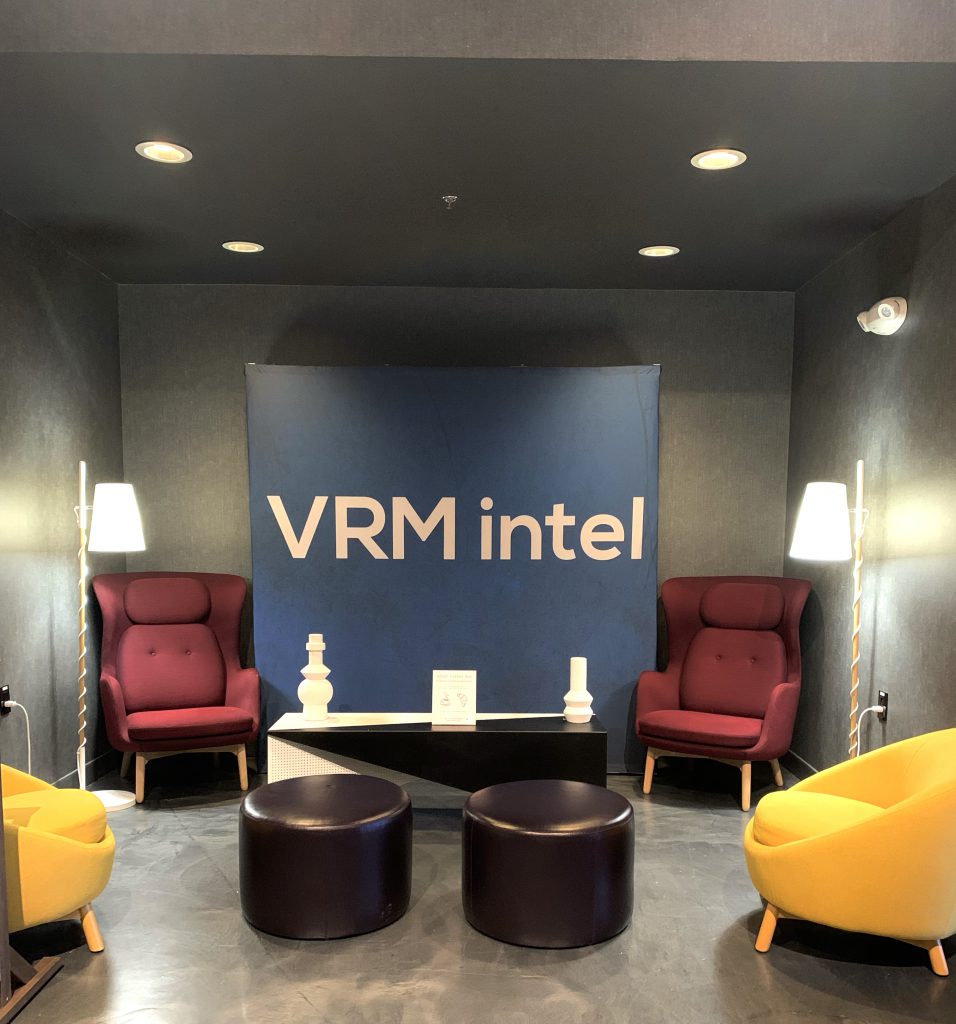 We spent the morning attending various break-out seminars, with talented speakers covering topics that varied from marketing to executive tactics.
After a delicious meal, sponsored by InhabitIQ, we attended the keynote discussion, which included an all-star executive panel. Featuring our very own Mike Harrington; Ali Breaux, Sun Realty; Miller Hawkins, Booe Realty; Whitney Sauls, Sloane Realty and Clark Twiddy, Twiddy OBX discussing The Post-Pandemic Vacation Rental Industry Transformation. The panel discussed everything from post-pandemic recovery to projections for the upcoming years. While ADRs and OTAs continued to permeate throughout many of the discussion topics, a ton of optimism and firm belief in inventory acquisition could be emphasized as well.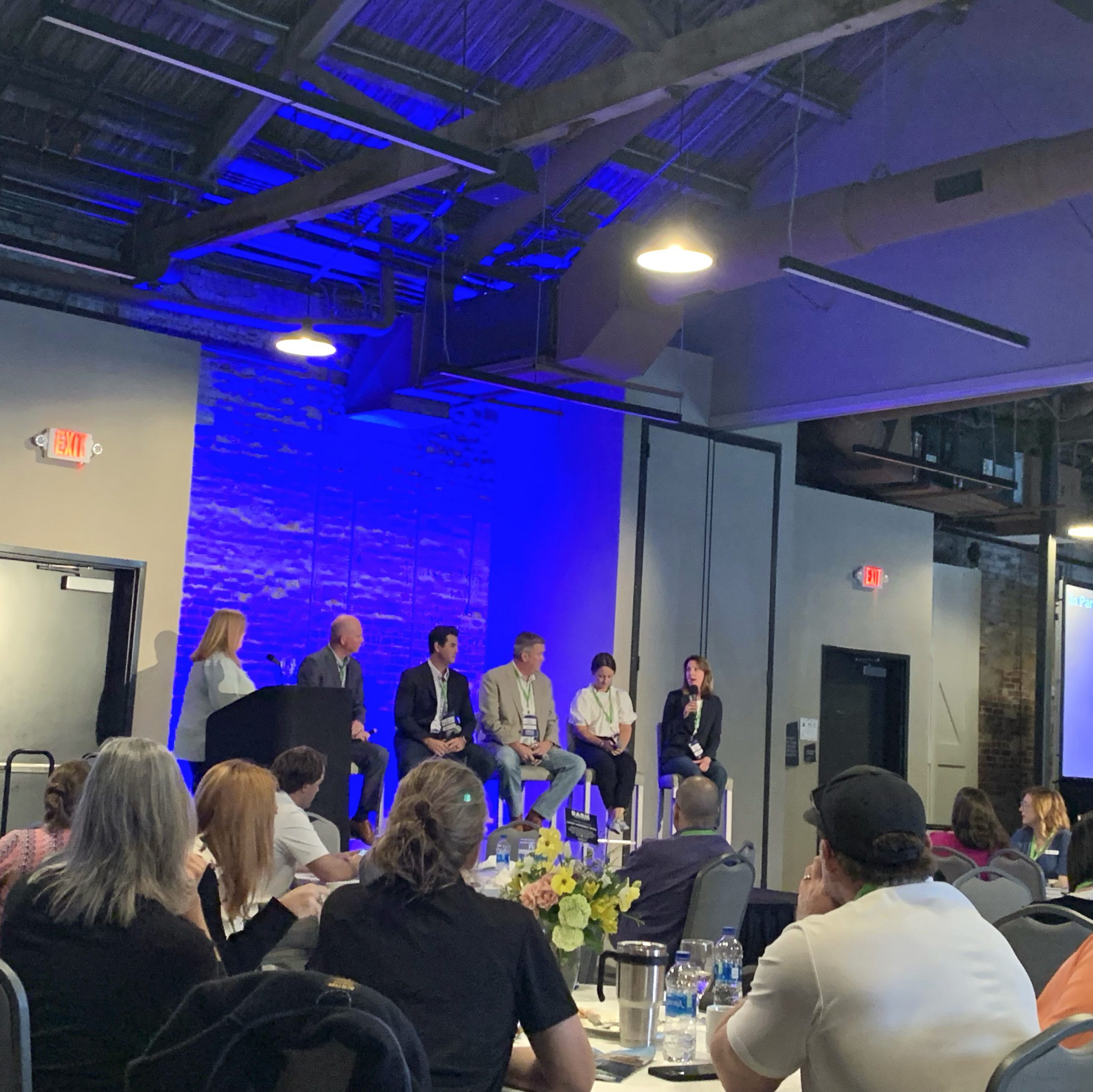 We also listened in on an important discussion regarding rent responsibility, facilitated by Rent Responsibly.
With premier vendors from across the vacation rental industry in attendance, and an amazing backdrop of the Port City as host, we had a great day full of knowledge and comradery. We definitely see ourselves returning to VRM Intel Live again and again!