Are you planning for a Carolina Beach Labor Day this year? With the beautiful beaches, the fantastic restaurants, and the fun activities, it's a wise decision to head that way to celebrate the popular holiday weekend!
To get the most out of your vacation, we have compiled a list of can't miss events to partake in while you're there. Celebrating Labor Day in Carolina Beach is an opportunity like no other, so it's best to make the most of it!
The Usual
Carolina Beach has a variety of excellent options outside of Labor Day that you should make sure to fit into your schedule while in the area. These fun excursions include:
Carolina Beach Arcade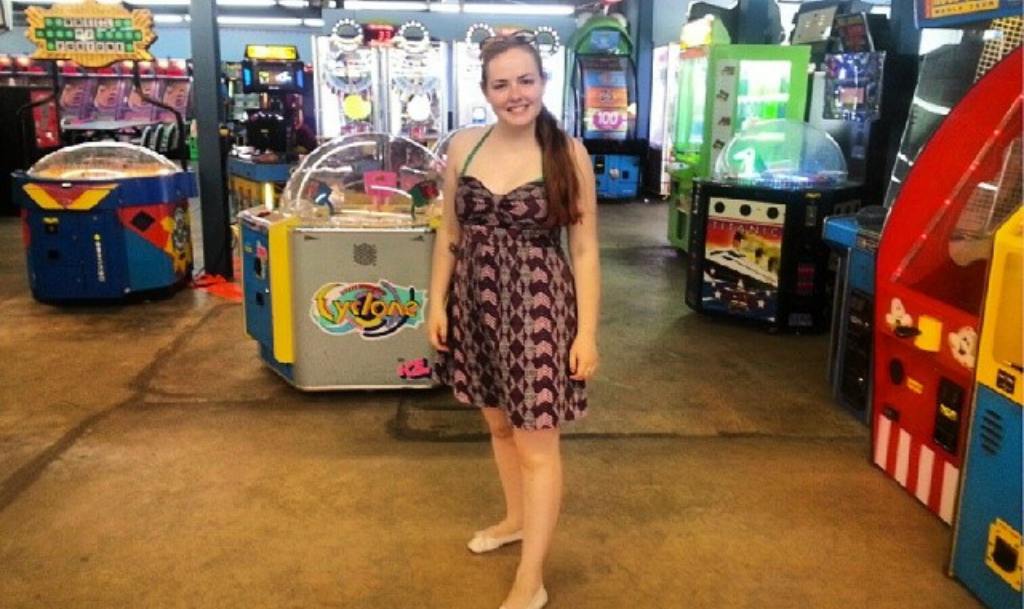 For a fun afternoon on the boardwalk, be sure to check out the Carolina Beach Arcade. With tons of different games to play, the kids (and you!) will have a blast competing against each other for the top score!
Carolina Beach Amusement Park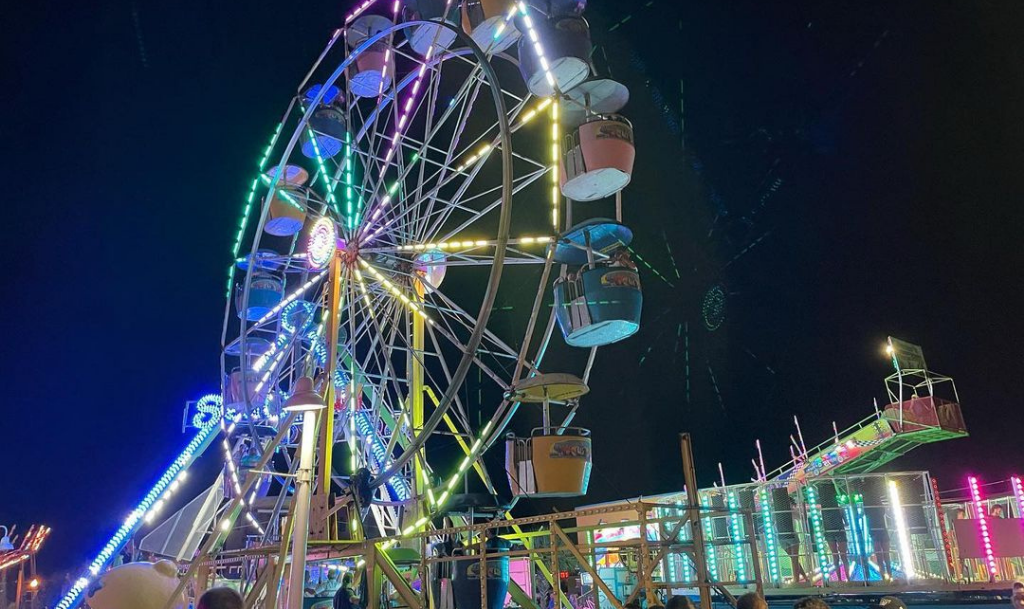 Another entertaining boardwalk activity is the Carolina Beach Amusement Park. At this popular spot, you can go for a Ferris wheel ride and participate in a few fair-style games, among other activities. Everyone will have fun with everything the park has to offer!
North Carolina Aquarium at Fort Fisher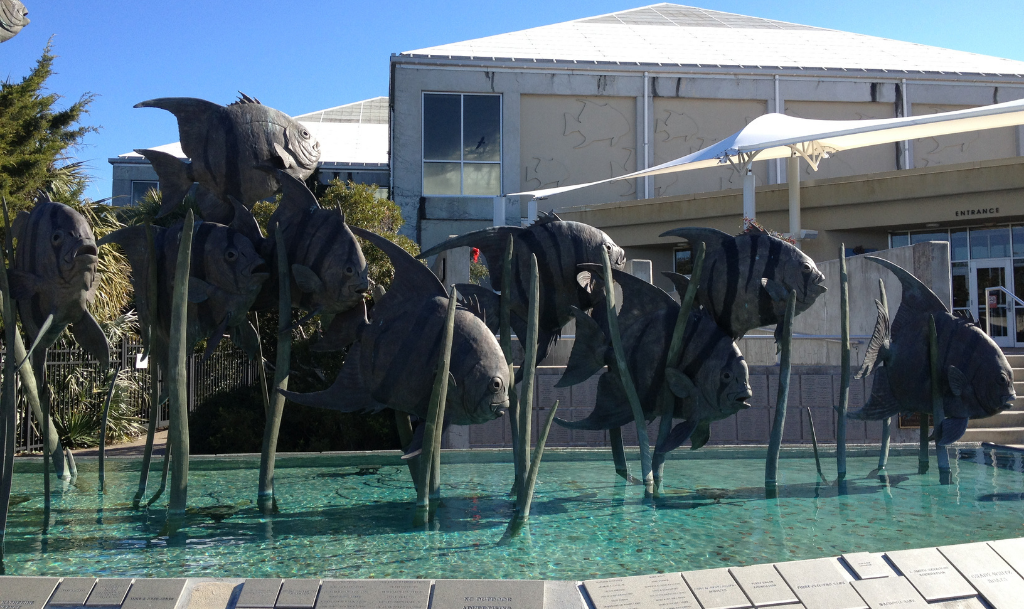 Want to take a break from the sun? Visit the aquarium located at Fort Fisher. With all the fantastic sea life to take in, the whole family will be mesmerized. Are they learning during vacation? They won't mind if they do!
Water Sport Rentals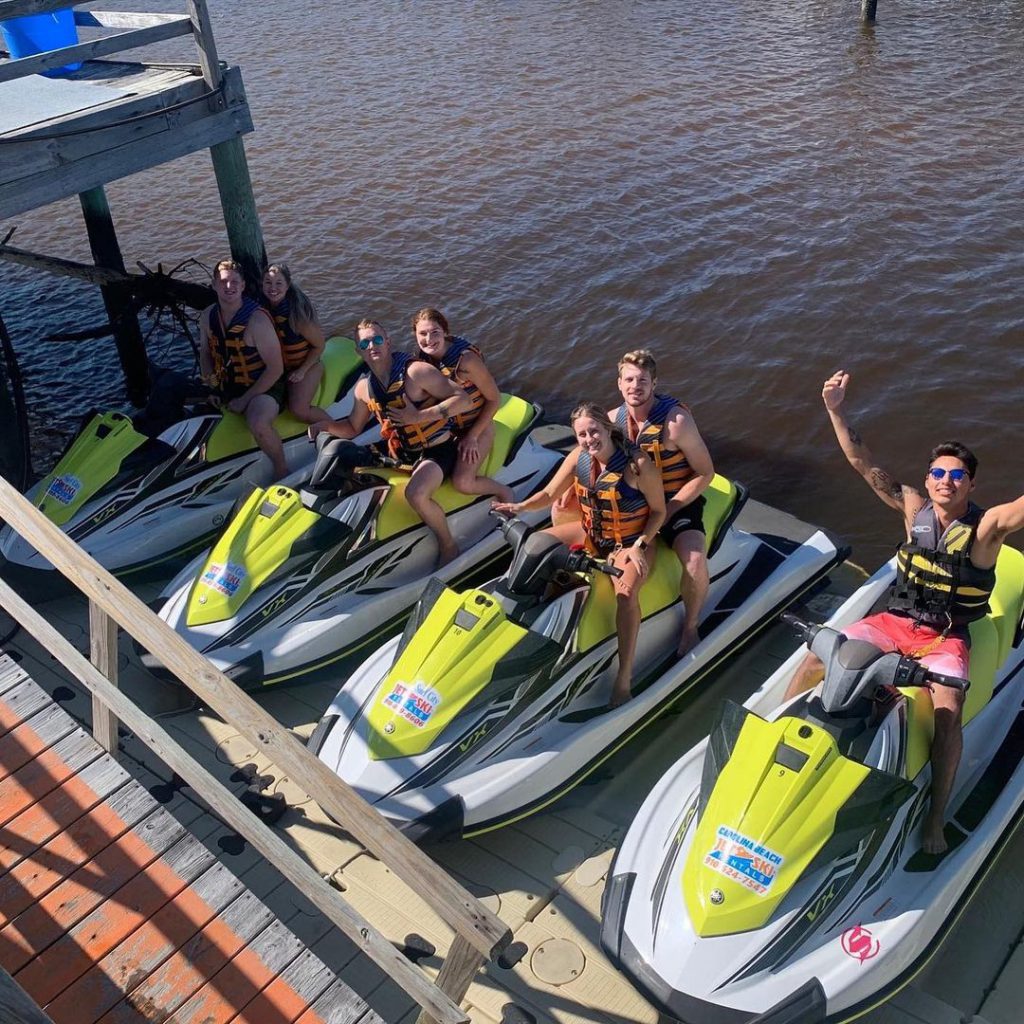 Carolina Beach has no shortage of watersports, and a Carolina Beach Labor Day wouldn't be complete without taking part in at least one. There are many places in the area to rent kayaks, paddleboards, and boats for a full or half-day adventure.
Carolina Beach State Park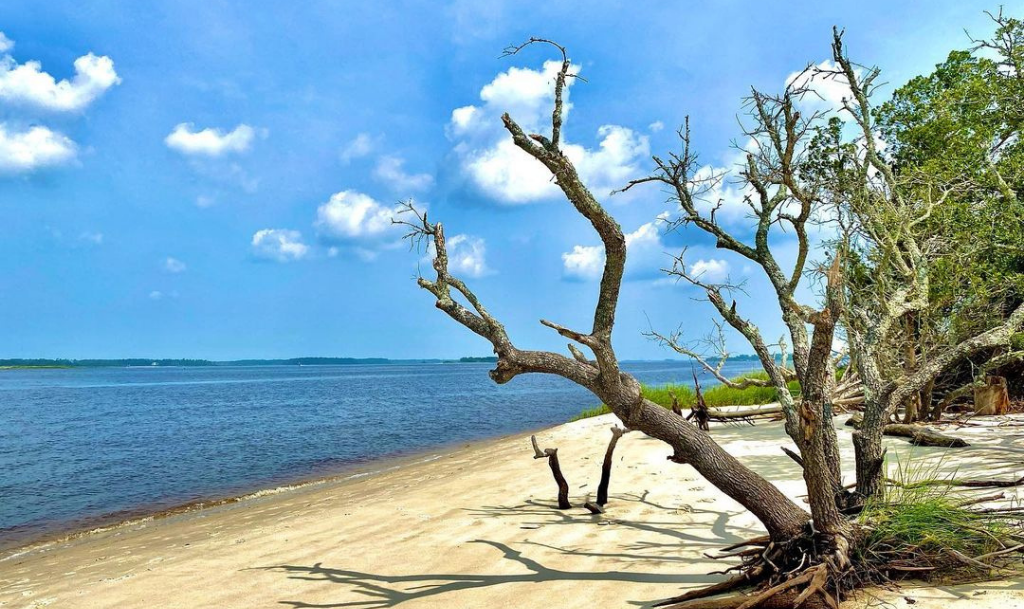 Visiting a beautiful area like Carolina Beach, you have to take advantage of the fantastic views and hiking that the area offers. Take some time to check out Carolina Beach State Park to take a quick stroll through nature or check out some longer trails.
Movies at the Lake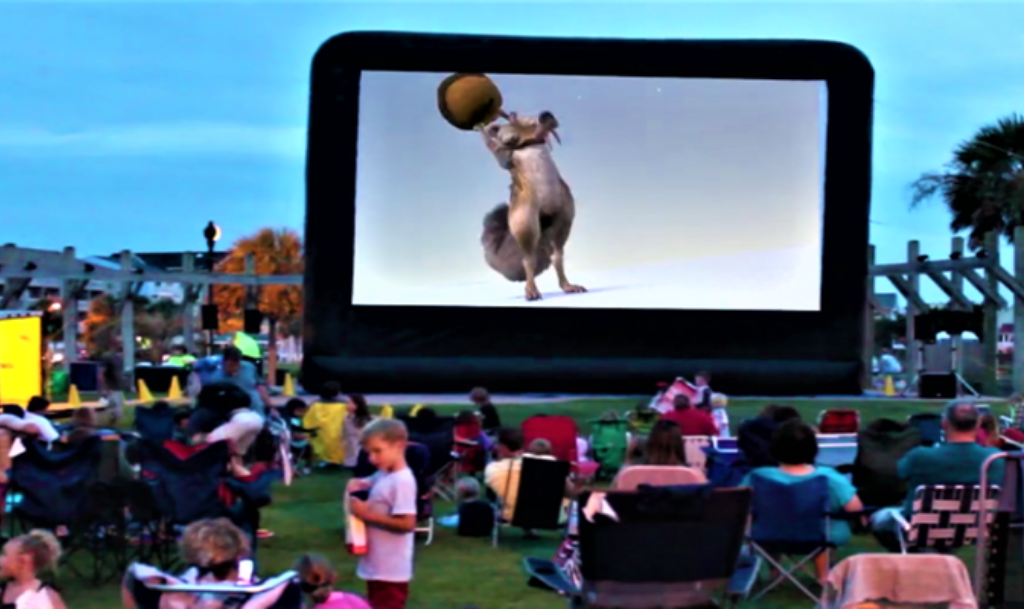 Every Sunday at Carolina Beach Lake during the summer, the town offers a different movie viewing at the beach! There is no cost to this fun family activity, although popcorn and snacks are available for purchase. All movies start at dusk, which is typically about 8:45.
Carolina Beach Labor Day Activities
Outside of the regularly scheduled happenings at Carolina Beach, several events are specific to Labor Day that you and your family won't want to miss. Some of these include:
Fort Fisher and North Carolina's WWII Experience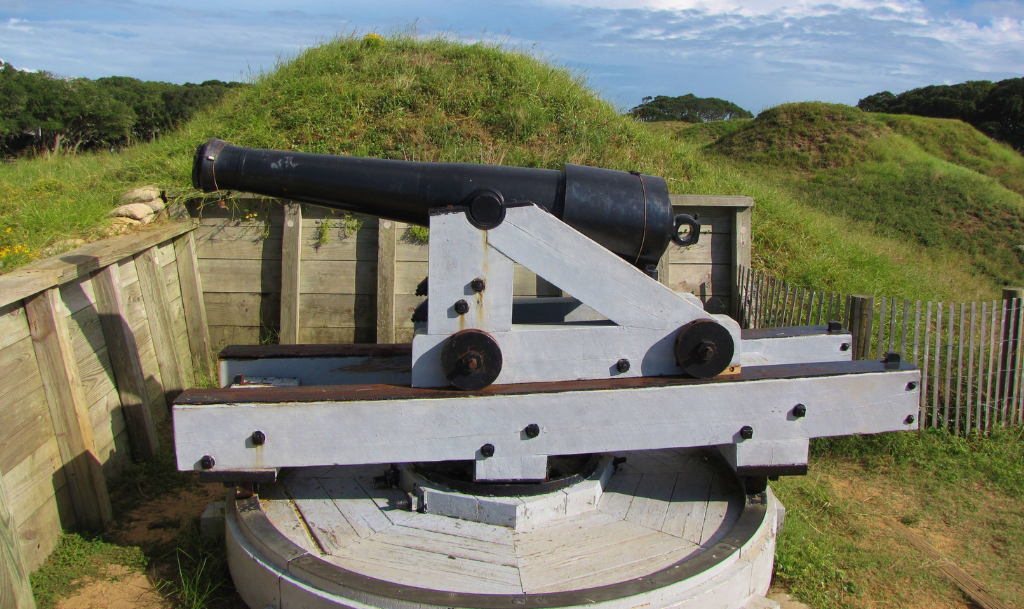 During this unique activity, you and the family will see first-hand what it was like to train soldiers at Fort Fisher for WWII. This family-friendly event will even provide re-enactments of specific situations during that period. You won't want to miss this opportunity!
Community Cookout at Bald Head Island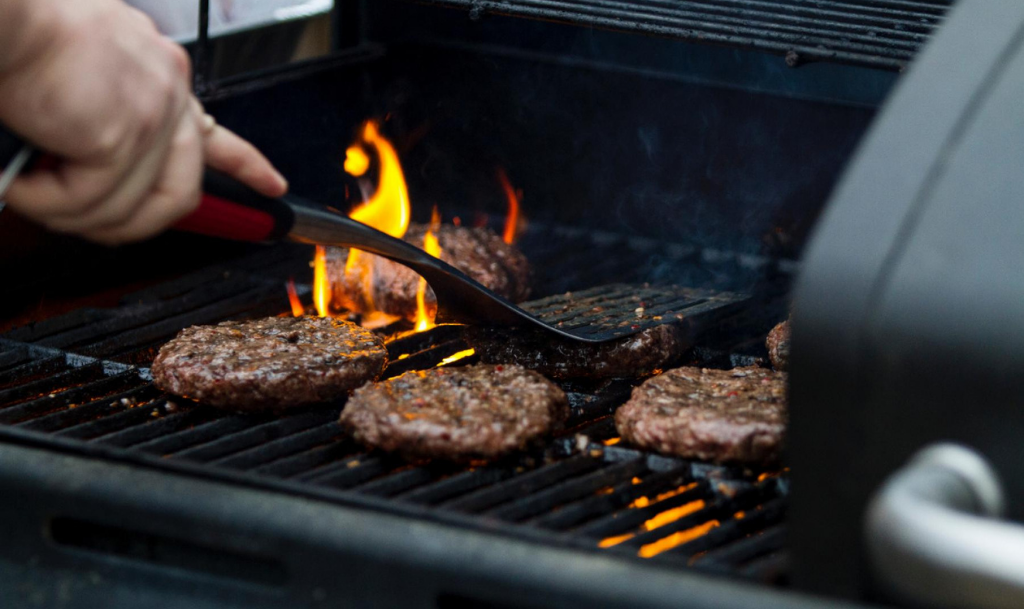 Near Carolina Beach is Bald Head Island, and every Labor Day, they put on several events for the public. One, in particular, is their community cookout. When you attend this event, you will enjoy free food and live music while spending time with your friends and family.
What better way is there to enjoy Labor Day weekend?
Carolina Beach Fireworks Display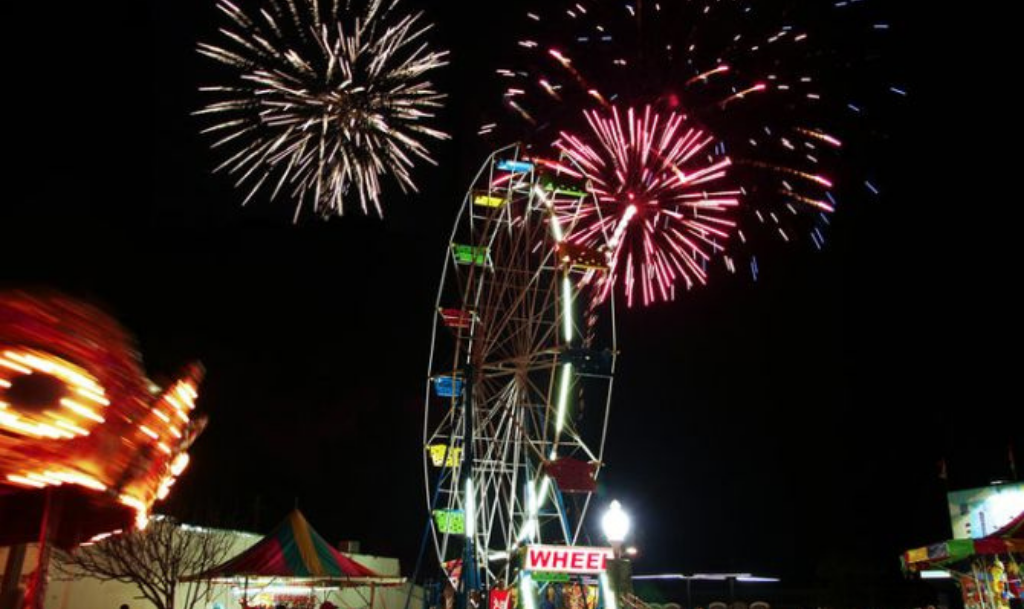 Every Thursday on the beach is an expansive firework display. This event typically goes through the summer and culminates in a big show on Labor Day. Families love to take the time to celebrate the end of a beautiful summer season with this stunning firework performance.
Oak Island Art Guild Annual Arts and Crafts Festival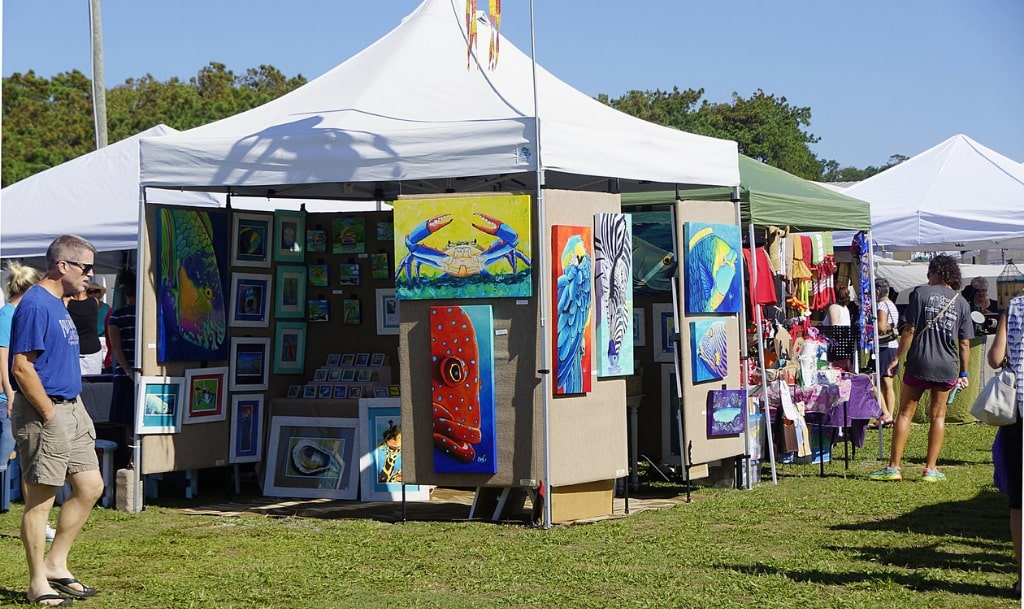 This yearly tradition brings out thousands of people each year. People from all over sell their handicrafts and art pieces to the general public. Strolling through the festival provides a look into many unique designs and creations and is a treat for everyone in your party!
Covid Precautions
In 2020, the city organizers canceled many of the Labor Day festivities due to the coronavirus pandemic. This year, in 2021, many of the events are coming back but with precautions in place.
Coordinators encourage social distancing when possible. The events all follow state mandates for large gatherings. However, those may change with future circumstances. All event organizers encourage visitors to monitor the event's social media for updates.
In Summary
Having a Carolina Beach Labor Day will be fun for all involved. The city offers many opportunities for all interests.
Come down to Carolina Beach and enjoy your vacation with these great events!